8 Reasons Why Singita Faru Faru is the Best African Safari Lodge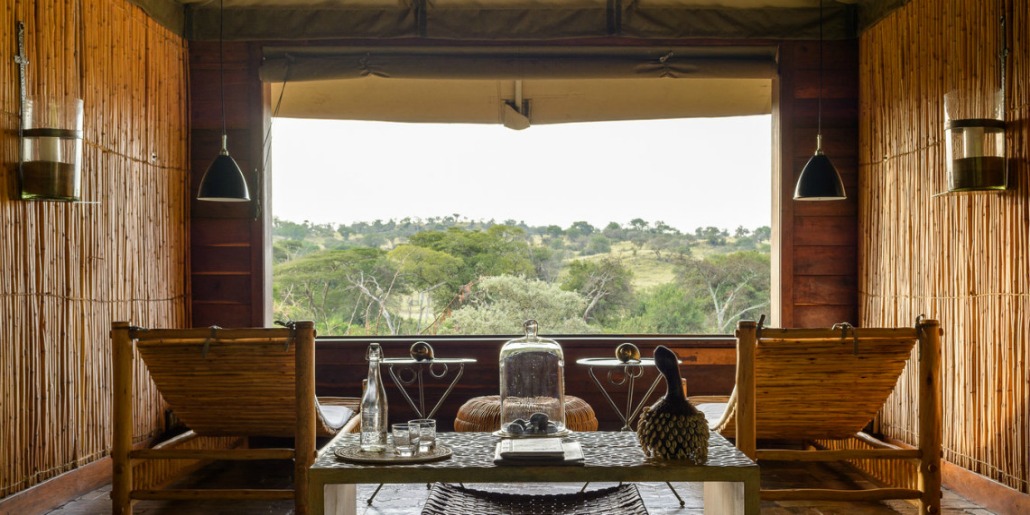 Live in Contemporary Luxury While at the Serengeti
Inside the Serengeti National Park is the Faru Faru lodge. A destination set on the edge of the Grumeti River in northern Tanzania. There you will find a landscape so vast and diverse. It is an exceptional setting that showcases the beauty of the natural world and the essence of contemporary luxury living. Discover this amazing retreat in East Africa.
A Spectacular Terrain Featuring Dynamic Wildlife
And you're going to love this. There is no need to leave the lodge to actually enjoy and experience Serengeti. Fact is from the Faru Faru you have a fantastic view of the Serengeti plains. It is like a gigantic arena where you are able to witness a spectacle of the creatures that roam the sweeping terrain. Think about it.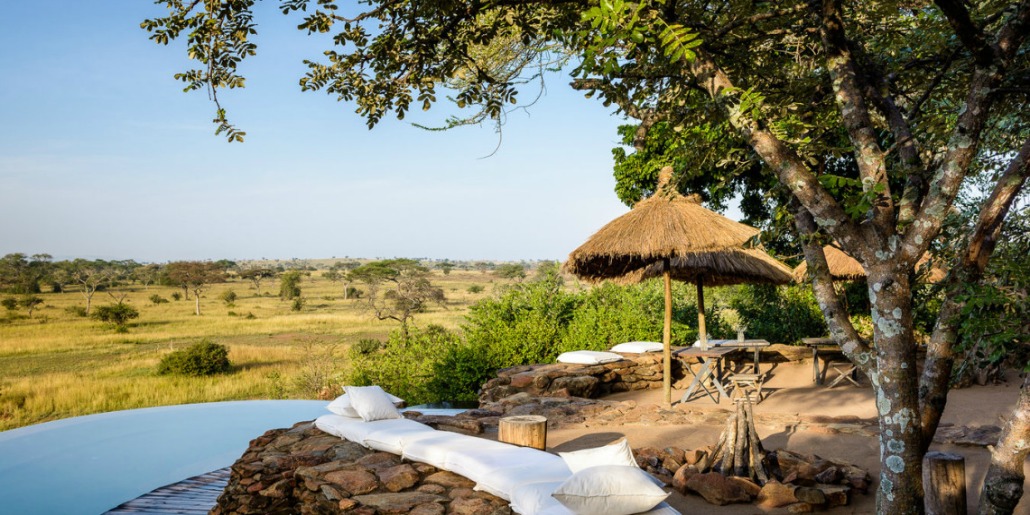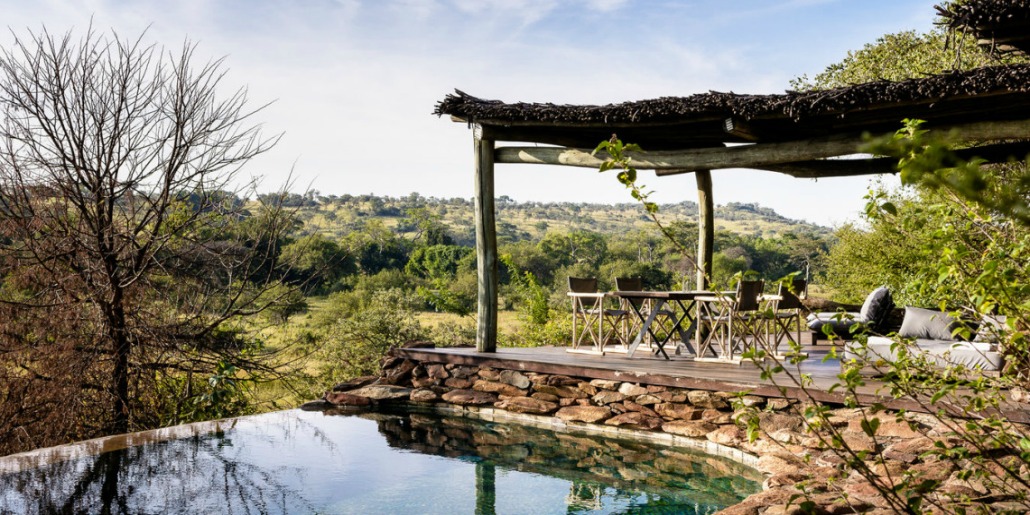 Rich Biodiversity in a Safe and Secluded Location
Faru Faru Lodge at the Serengeti National Park is near Maasai Mara, the Ngorongoro Crater, and Lake Manyara. All are rich ecosystems with innumerable flaura and fauna. The Serengeti reserve was set up in 1994 to guard and protect local biodiversity as well as the wildebeest migration path. It is a refuge for those who want to connect with nature.
A Retreat to Where the Animals Roam
Spent lazy afternoons at the Swahili inspired beach at the Faru Faru lodge. It gives you a natural portrait of the grass lands where the animals continuously wander. At this tropical savanna you will likely see animals such as the Bat Eared Fox, Bearded Wildebeest, Black Rhino, Buffalo, Cheetah, Elephant, Maasai Giraffe Lion, Leopard as well as the Colobus Monkey.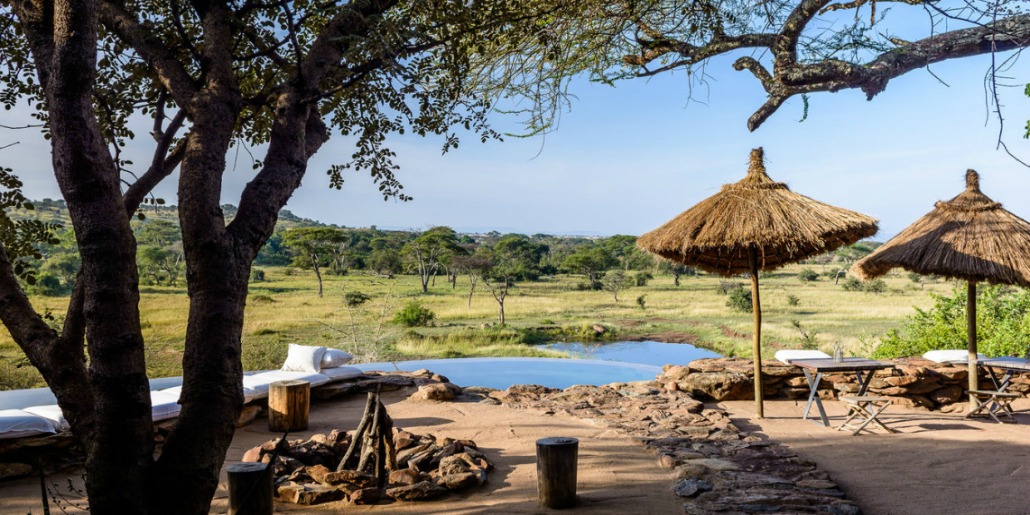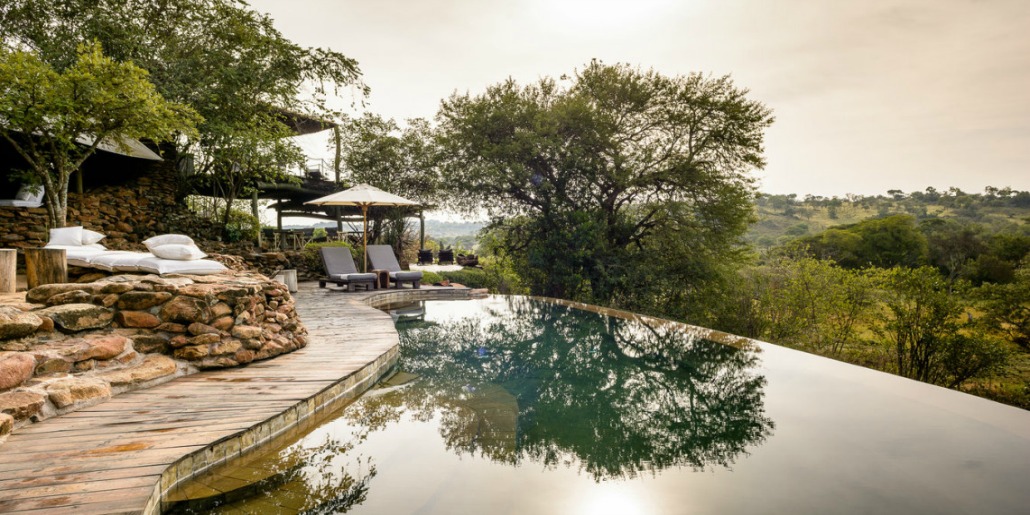 Rest and Recreation in the African Savanna
This pool and lounge at Faru Faru offers a panoramic view of the Serengeti plains. But keep in mind that there are two swimming pools in the main lodge area. There are numerous ways to find rest and recreation. Spa as well as gym facilities are available. Not only that a Singita Boutique and Gallery is also within the property.
Living Areas Inspired by Nature's Beauty and Simplicity
The lounge areas are in earth tones, simple but unforgettable. Open living areas with a vista of the lush vegetation. The furnishings are in natural patterns with organic details which make it appear as if it is part of great outdoors. If you desire a still and quiet venue where you can put your feet up this is your spot.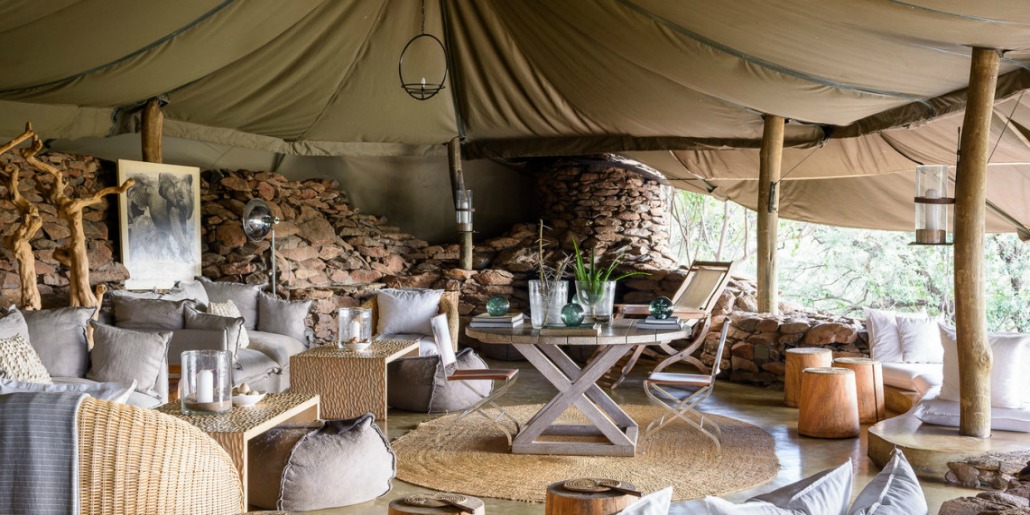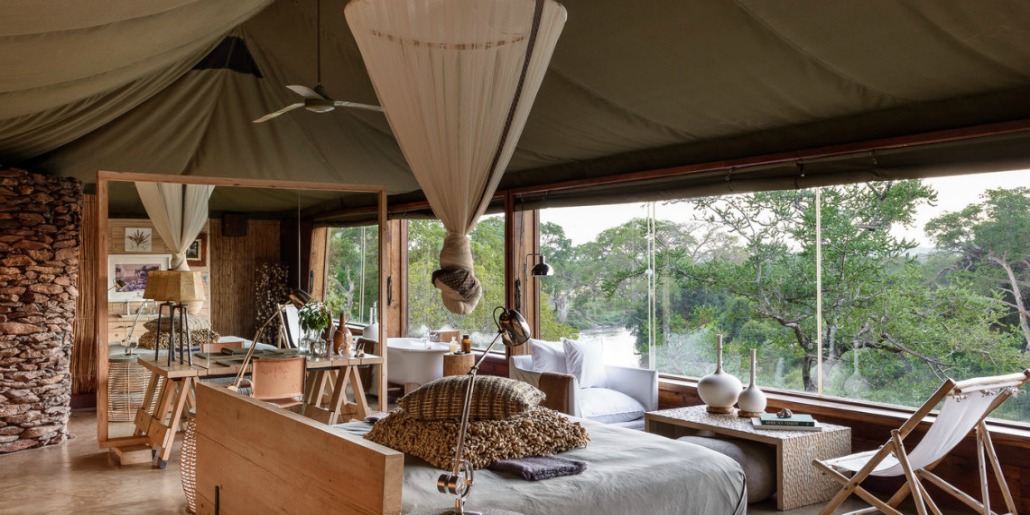 Sleeping in a Peaceful Sanctuary in Serengeti
End the day at one of Faru Faru huge and comfortable bedrooms. It provides a laid back atmosphere that makes you simply feel at home. The design is a combination of natural materials and patterns with the functionality of a modern living space. The lodge has seven bedroom suites, a spacious family suite as well as a two-bedroom villa suite.
Best Time to Visit Singita Faru Faru Lodge
Singita Faru Faru is a year-round safari destination for those who desire to experience the African wilderness. Northern Tanzania has a tropical climate and the good news is the best time to visit is in the months of June to October. Beginning December until March the temperature rises and it is warmer. Light rains are expected from November to March.