Why The Pentagon Villa in Clifton is voted No 1 in Cape Town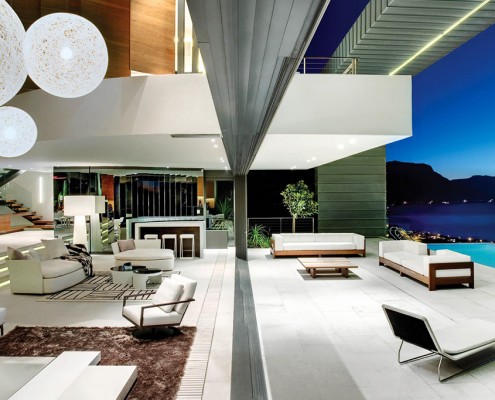 Clifton's Exquisite Pentagon Villa by Stefan Antoni
Seaside living is at its finest at the Pentagon Villa. A magnificent home designed by architect Stefan Antoni set upon the hills of the Lions Head Nature Reserve. A first-rate villa located at Nettleton Road. It is Cape Town, South Africa's elite and sought after address. A place conveniently situated near the beach, restaurants, and the Cape Town City Centre.
A Cape Town Luxury Villa with Modish Features
The Pentagon Villa's brightly painted walls and the open spaces exhibit its contemporary features. The ample lighting, both natural and artificially sourced, adds drama to the lavish setting. Subtle colour shifts, soft and patterned details are observed in the entire villa. From the open floor planned living areas is a striking vista of the mountains, the seascape and the horizon.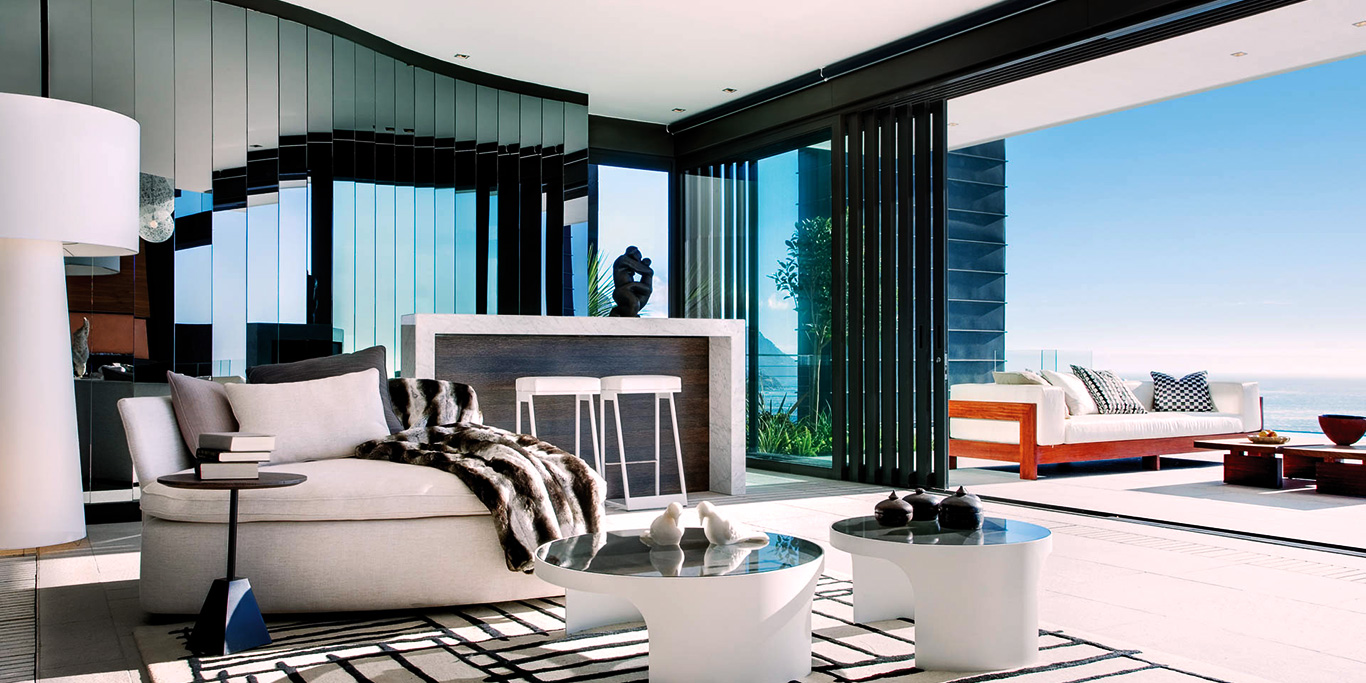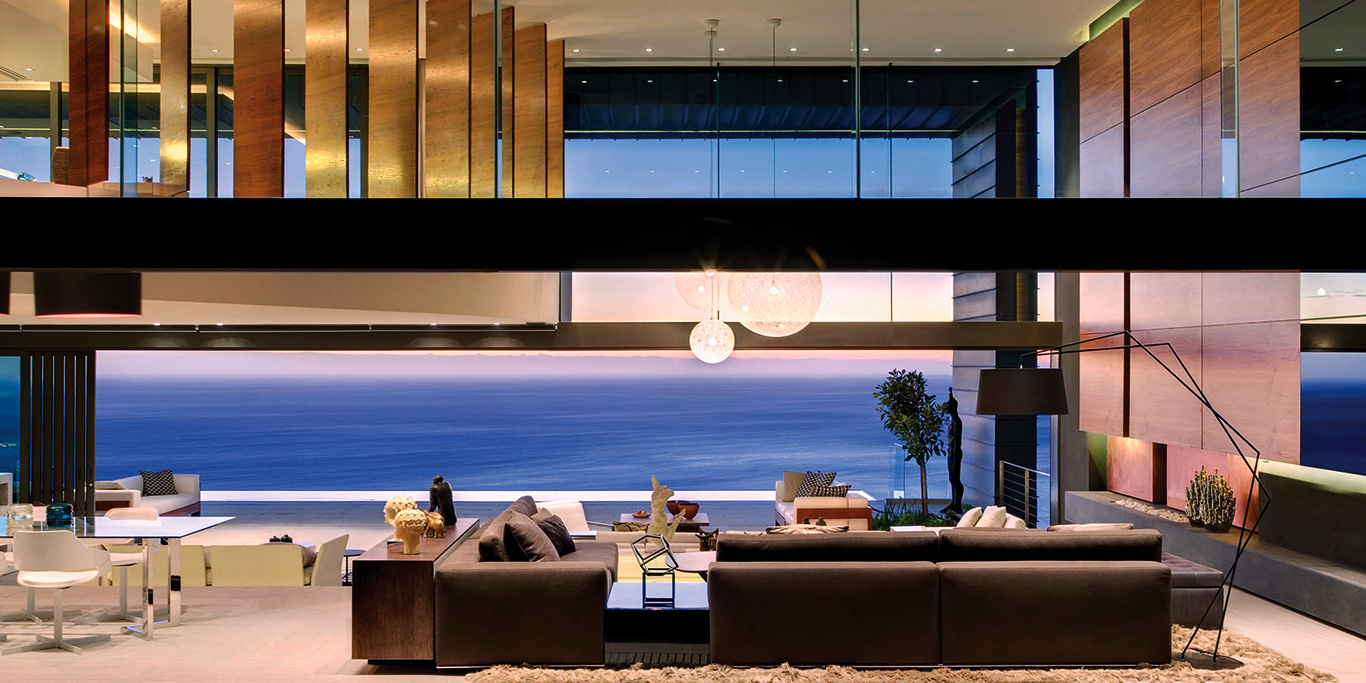 A Seaside Getaway Facing the Atlantic Ocean
The Atlantic Ocean greets you as you settle in the Pentagon Villa. While getting comfortable on the huge couch you are treated to a sweeping view of the azure waters. This is your home by the sea where you can relax, take it easy. But keep in mind that this is just one of the remarkable facets of the property.
A Well-Lit Dining Area to Share Meals
Meals, no matter what time of the day, are always a delight at the Pentagon Villa. The contemporary elements in the dining area are present in the sleek and chic table and chair designs as well as the red and black ceiling lights. Not only that, there are two fully equipped kitchens where breakfast, lunch or dinner can be prepared.