Why Singita Sasakwa is an Unforgettable Safari Lodge in Tanzania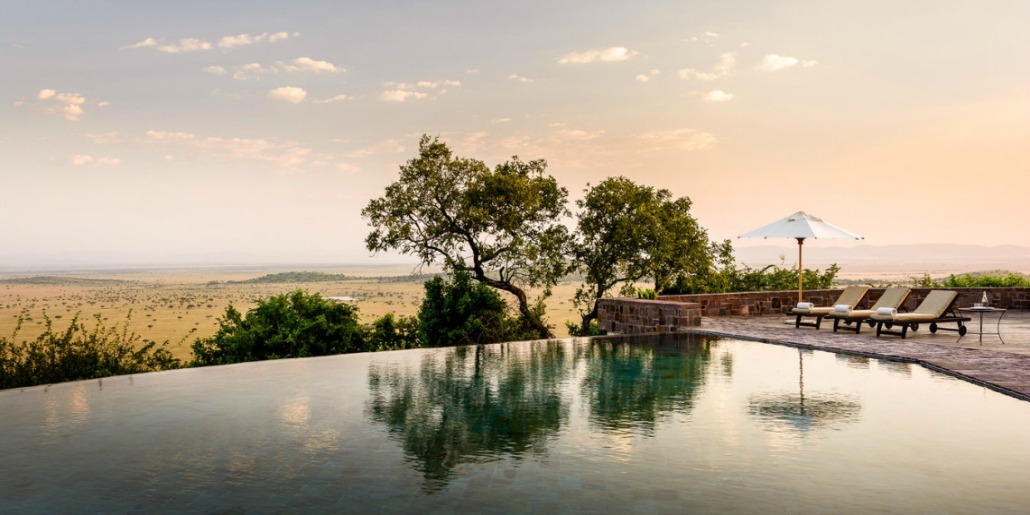 The Spectacular African Savanna at Sasakwa Lodge
The Singita Sasakwa Lodge is an exceptional location in northern Tanzania within the Grumeti Reserves. It sits far above the ground on the open grasslands. You see staying at Sasakwa is both an exhilarating and relaxing experience. From there you can set your eyes on the different animal species. Not only that, marvel at how vast the Serengeti plains are.
Singita Sasakwa Lodge's Warm and Homey Ambiance
Imagine a journey to the African continent where you will settle at one of the private quarters of a turn-of-the-century manor house. What's more stay in the Serengeti where you are offered all the comfort and luxury. With the excellent service of the Sasakwa Lodge house staff. They always make you feel like you are a member of their family.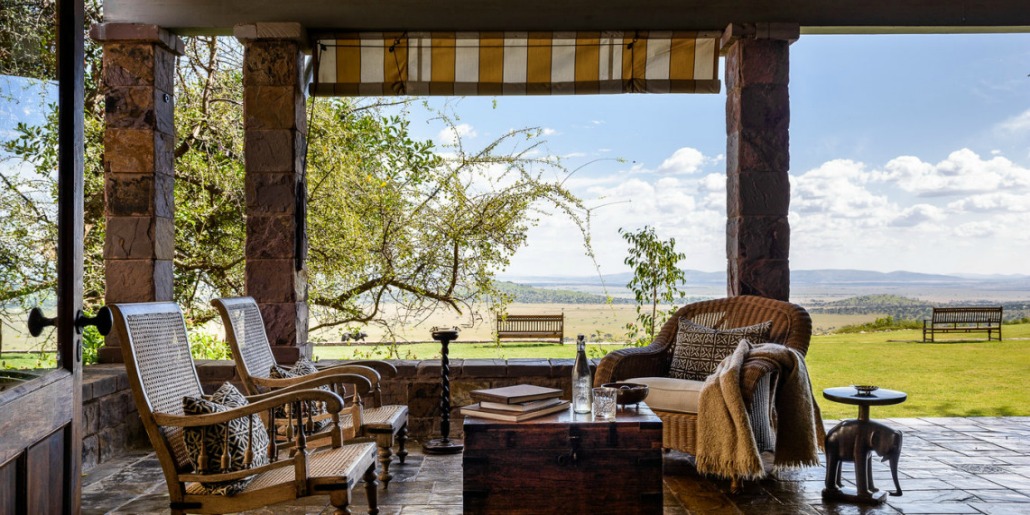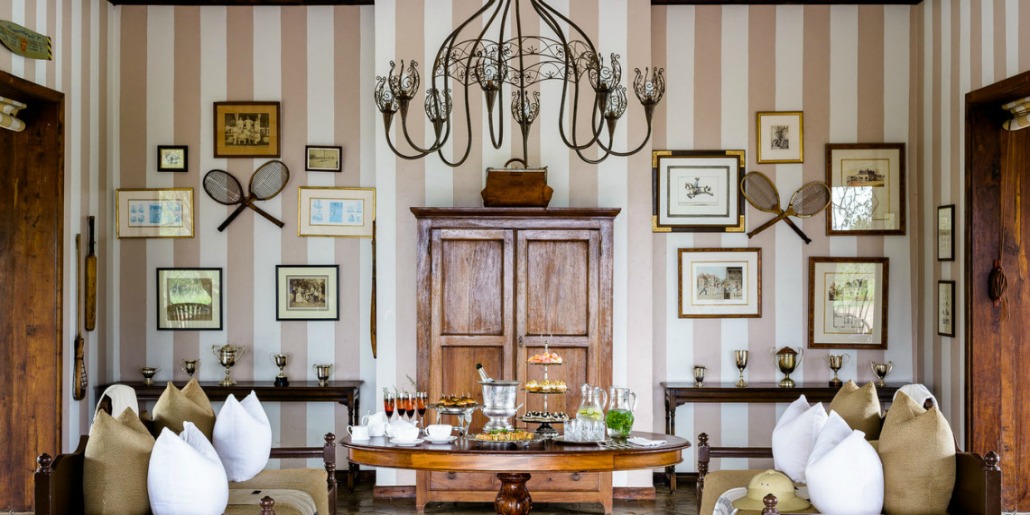 A Tropical Home that Takes You Back in Time
You are transported to an environment reminiscent of the golden age. To a time where the Europeans travelled to the region bringing memorabilia, art, and silver pieces. Stories of culture and the great outdoors are showcased in this majestic estate in the Serengeti. It's what you can expect at Singita Sasakwa Lodge, timeless elegance in the tropical paradise of Tanzania.
Stately Abode with African and European Styled Interiors
European design is integrated with East African influences in this stately abode. Fact is all of which contribute to Singita Sasakwa Lodge's old-world appeal and sophisticated elegance. And there's something else… rooms are overlooking the Serengeti connecting the living space to the unspoilt beauty of nature. Take it easy and relax in one of its grand and spacious lounge areas.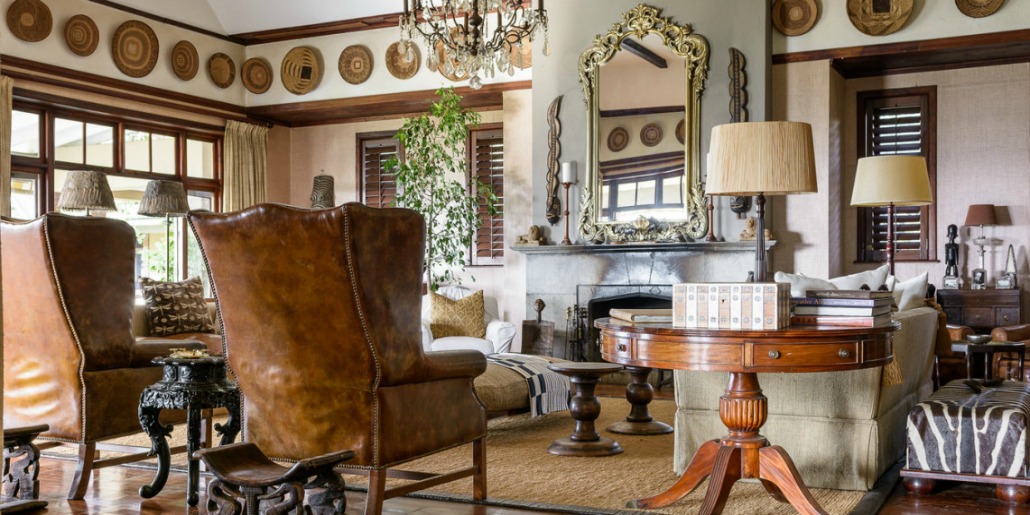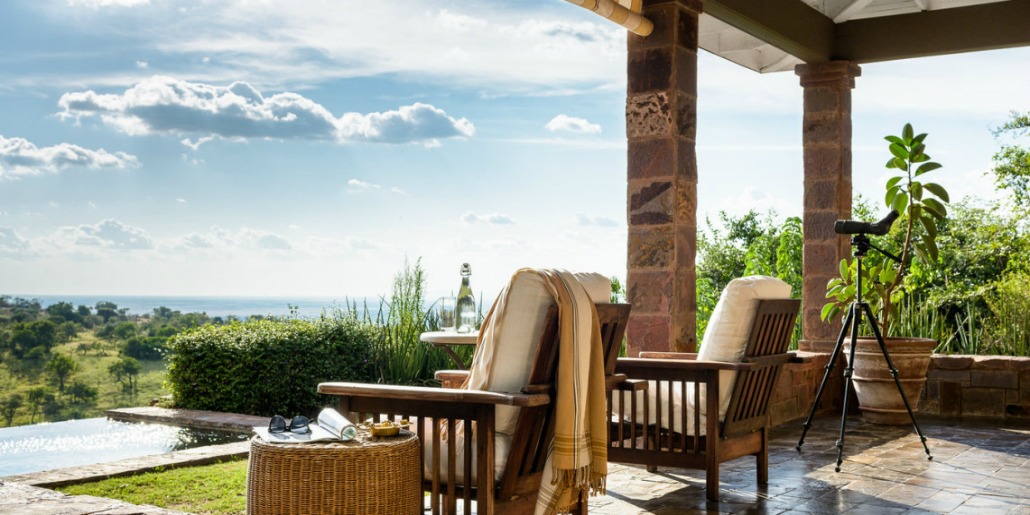 Exploring the Serengeti Reserve in Northern Tanzania
It's an ideal setting for exhilarating expeditions. Explore the Serengeti as Singita Sasakwa Lodge offers equestrian safaris to remote areas in the reserve as well as horseback out rides to the open plains. This allows you to have an immersive experience with African wildlife like with a herd of giraffe or zebra. The equestrian safaris are from June to October.
A Vista of the Grasslands from the Hills
What's more you have a terrific vantage point overlooking the Serengeti. You can observe the African plains without being under the heat of the sun. You are gifted with a tremendous sense of peace and endless space. Spot wildlife such as the Maasai giraffe, Bearded Wildebeest, Buffalo, Lion, Elephant, Leopard, Cheetah, Bat Eared Fox as well as the Black Rhino.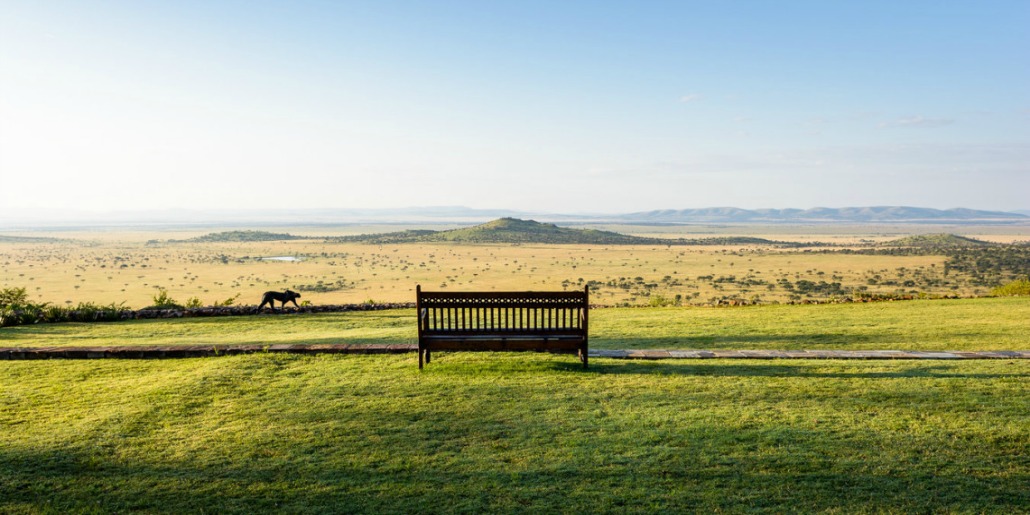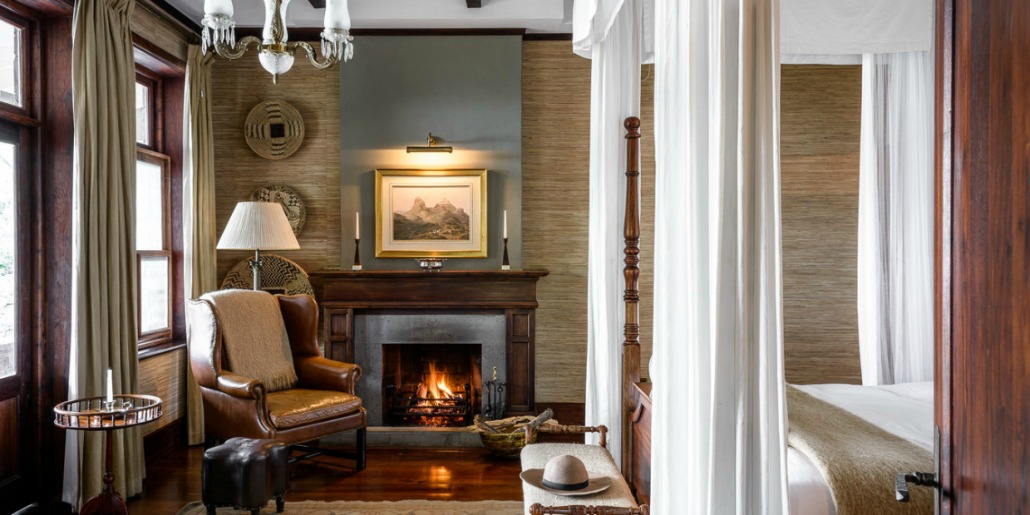 Sasakwa is an Extension of Your Home in Africa
The truth is when you stay at Sasakwa lodge the more you wish you don't have to leave. You feel at home in the warm and cosy cottages and villa. There are one and two-bedroom cottages each with a private infinity pool. There is also a three-bedroom cottage as well as a four-bedroom villa, both with a private infinity pool.
Singita Sasakwa Lodge's Quiet Living Areas
The Singita Sasakwa Lodge is a place of solace if you want to spend time indoors. It has bright living areas with natural light and a view of the grasslands. There is also a swimming pool at the main lodge. It also has a wellness spa and a fully equipped gym. Outdoors or indoors every moment is a treasured experience.