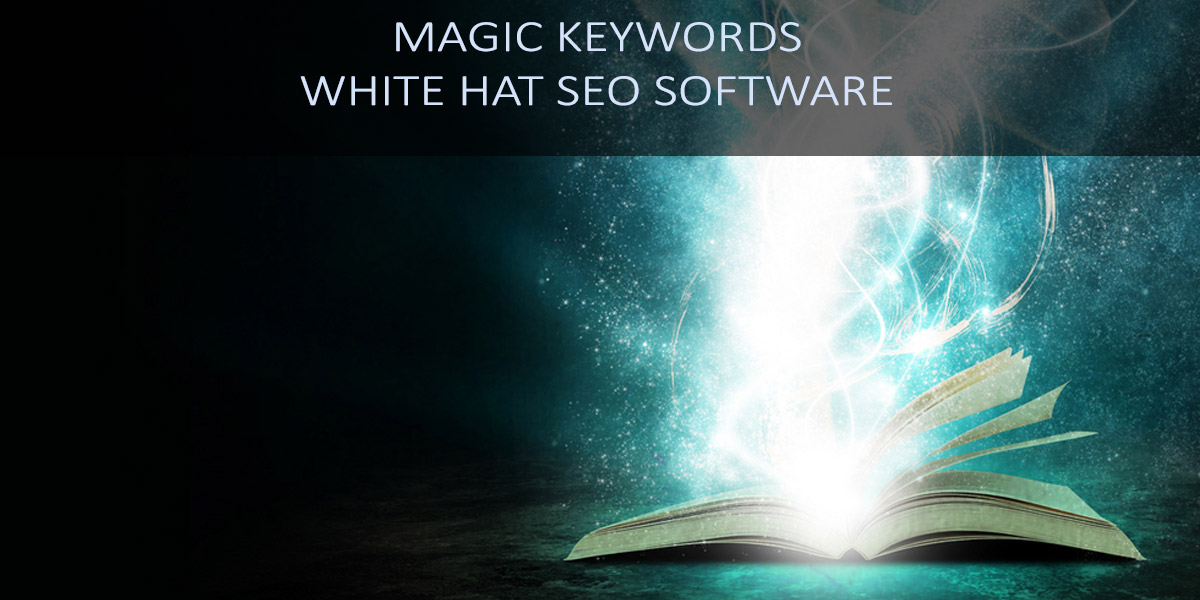 Magic Keywords, White Hat SEO Software
by Nick Ray Ball 13th February 2016
Due to the 'Magic Keywords' software, despite having no links or local SEO, Cape Town Luxury Villas gets a considerable amount of free organic traffic from Google and Bing for long keyword searches, bringing in 25% of enquiries.
Magic Keywords was created specifically to improve the Structure of our websites in accordance to the first 2 points presented in Googles 'Search Engine Optimization – Starter Guide.' Specifically the need for each page on the website to have different and relevant Meta Title's and Descriptions.
We knew from our 10 years' experience with CapeVillas.com that if there was no system, many pages would have the same Title. In making Magic Keywords we created a system that would uniquely name each page and go further by repeating variations of this name on Header tags on the product pages.
The result is that every single page in Cape Town Luxury Villas is shown in Google Search Results. In the last three months over 120 different pages in Cape Town Luxury Villas have received clients from free Google and Bing Organic Searches, creating about 25% of enquiries.
In the following video, we see how the system works, by using keywords from each villas attributes. And we show and example for Villa ID:571 (Bond House), where we see three different automatically created headers that rank in position 1 on Google for their specific phrase.
1. Luxury villa Camps Bay, big private pool, Cape Town (Position 1)
2. 6 Star luxury villa Camps Bay, big pool, Cape Town (Positions 1 & 2)
3. Villa, Cape Town, seven bedrooms, six star luxury, Camps Bay (1, 2 & 3)
Within the video the point is made that this is a good starting point, from which to perform traditional link building and Local SEO, which will increase our websites position for shorter keywords such as 'Cape Town Villas' & 'Villas in Cape Town.'
In addition, we go into detail about how the attribute points work to not only create good Meta Titles and Descriptions but also create a score, which can be used to present the best villas at different price categories. This point is further developed in the 'Magic Menu's' presentation.
For Magic Keywords an additional video created on Google Analytics is useful as it demonstrates that all pages on the Cape Town Luxury Villas.com website and shown in Google's free Searches and that 120 different pages have attracted clients within the last three months.