10 Outstanding Vistas of Oceana Villa by architect Stefan Antoni
[shareaholic app="share_buttons" id="23604759″]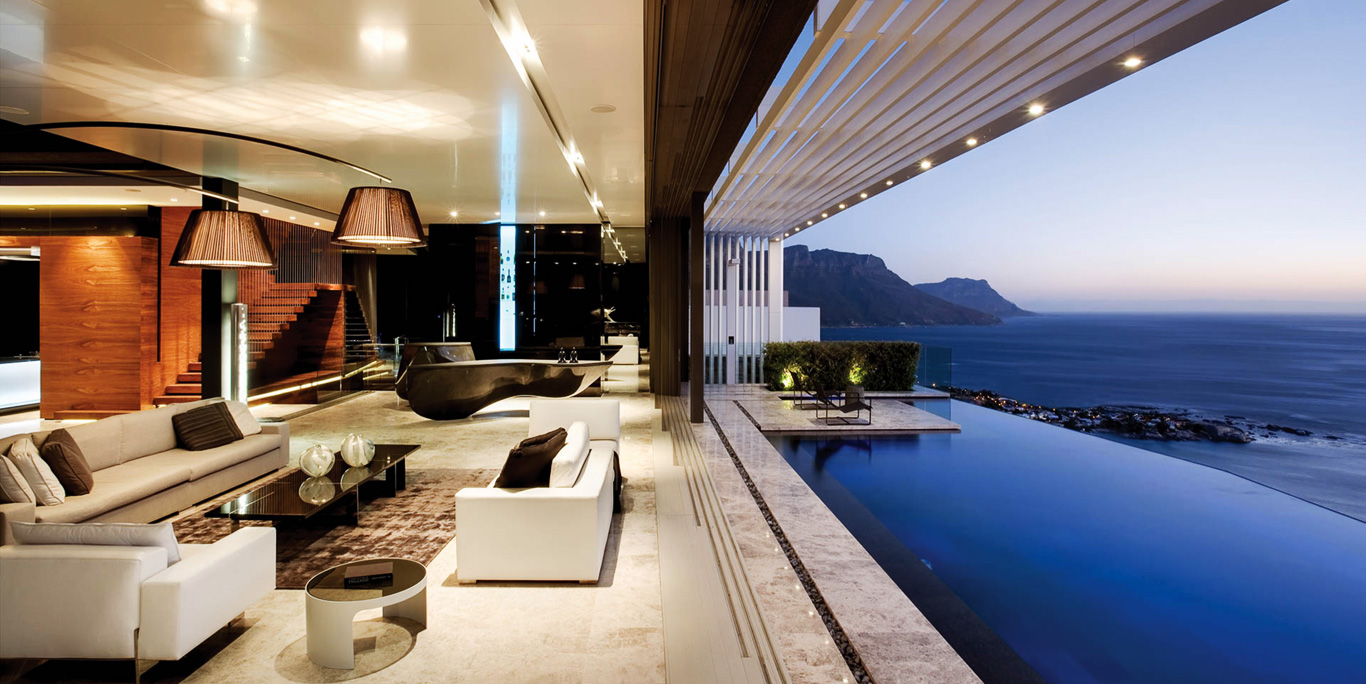 Oceana Villa is Stefan Antoni's Gem in Clifton
The Oceana is your home in Clifton. A vision made possible by esteemed architect Stefan Antoni, this villa sits on a cliff at Lions Head Nature Reserve. It is an incredible site where you are constantly greeted with the beauty of nature. What's more it is located in Nettleton Road. It's listed as Cape Town, South Africa's most prestigious address.
Breathtaking Villa On Top of a Hill
The view just takes your breath away. Think of reclining on a beach lounge chair facing the ocean. The bright sky caps the mountains and waters. The sound of the waves hitting the shore calms you down. With a drink in hand you know that you deserve all of these. You look forward to what tomorrow brings at the Oceana.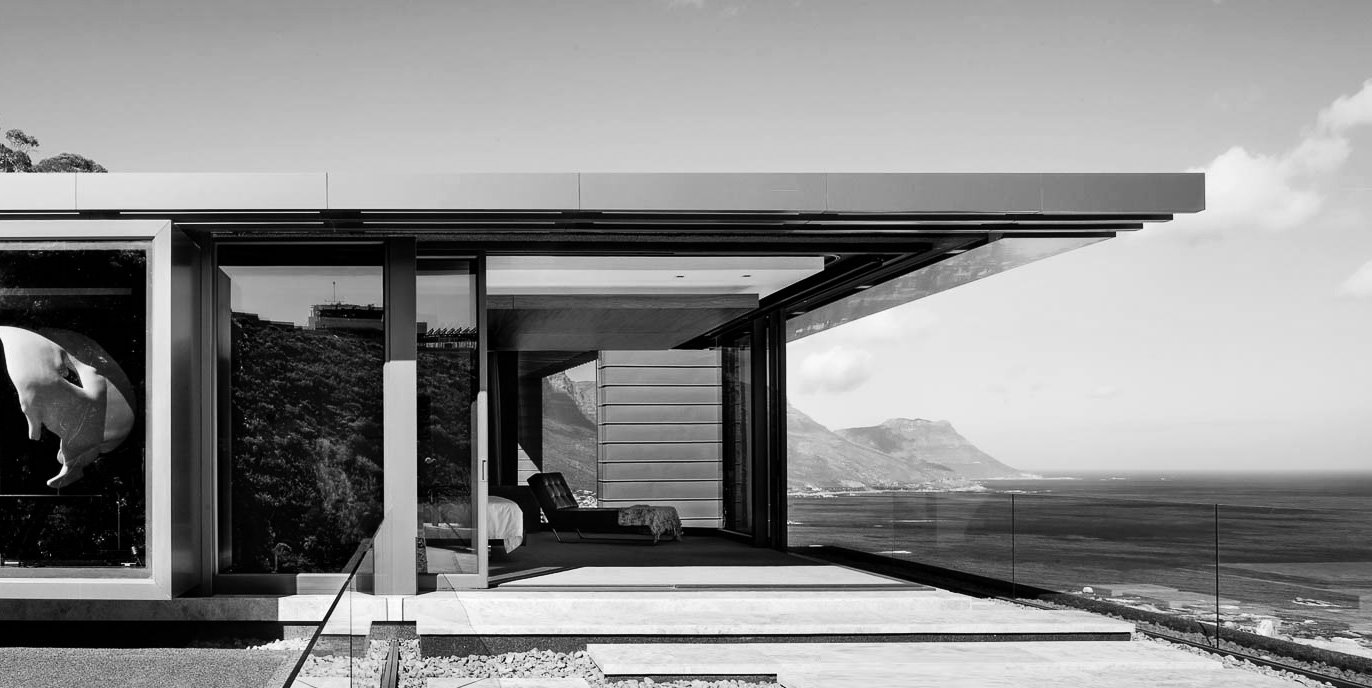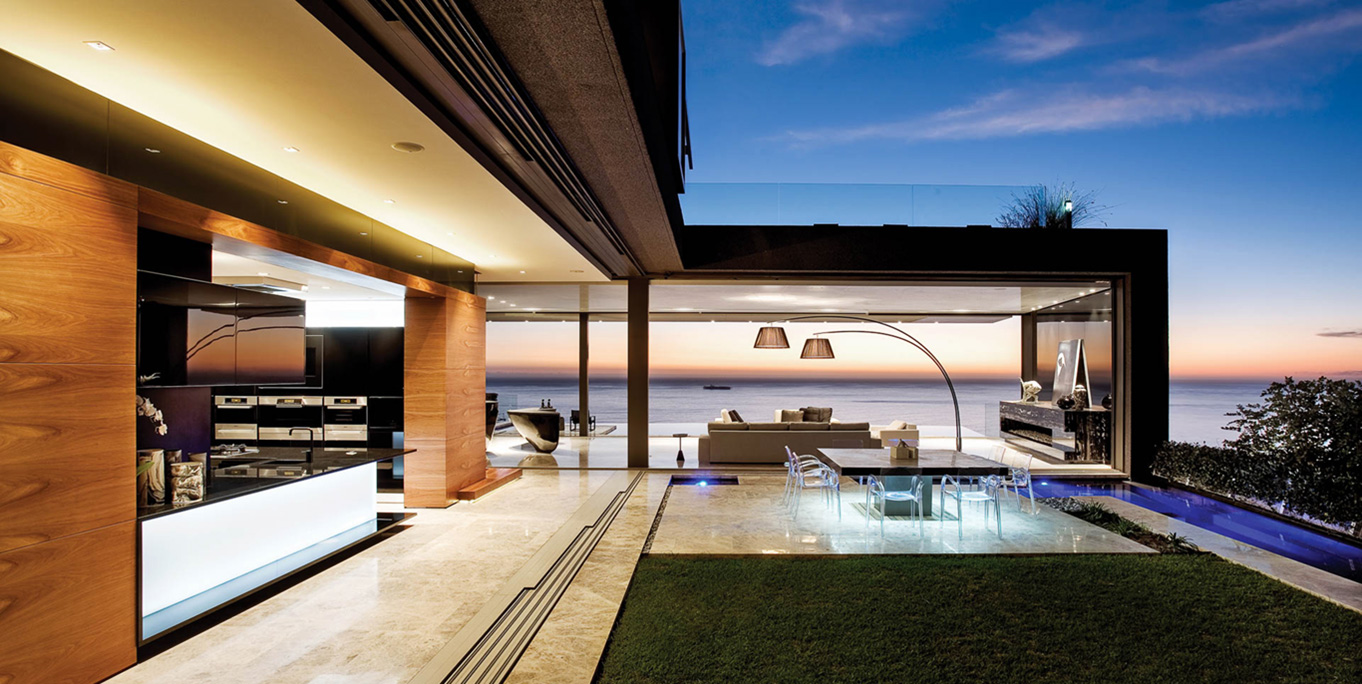 A Home Where You Have Everything You Need
This Nettleton villa is in itself a sight to behold. What makes it extraordinary is how Antoni integrates all the elements of the home together. The setting, structure, and the design adds to the beauty of Oceana. Just staying at this Clifton residence gives you everything you need. Make no mistake about it. You don't have to go anywhere else.
Unobstructed View of Cape Town's Natural Beauty
Living at the Oceana Villa you can closely observe the Lions Head Nature Reserve. You have a view of the way uphill from the pool or the couch. It circles the peak and it's a trekking and climbing route popular among locals. From there you'll see Table Mountain, Camps Bay as well as the V&A Waterfront and Cape Town Central.