Is Ellerman Villa, Cape Town's worse kept 'Villa Secret' ?
At Villa Secrets we pride ourselves on our bespoke portfolio of villas that are not accessible to the madding crowd. However, this is not to say we ignore well established and famous villas, and they don't get much more famous that Ellerman Villa.
Ellerman Villa is a private luxury villa, adjacent to the Cape Town's leading boutique hotel Ellerman House. As a result, Ellerman Villa shares the exceptional service provided by Ellerman House, which Condé Nast Travelers readers voted 3rd best hotel in Africa in 2015.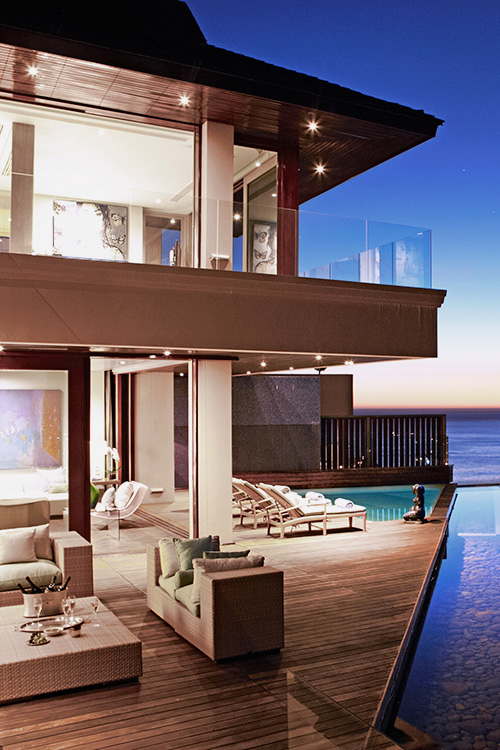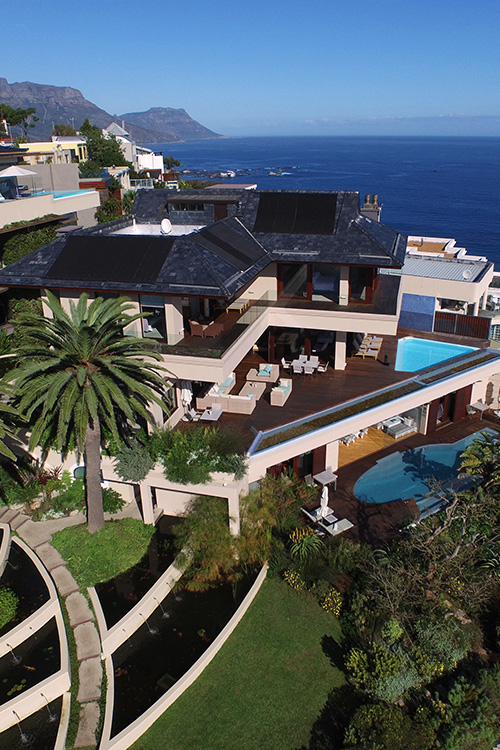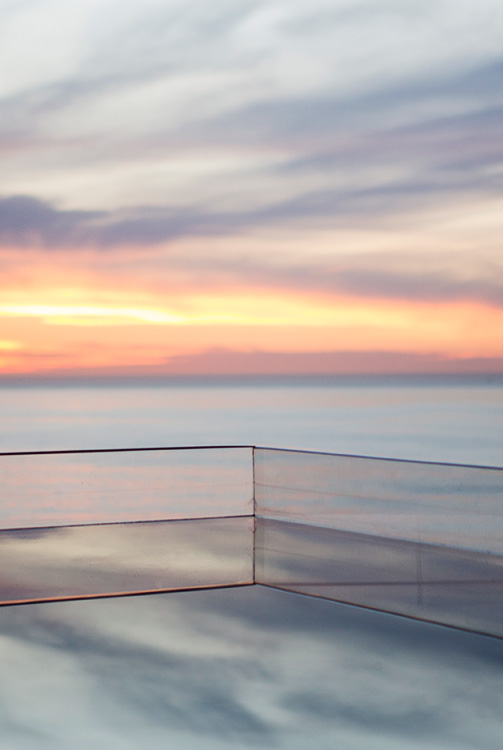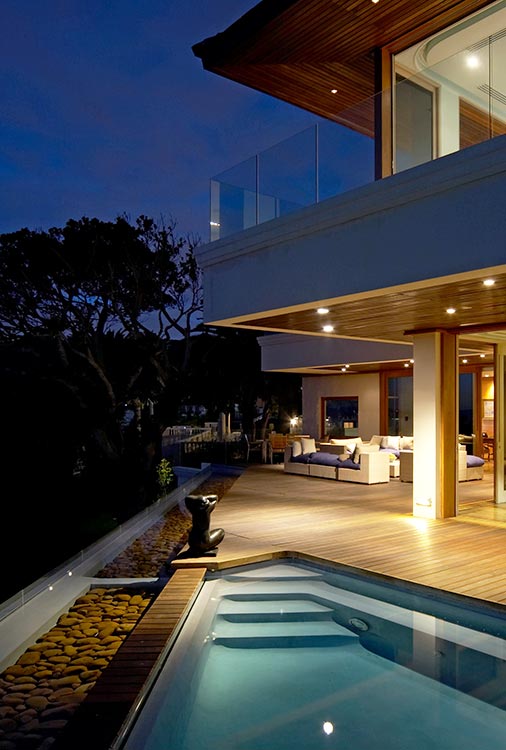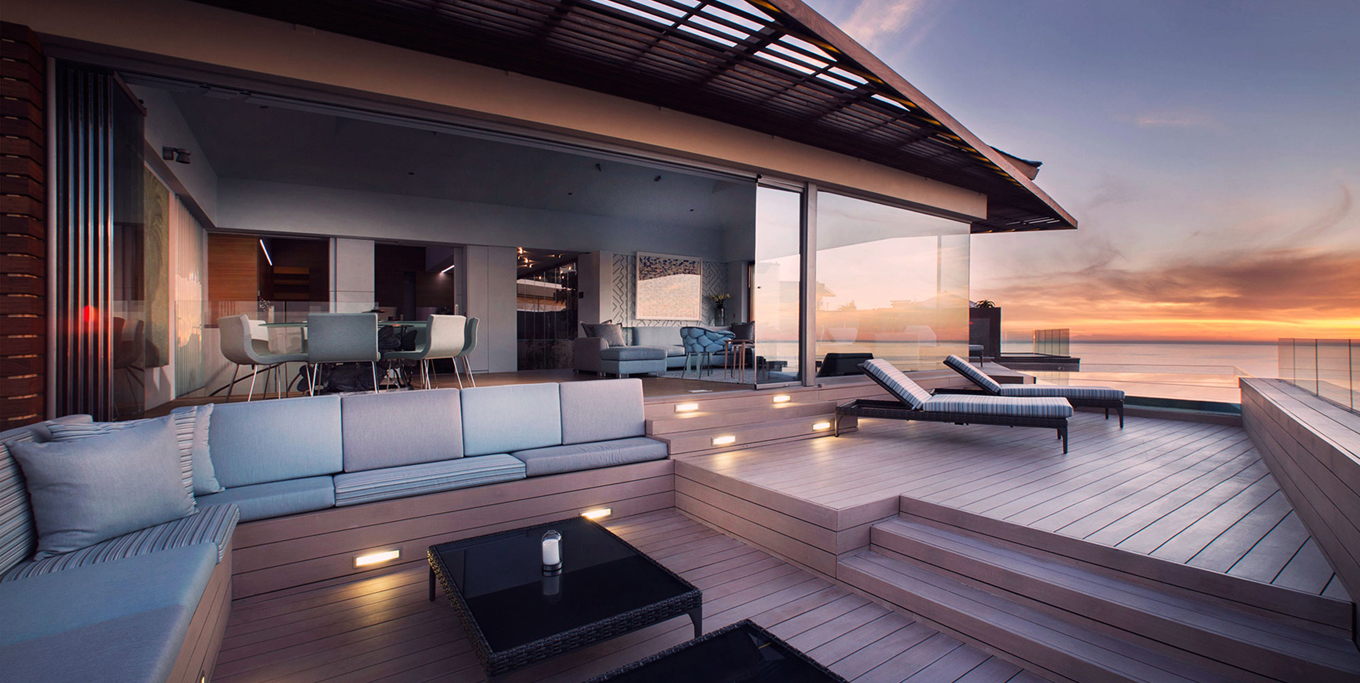 The Secrets is out…
Ellerman Villa has won many individual awards and endorsements including the prestigious World Travel Awards 'South Africa's Leading Villa' in 2009, 2010, 2011, 2012, and 'Africa's Leading Luxury Villa' in 2012, 2013 & 2014. Ellerman villa was the first villa displayed in the most luxurious 'Cape Villas Magazine,' distributed by Condé Nast Traveller UK. Ellerman Villa is a proud member Relais & Châteaux
luxury accommodation group.
An Exquisite Location Unlike Any Other Discovered in Cape Town
What makes the Ellerman Villa a world-class destination in Bantry Bay is it's positioned in a picture perfect location. The luxurious seaside retreat looks unto the rocky shoreline of the Western Cape. You'll set eyes on the marvelous Atlantic Coast along with a vista of the notable Robben Island. The view at the luxury villa will absolutely take your breath away. The dramatic display of colors and the wonders of nature will render you speechless.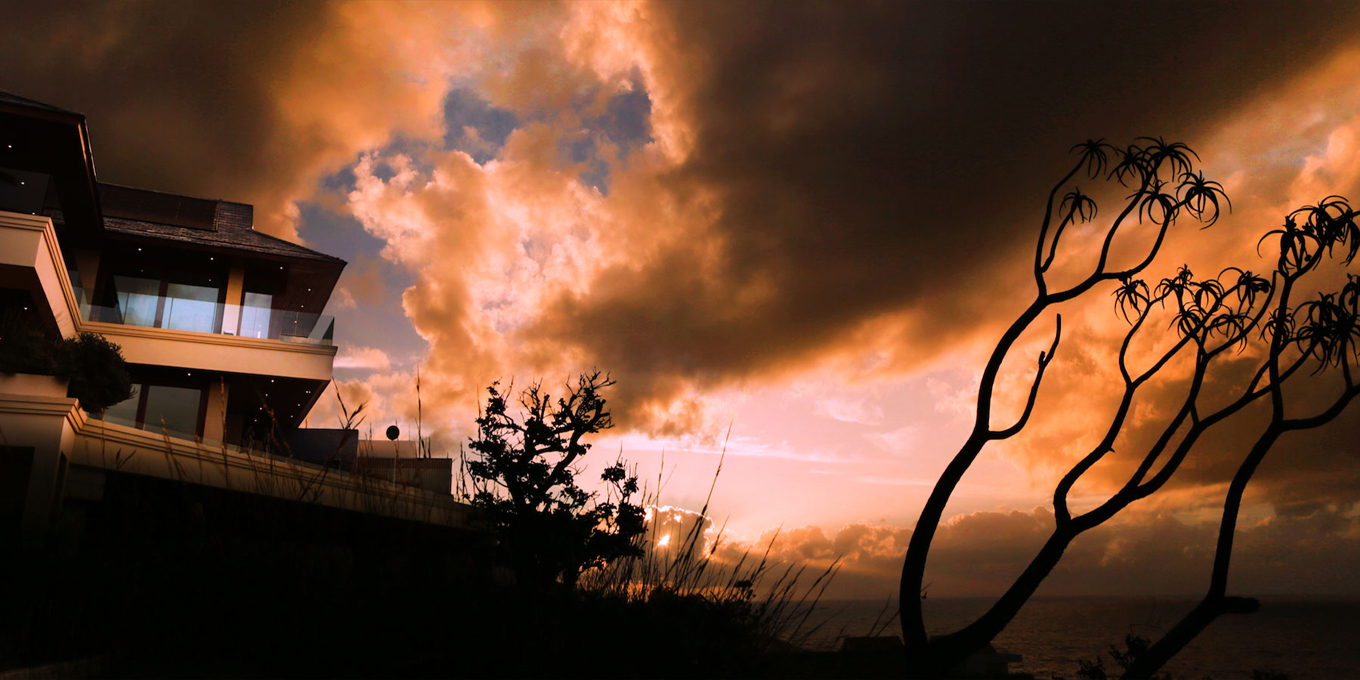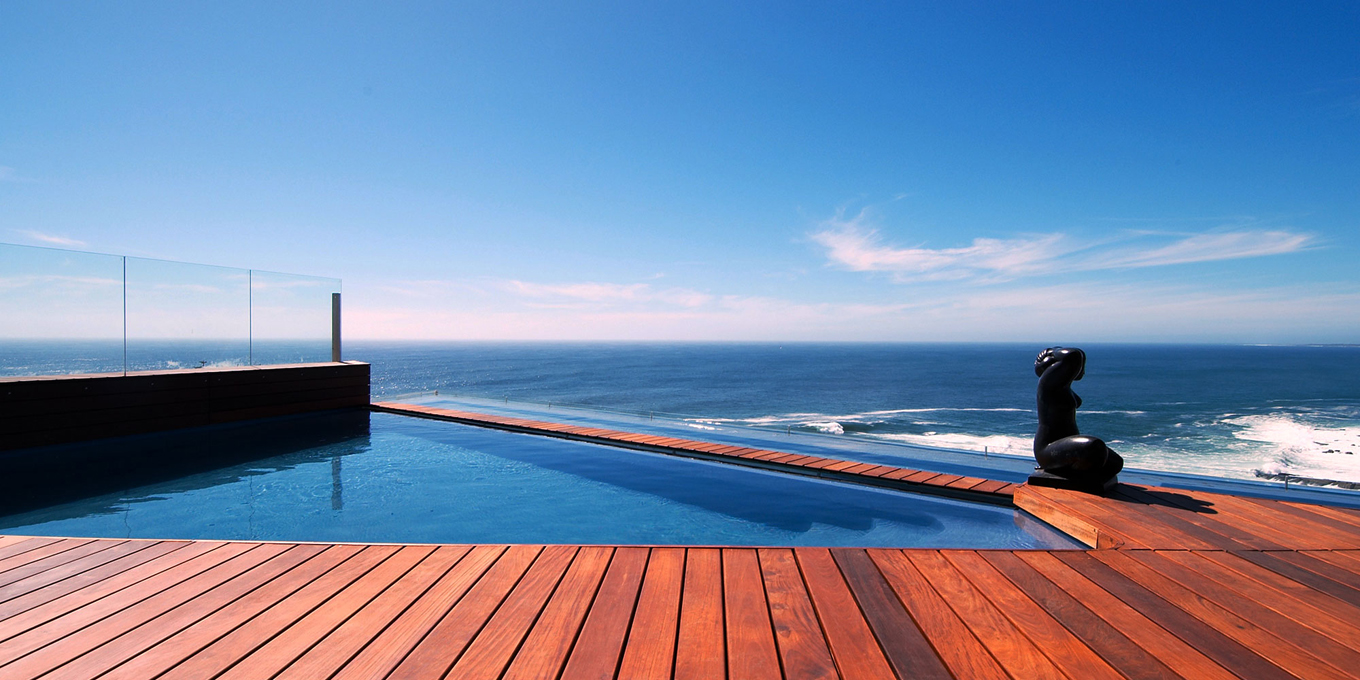 The Phenomenal Pool Deck Facing the Magnificent Atlantic Ocean
You will without a doubt take pleasure in this seaside getaway knowing that you got the best views and the luxury of the finest things life has to offer. It is the perfect vacation home by the coast in Bantry Bay. The sensations experienced in this spectacular location are a constant reminder to world travelers to return to Cape Town.
The Seaside Bedroom at the Villa that will Take Your Breath Away
The Ellerman Villa brings the splendor of the outdoors even in the comforts of your bedroom. The clear blue sky as well as the turquoise waters greets you every morning at this luxury villa next to the Atlantic Ocean. Waking up with a remarkable view like this is just incredible that you want to prolong your stay in Cape Town.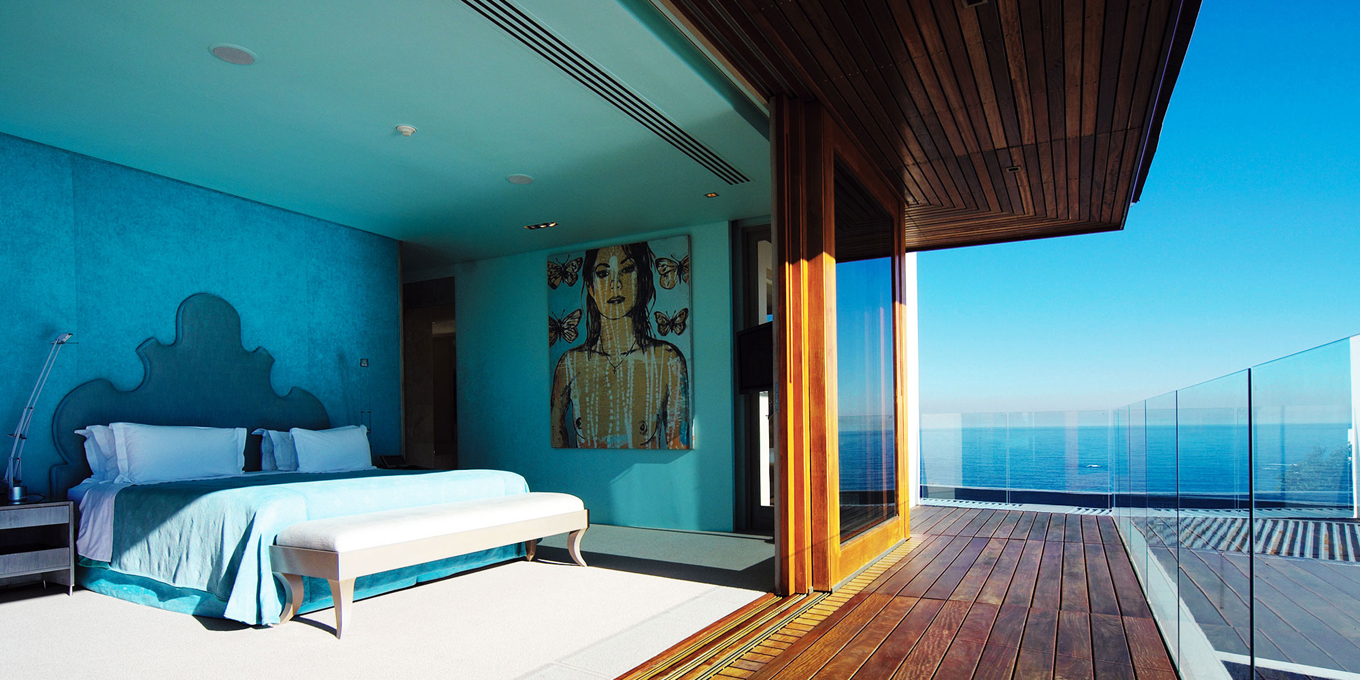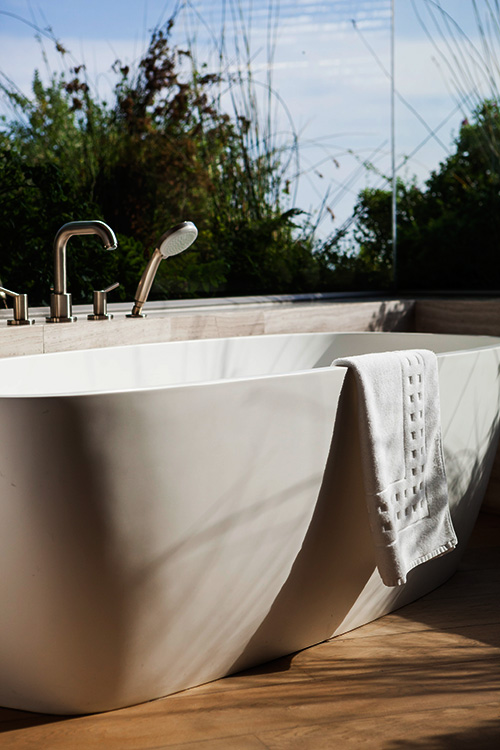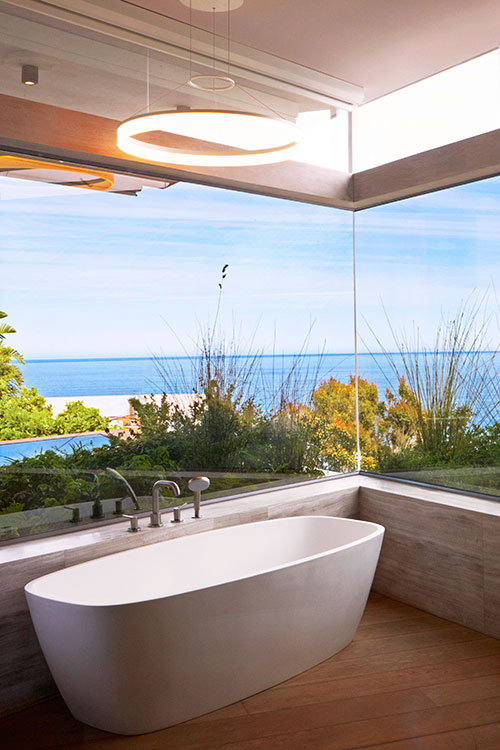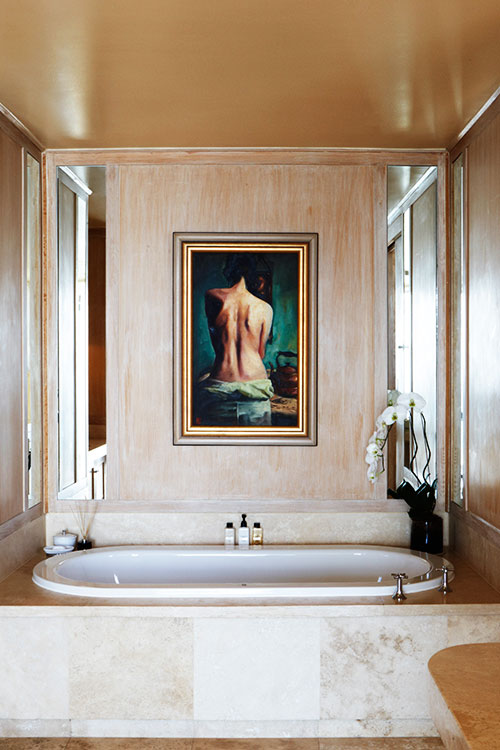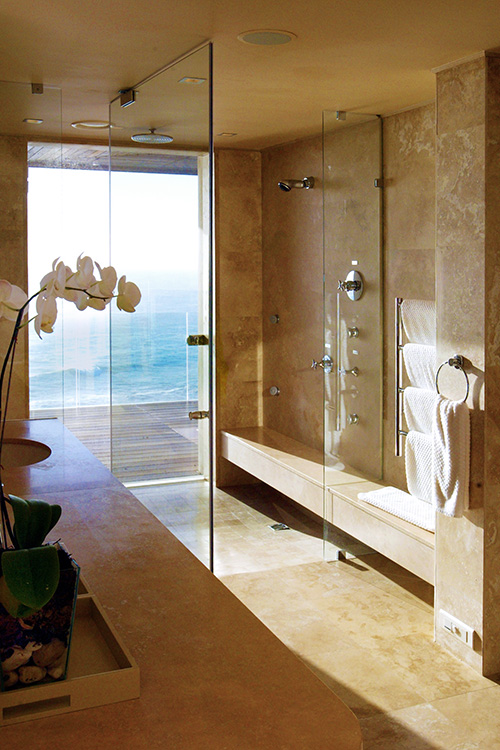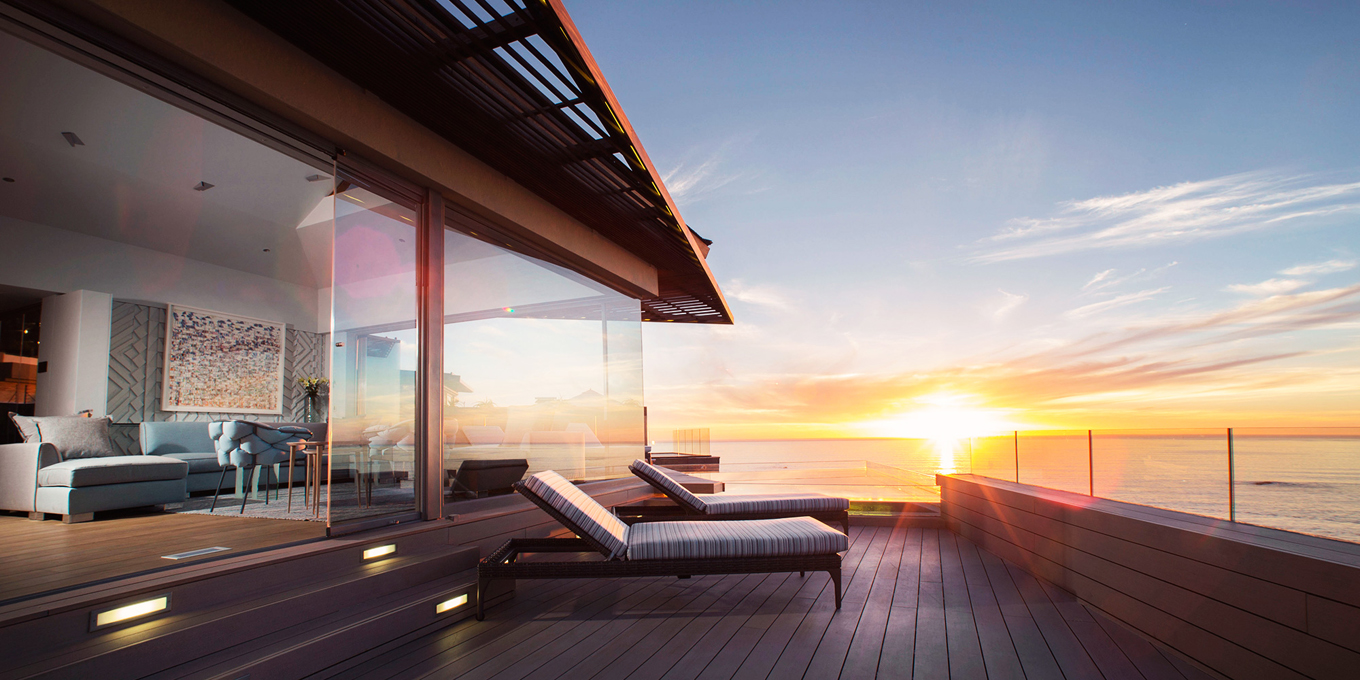 Remarkable Display of Dramatic Sunsets from the Villa's Deck
Imagine the sun setting as you take your holiday break at the Ellerman Villa in Bantry Bay. It's a touching experience that will be etched on your mind. Catching sight of such a spectacular scene you will be instantly enamored, hoping that this will not be your last trip in this awe-inspiring paradise in the Cape Town. Impressive isn't it.
Satisfaction in a Luxury Villa Including a Comfy Private Cinema
And you are going to love this. You do not expect to find a private cinema in a luxury seaside villa. Nevertheless you will be thrilled to know that the Ellerman Villa has one. Here's what this means to you…you do not need go far to watch a movie and eat popcorn. You just have to click on the screen.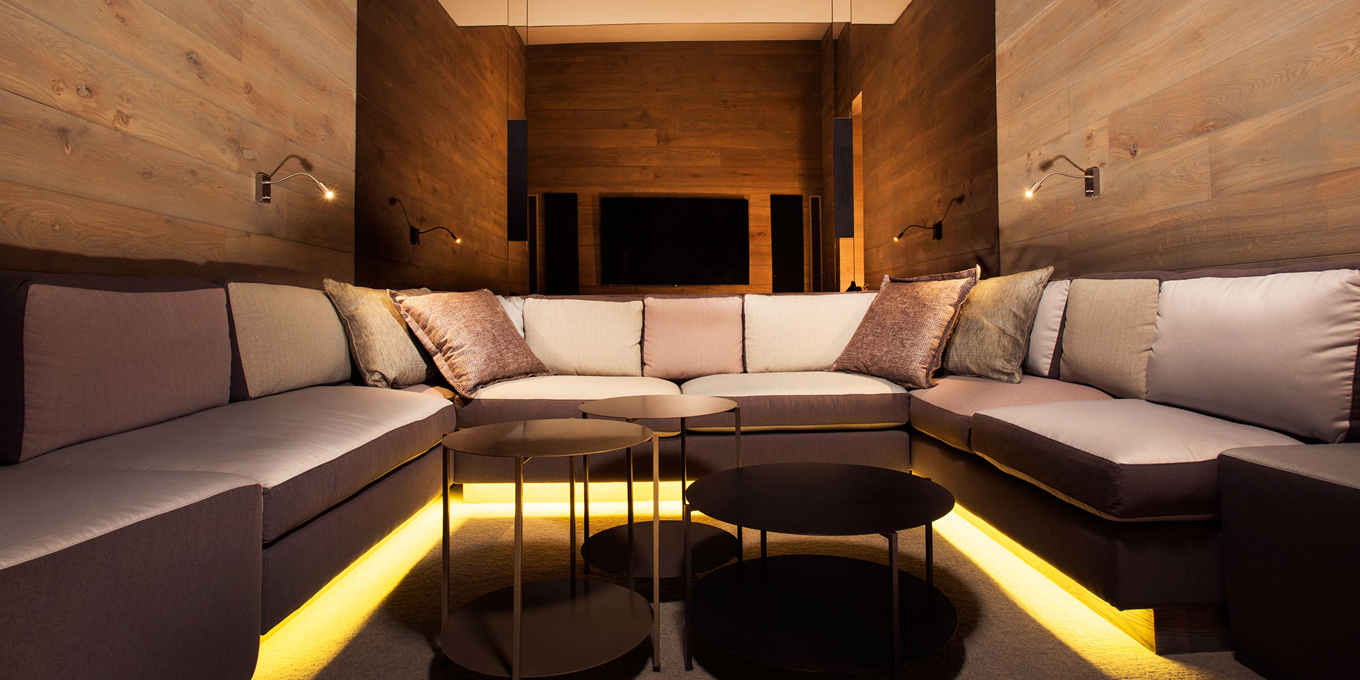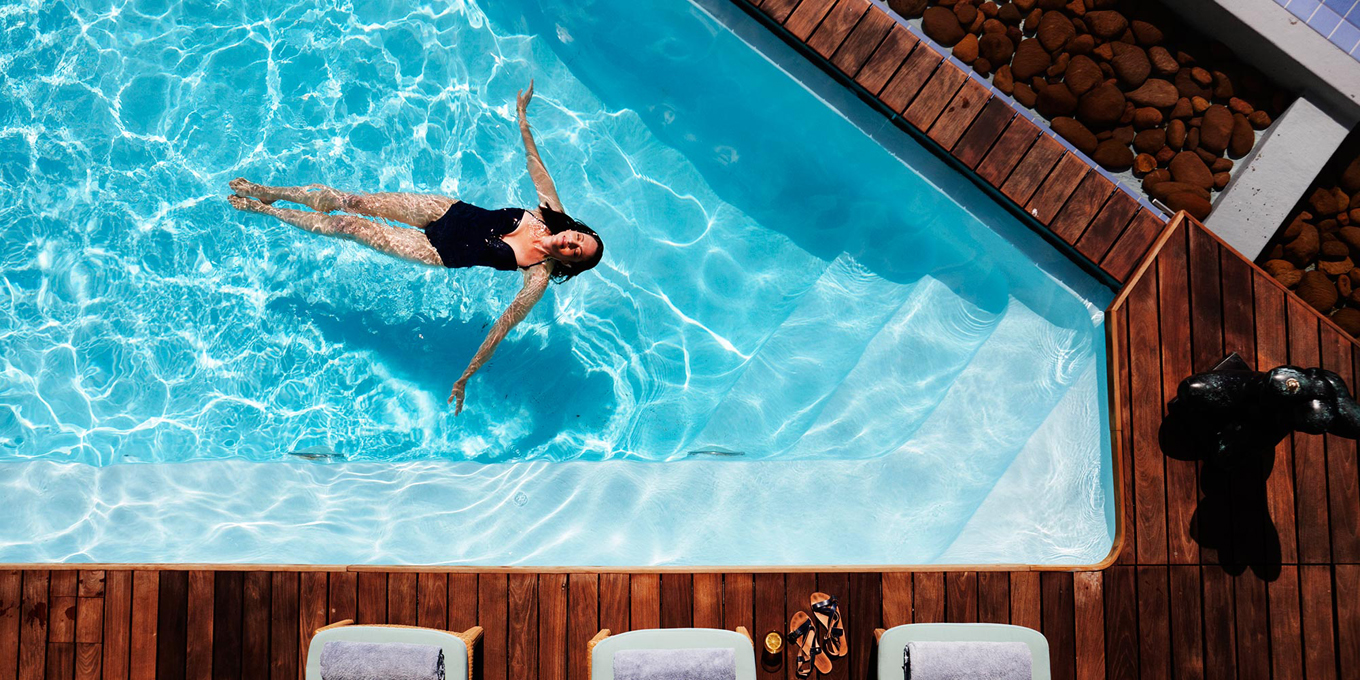 Life and Leisure at the Exclusive Ellerman Villa in Bantry Bay
Take your time. A leisurely swim in the pool will keep you refreshed. Rest and relaxation is what you came here for. This is exactly what you'll get. Cast out all your worries. Remember that you are at the Ellerman Villa to unwind. With its exclusivity and indisputable level of privacy you certainly will enjoy every second of your stay.
The Hidden Secrets of the Ellerman Villa in Cape Town Uncovered
You might be wondering if there are more secrets to this wonderful luxury Cape Town Villa set in Bantry Bay. From the setting, food and wine along with the contemporary art gallery it's a great destination on its own. There is more to discover so plan your next holiday looking forward to irresistible and extraordinary experiences at the Ellerman Villa.