Why the Birkenhead House in Hermanus is the Ultimate Beach Hotel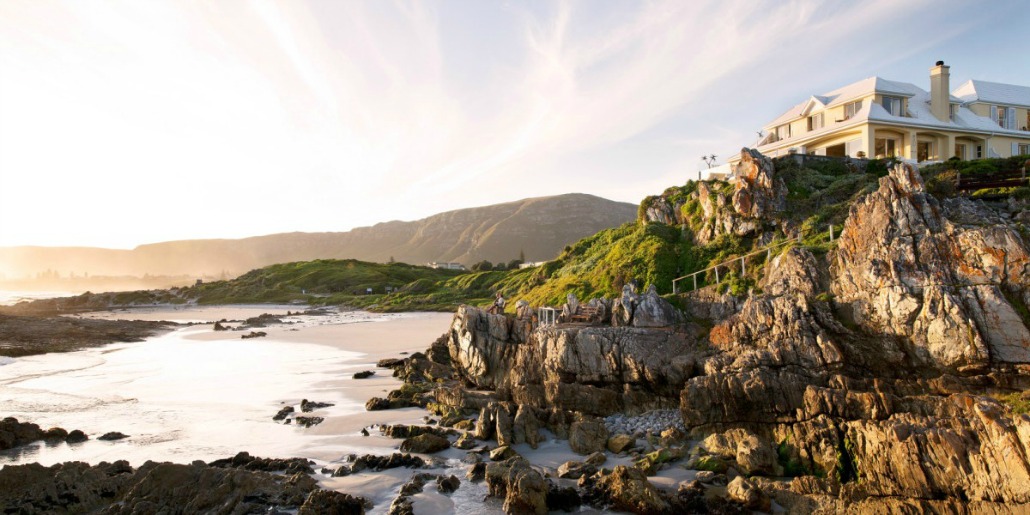 The Spectacular Birkenhead House in the Coastal Town of Hermanus
When you reach the Birkenhead House perched on a cliff top on the shores of the town of Hermanus it's simply amazing. You will get to this remarkable destination in South Africa in just an hour and a half drive from Cape Town. A luxury five-star beach house style hotel, it's surrounded by mountains and looks out over Walker Bay.
An Impressive Central Courtyard near the Towering Mountain Range
Welcome to the awe-inspiring Birkenhead House. The central courtyard is equally exquisite and you can see its clean arrangement and sophisticated features. You have a view of the towering peaks behind the luxury hotel and it is picture perfect. It offers a beach environment with world-class accommodations and service for discerning travellers who want to spend their holidays in Hermanus.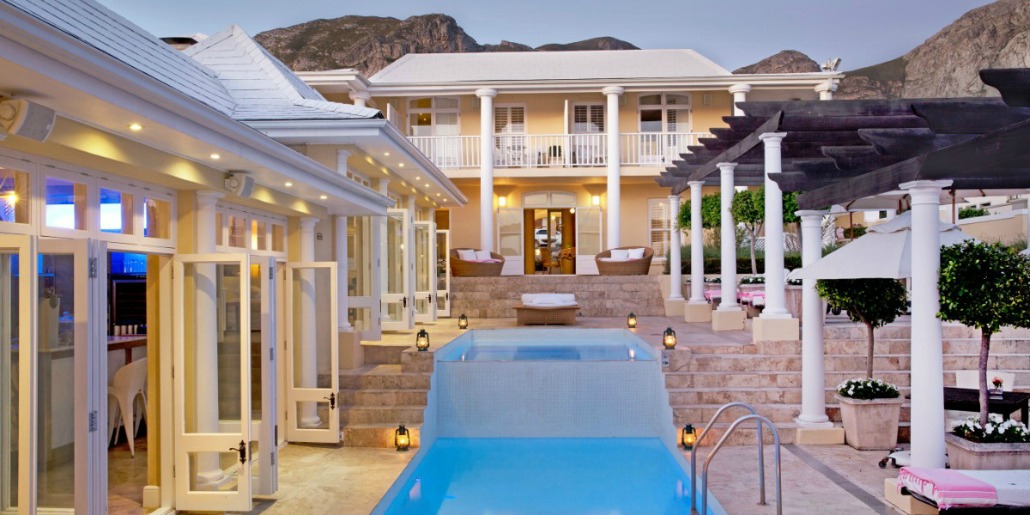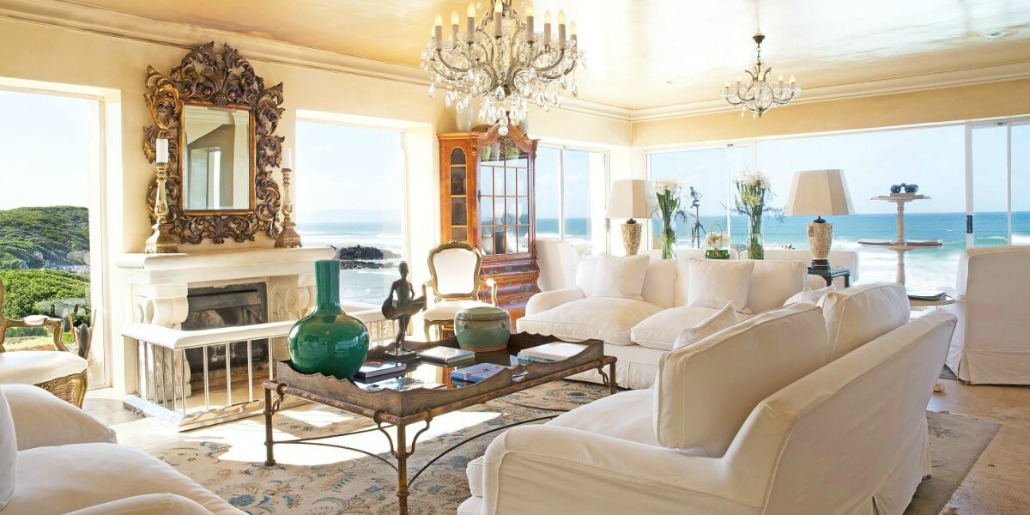 Elegant Suites Featuring the Classy Aesthetic of Owner Liz Baden
There are 11 stunning suites at Birkenhead House, all of which beautified by owner Liz Baden. This superior suite includes a magnificent sea facing balcony and a king size bed. Refined with classic touches, it's in natural shades featuring timeless accent pieces such as a leather desk, hand-carved antique chair, and original paintings. It also has a freestanding Victorian bath.
The Five-Star Luxury Hotel Accommodations with a Delightful Bath
You will find this spacious and lovely bath at Birkenhead House. The en suite luxury bathroom is in soothing earth tones and it displays a pop of colour with a crimson chaise lounge at the centre. It includes a freestanding bathtub with a shape that works well with the floor tile pattern along with twin vanities plus a fabulous shower.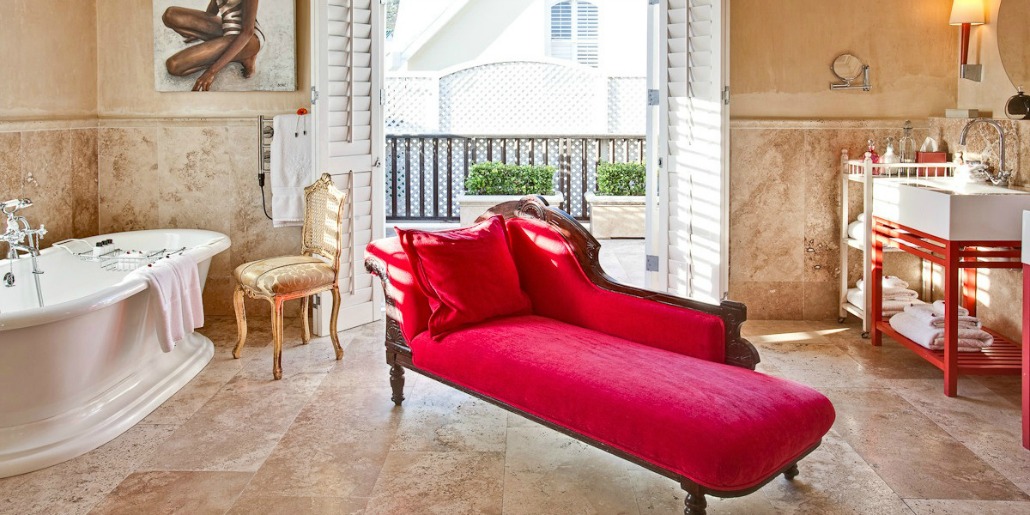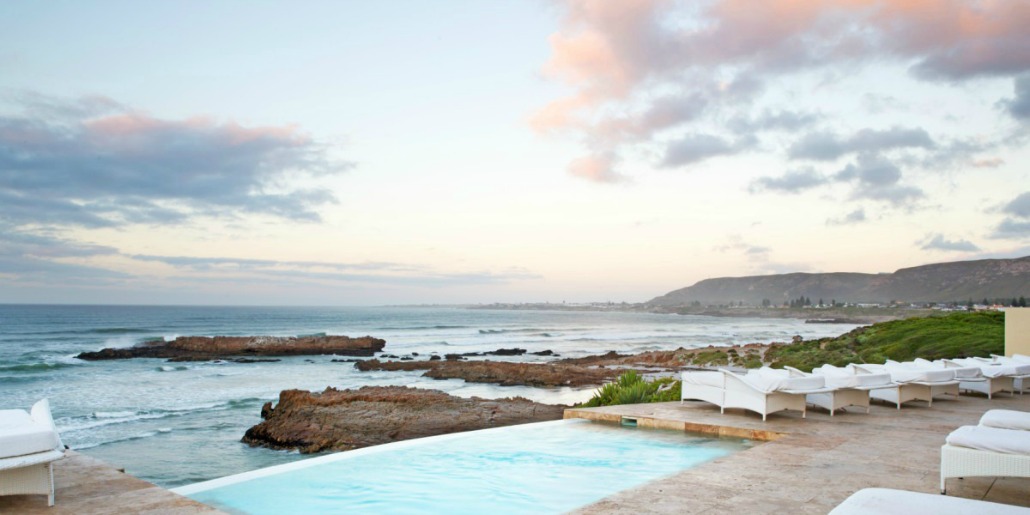 Champagne Air as well as Peaceful Waters of the town of Hermanus
And you're going to love this. The Birkenhead House main deck is truly breathtaking. You have an unparalleled panorama of the tranquil waters of Hermanus. Known as the town with champagne air, this municipality is popular for its clean and fresh breeze. Overwhelmed by a sense of serenity you instantly relax, take a deep breath, and just enjoy the view.
The Luxury Hotel's Grand Terrace with Nature's Beauty on Display
Who wouldn't love to extend their vacation in a place like this? The Birkenhead House seaside terrace is marvellous indeed. It is elegantly and meticulously designed in a phenomenal setting you will find hard to forget. Luxurious with comfortable cushioned sitting areas and outdoor lounge chairs, this corner of the beach hotel will without a doubt be your favourite hangout.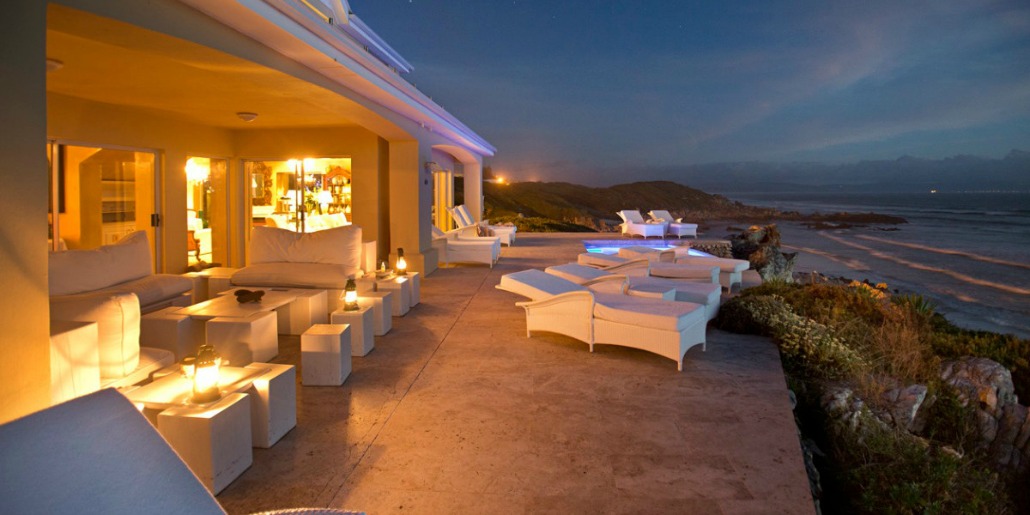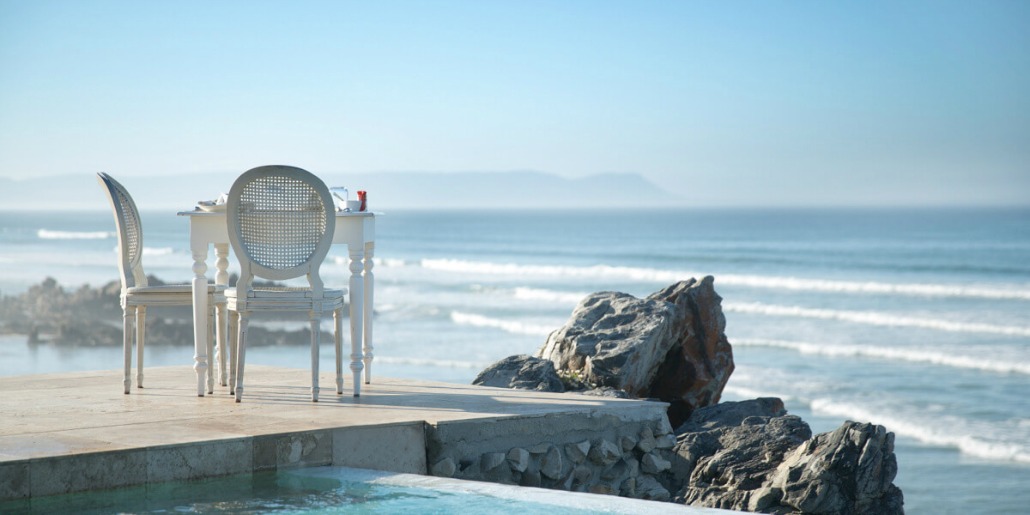 Coastal Dining at the Birkenhead House in Hermanus, South Africa
This haven in Hermanus welcomes guests throughout the year. The Birkenhead House is a seaside five star luxury hotel where you can start your mornings by dining at the terrace. It's a terrific spot to unwind and be inspired as soon as you wake up. The best part is everything is taken cared of including your breakfast, lunch, and dinner.