10 Reasons Why Luxury Villas by Stefan Antoni are Outstanding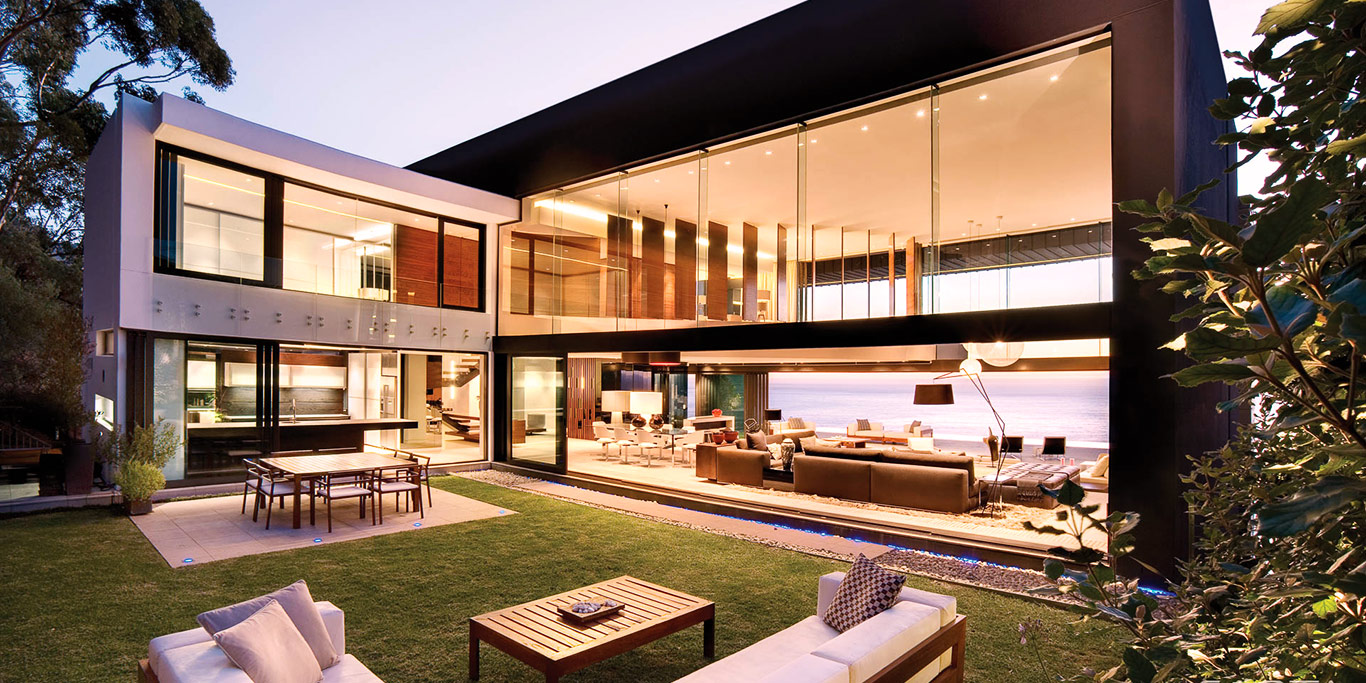 The Pentagon Villa is a Luxurious Seaside Retreat
The opulent Pentagon Villa represents seaside living at its finest. Designed by Stefan Antoni and built upon the slopes of Lions Head along Nettleton Road in Clifton. The magnificent home in Cape Town, South Africa has a view of the Atlantic Ocean that clears the mind. This perspective helps you relax and get away from dilemmas you experience every day.
Luxury Villa with Open Living Spaces and Relaxing Ambiance
Fact is what I like about this contemporary luxury villa is the white walls along with the wide open spaces. Like the ocean it essentially demonstrates a sense of endlessness and illustrates distance. Knowing that you are in a beautiful abode tucked near the calming waters and away from your typical environment, it's mentally refreshing as well as physically invigorating.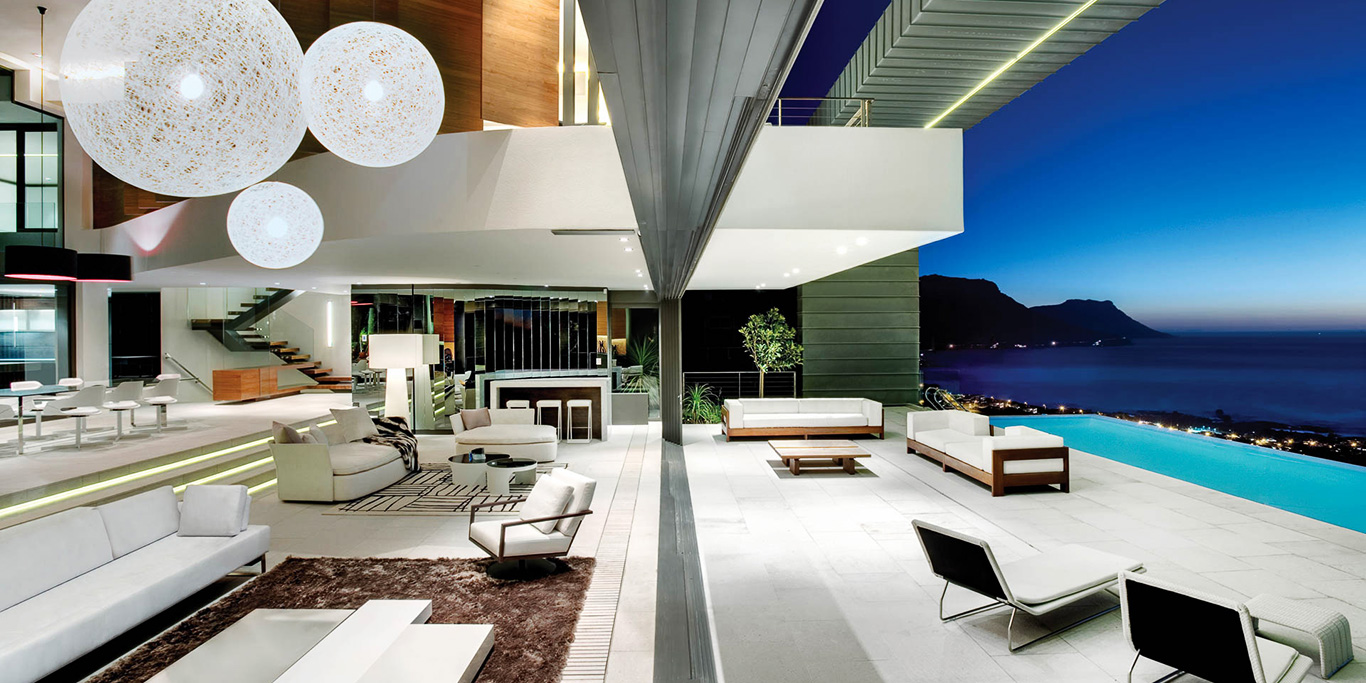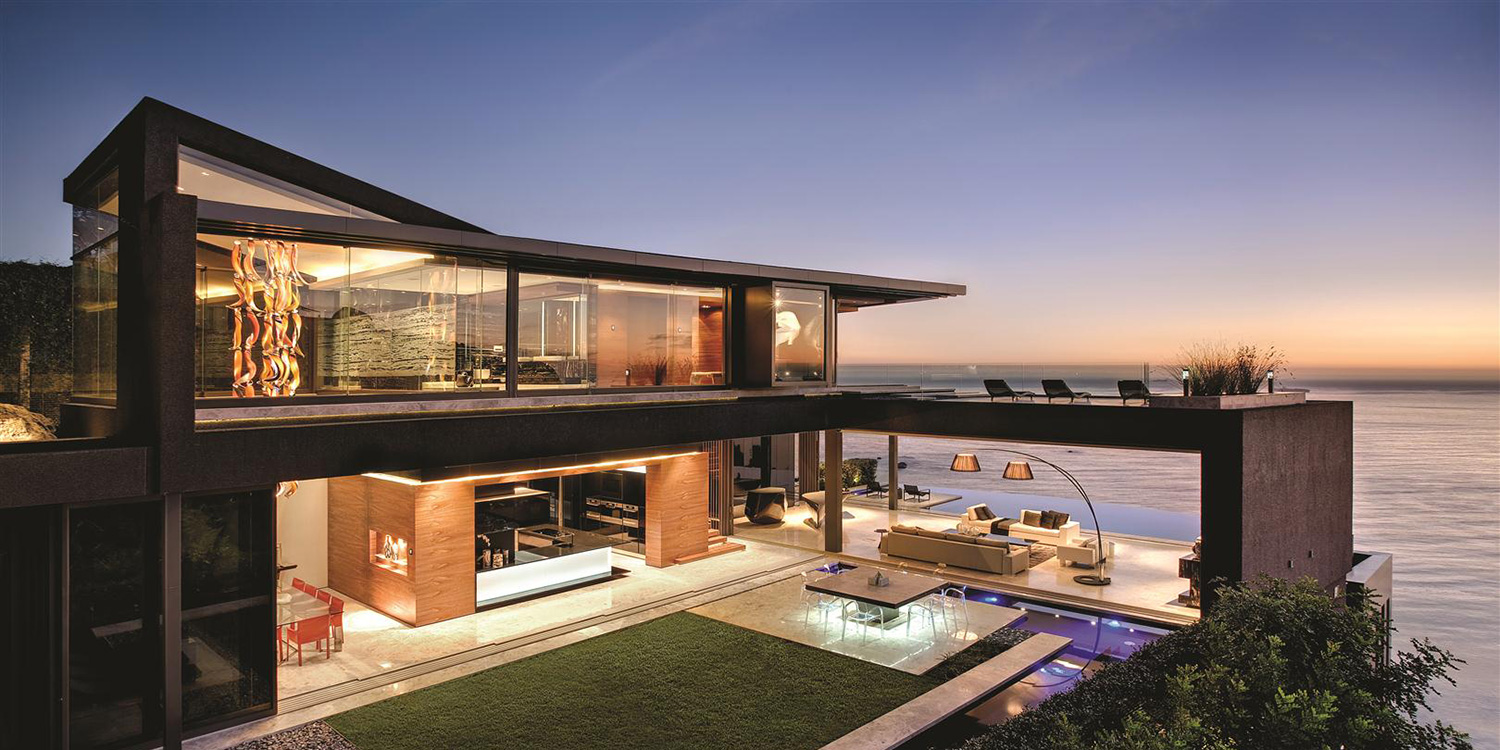 The Oceana Villa along the Atlantic Coast
Stefan Antoni's Oceana Villa is equally stunning. Also situated in Clifton, it exhibits the esteemed architect's vision in this splendid property in the exclusive Cape Town address. It's a luxury villa set on a cliff at Lions Head Nature Reserve beside the Atlantic Ocean in South Africa. What's more is that the dolphins and humpback whales frequent the coastal shores.
Contemporary Home that Blends with the Environment
What I like most about the Oceana Villa is the combination of innovative design with the awe inspiring scenery. Comfortable living spaces are with an unobstructed view of the natural surroundings. Sights we seldom see and often long for after a hectic and tiring day. It is the exquisite retreat you have imagined while on vacation away from the city.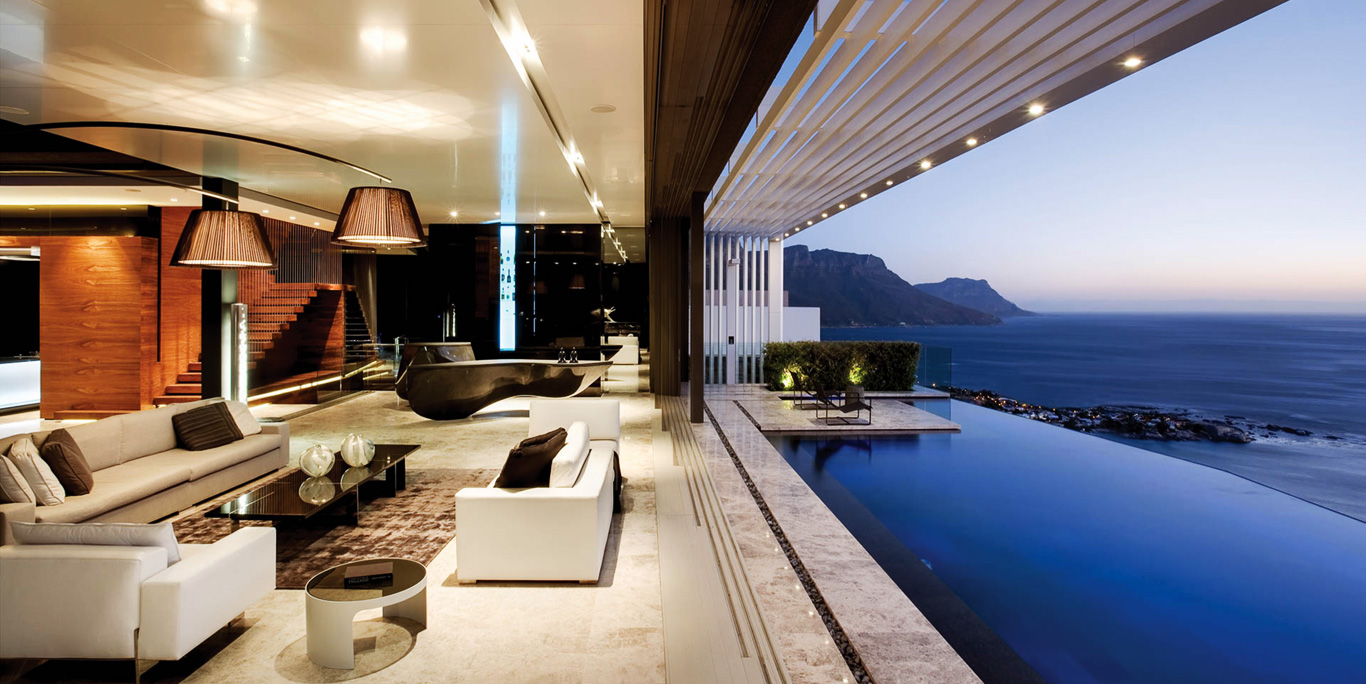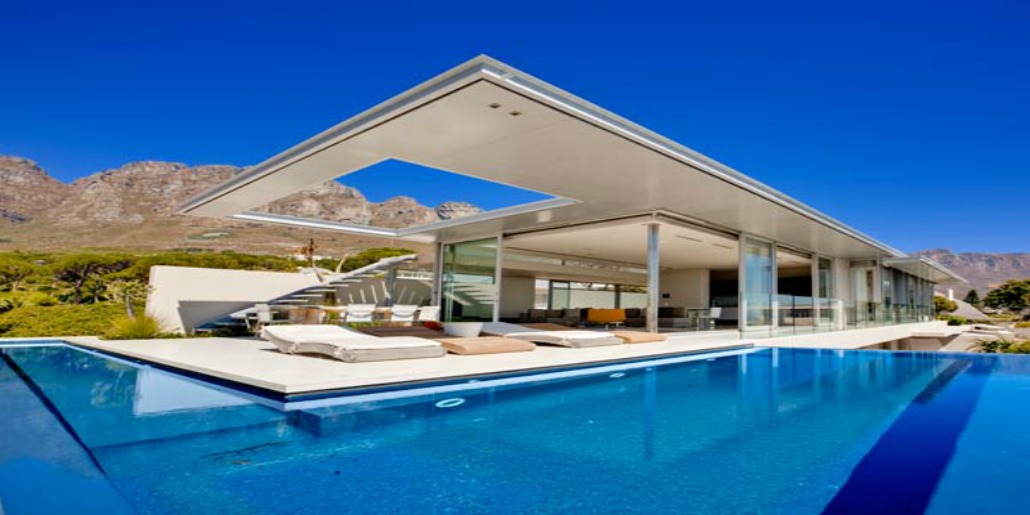 The Sophistication and Elegance of a Minimalist Home
The First Crescent is my favourite luxury villa designed by Stefan Antoni. You will find this wonderful home inspired with a minimalist concept in Camps Bay within Cape Town, South Africa. Simple but sophisticated with a 270-degree view of Camps Bay, Lion's Head and the Atlantic Ocean. Uncluttered with modern aesthetics, blends the comfortable living spaces with the natural environment.
First Crescent's Sky light and Remarkable Sights
What draws me to this villa in Camps Bay is the sky light. Day or night you are treated to incredible sights with sunny as well as starlit skies. I like the continuity of the living spaces it lets you move freely and do as you please. I also love that from the house you can walk to the beach.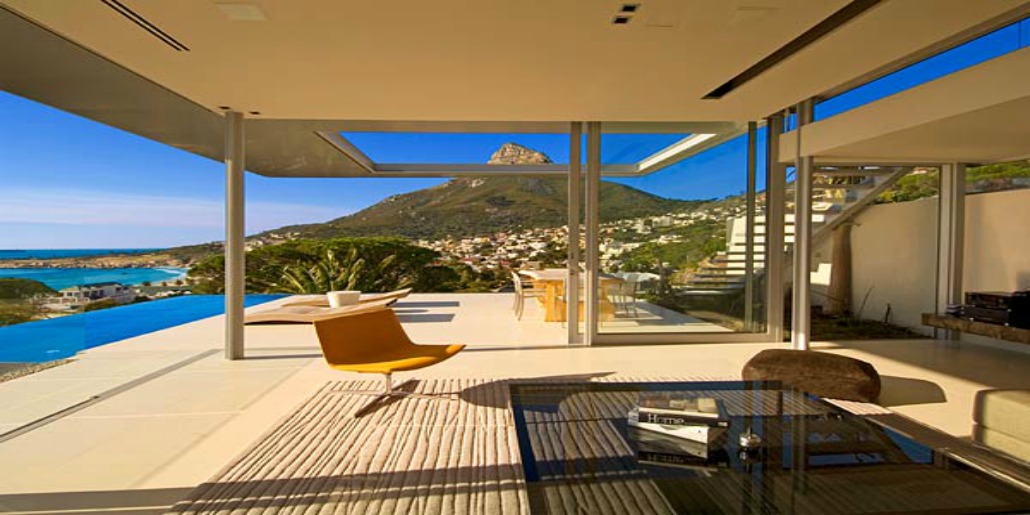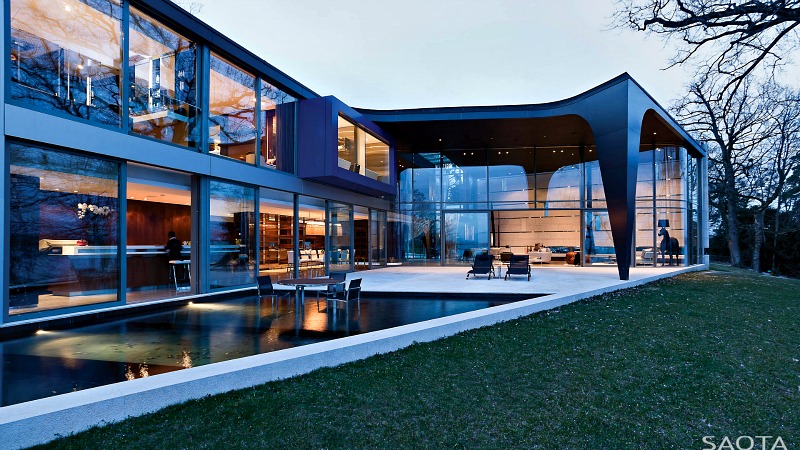 The Majestic Lake House and its Modern Aesthetics
The CH Lake House in Geneva, Switzerland is one of Stefan Antoni's award winning projects. I chose this impressive abode because it's a contemporary residence that includes an office as well as a guest annex. The transparent living spaces and sculptural aesthetics with clean lines and forms combined with warm as well as neutral tones effortlessly makes it all grand.
A Home Inspired by Elements from the Sea
The Tamkar Villa situated in Cape Town, South Africa constitutes of organic and timeless materials. It was completed in 2006, designed by Stefan Antoni in collaboration with Mark Rielly. I have chosen this luxury villa because of its dramatic architectural concept. The inspiration used is the waves as well as the structure of shells one will find at Glen Beach.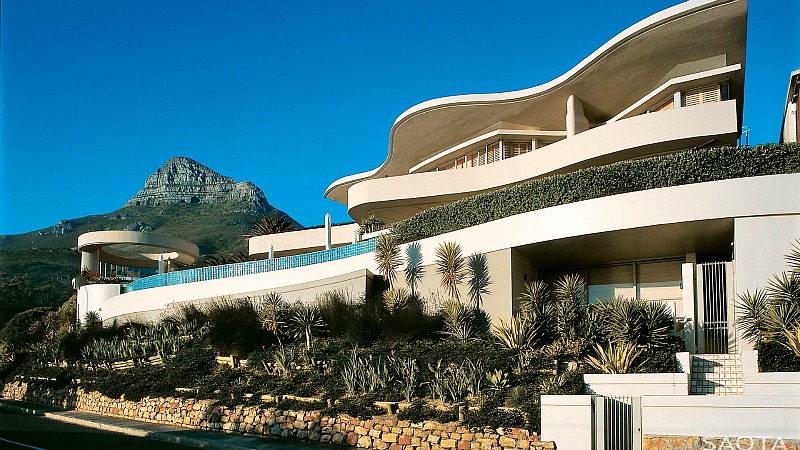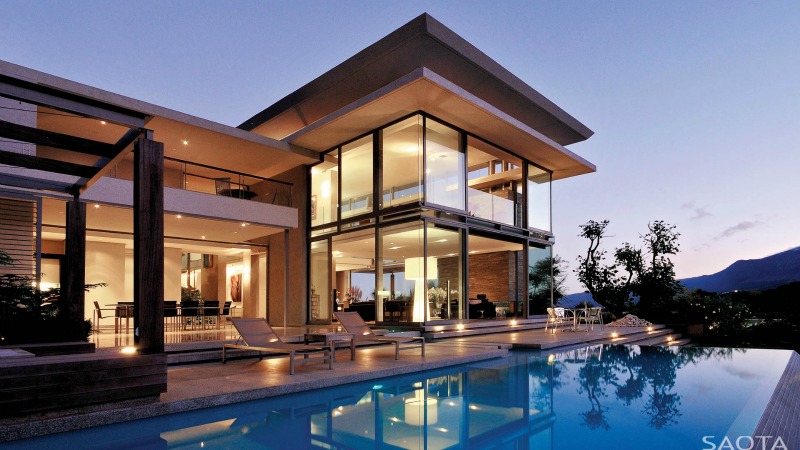 An Extraordinary Cape Town Home Wrapped in Glass
The Montrose luxury villa designed by Stefan Antoni is located below Kirstenbosch. Set in Cape Town, South Africa in an area that looks out over the Constantia valley and the False Bay coast. I have chosen this villa because I am fond of open areas with glass partitions. I also like that you can see the outdoors while relaxing indoors.
Modern Rustic Villa in the Island of Ibiza
The ES Roca Llisa is a modern luxury villa in the island of Ibiza in Spain. It is a stately home with a combination of contemporary and natural elements such as honed stones as well as timber. It is one of the villas designed by Stefan Antoni that I personally picked because of its avant-garde aesthetics and touch of rusticity.