7 Awesome Photos of Singita Mara River Tented Camp in Tanzania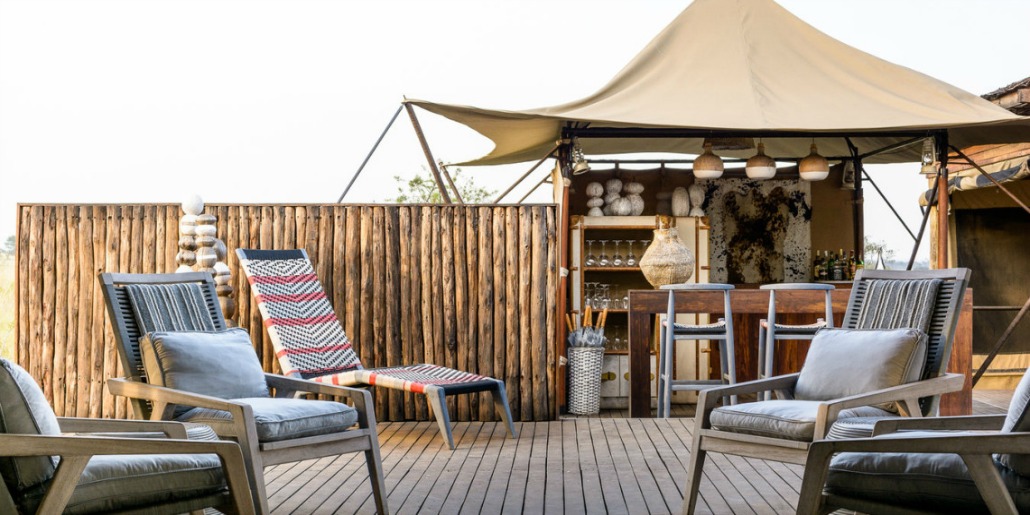 Green Living in the Wild at Singita Mara
The Singita Mara River Tented Camp is an exceptional destination situated in the Lamai Triangle north of Tanzania's Serengeti National Park. Fact is the camp site is adjacent to the river and is entirely solar powered. Experience the East African bush in tented luxury. It's a unique as well as a sustainable and environment-friendly way of living in the wilderness.
Living Areas that Display East African Influences
The living areas at the Singita Mara Tented Camp bring the indoors outside. Relax in a bohemian inspired setting displaying natural materials and elegant art pieces by East African artists in the open grasslands. What's more the furnishings are made by local contemporary designers. They merged the Maasai tribe's primary colours, beadwork as well as pattern into the furniture design.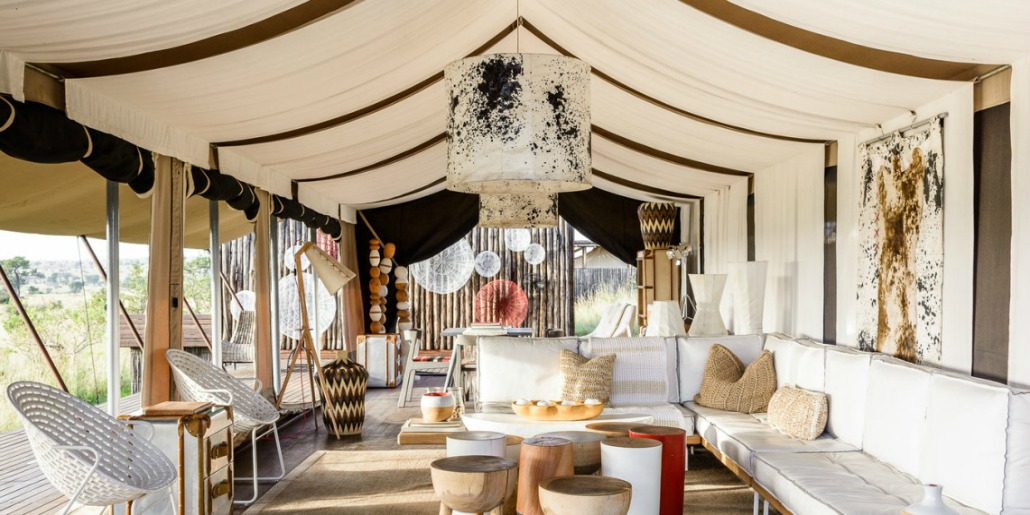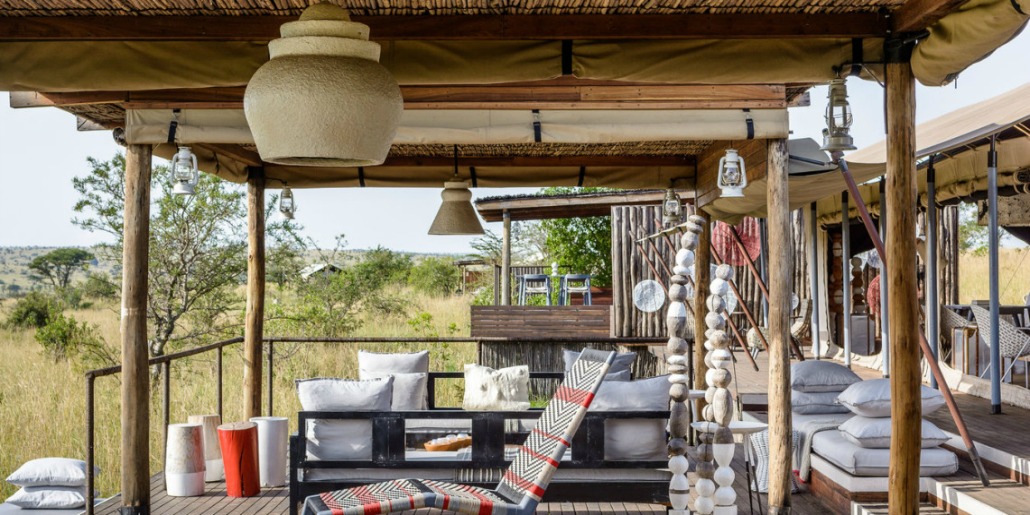 Ingenious Camp Design with a Natural Appeal
You see another remarkable quality of the Singita Mara Tented Camp is its interesting set of furniture. Chairs, stalls, tables, lamps and additional fixtures with natural aesthetics resembling stones, twigs, bones and other organic materials are positioned in the living areas. Structure and functionality adeptly considered. It's a fresh and clever approach that perfectly matches the beauty of the environment.
Camping in the Serengeti by the Mara River
At the Singita Mara Tented Camp you have a rare opportunity to appreciate the untamed Serengeti landscape and the creatures that live there. The camp site is located in the Lamai Triangle alongside the Mara River that stretches to 98,000 acres. You will have the chance to witness the yearly wildebeest migration, one of the renowned East African Safari highlights.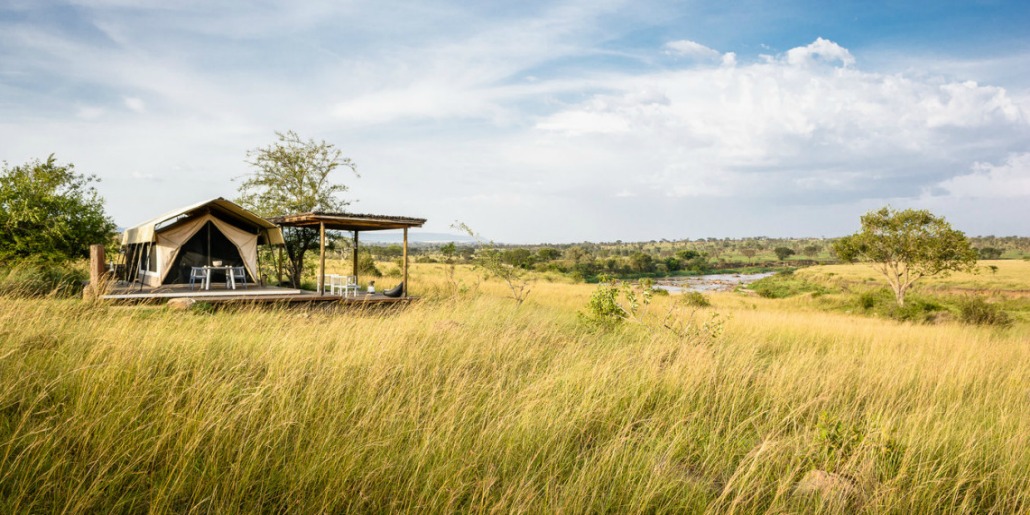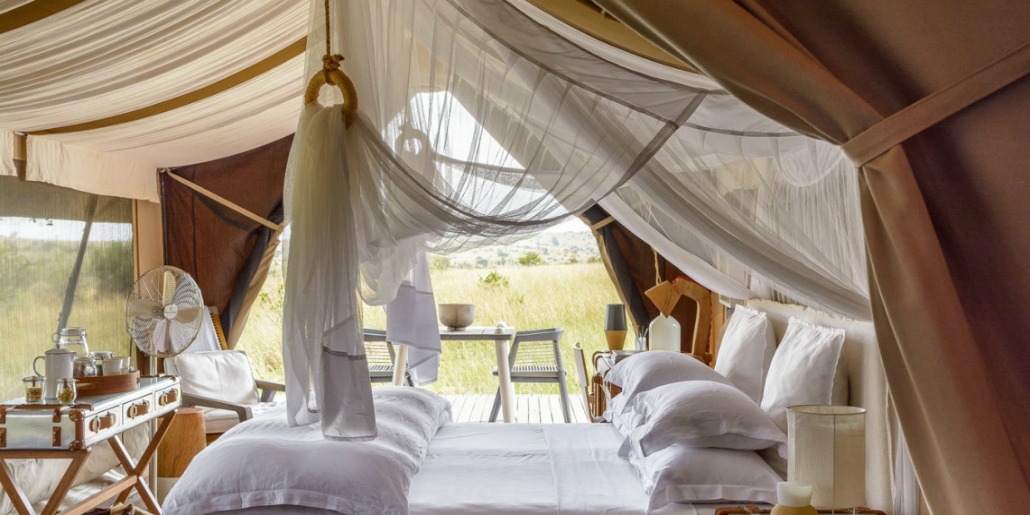 A Private Tent in the Serengeti Wilderness
The Singita Mara Camp has one bedroom en-suite tents and family tents, kids ages 10 and above are welcome. The soft as well as layered tents feature a laid-back bohemian design. All in earth tones and white shades which is a representation of the calming colours of the safari. You see the rolling plains while lying down comfortably in bed.
A Camp in the Place of Miracles
By the way, as a neat little bonus there is a plunge pool in Singita Mara's main camp area. Cool down. Observe the surroundings, the river close by with a view of the encompassing African terrain. Staying here, admiring how vast and grand nature is, you will feel a sense of wonder. That it is certainly a place of miracles.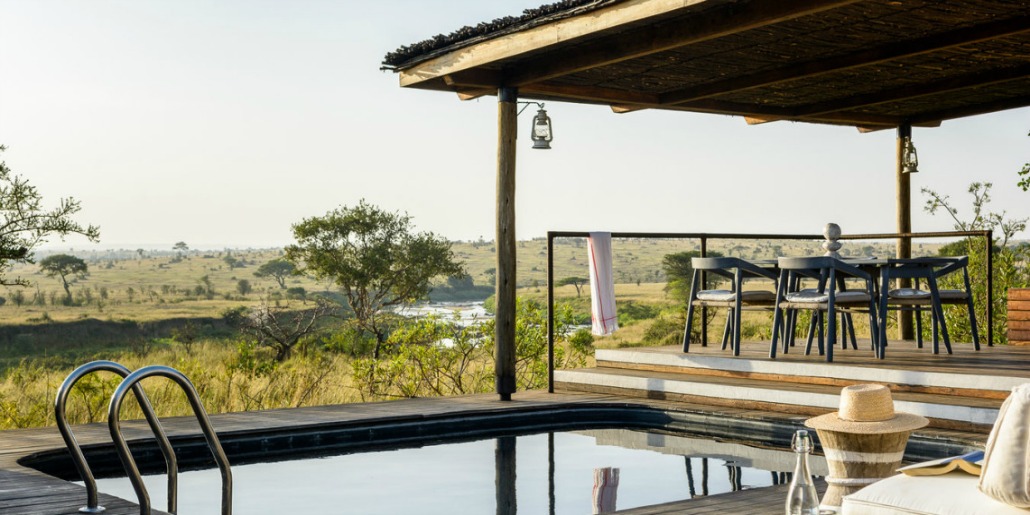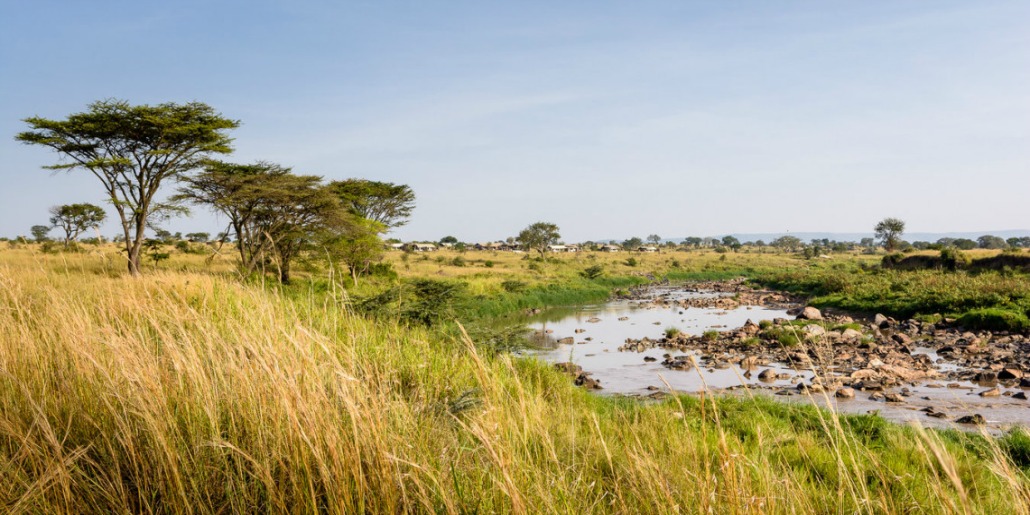 Game Viewing at the Singita Mara Tented Camp
You can schedule your East African Safari at the Singita Mara Tented Camp any time of the year. You can arrange game drives with the expert guides. But keep in mind that between the months of April and May long rains take place. Catch a glimpse of the Elephants, Crocodiles, Big Cats, Hippopotamus and the Wildebeest while at the camp.