10 Stunning Photographs of Camp Jabulani Safari in South Africa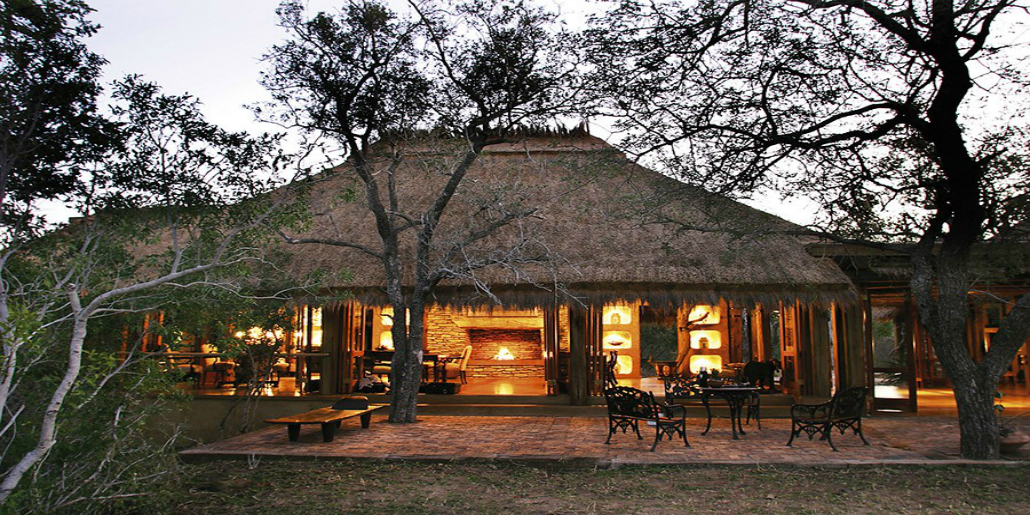 Camp Jabulani in the Kapama Game Reserve.
The remarkable Camp Jabulani is a traveler's haven within the private Kapama Game Reserve. It's a family-owned and managed luxury safari lodge in Hoedspruit, South Africa. First class accommodations with personalised service and fusion cuisine are offered. Lodgings include six private suites and an exclusive villa. Other than that you will encounter the herd of trained elephants during your stay.
Modern Rustic Charm of the Main Lounge.
The main lounge at Camp Jabulani has a contemporary rustic appeal with open-plan living areas. It has thatched roofs, stone floors with raw natural elements and a welcoming fireplace. The interiors are in neutral shades, patterned fabrics and animal prints. Sitting areas, comfy couches are positioned in various corners. There is also Wi-Fi connectivity in this part of the lodge.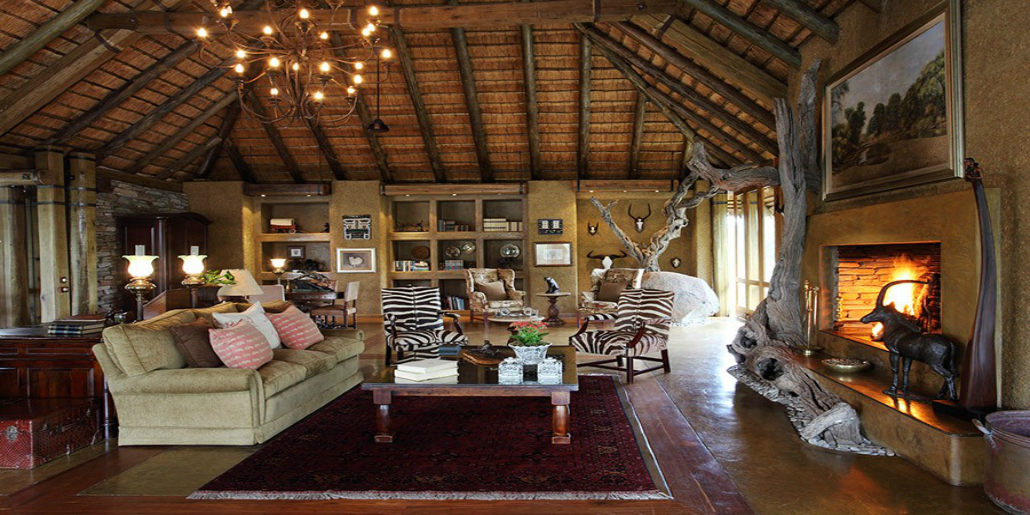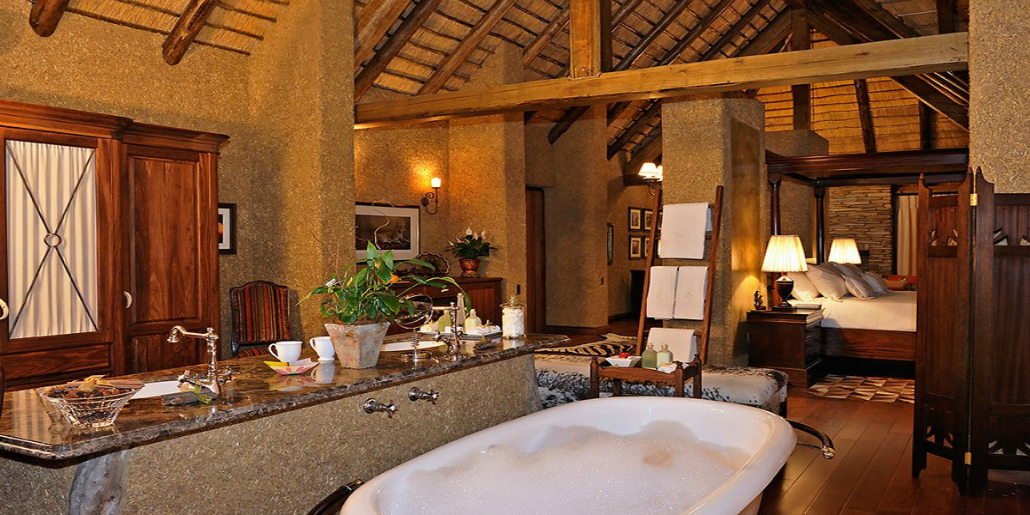 The Exclusive Zindoga Villa in the Bush
If you prefer exclusivity and luxury as well as spacious living areas stay at Zindoga Villa. It has lavish interiors with classic aesthetics and contemporary arrangement with its open-plan living areas. It includes two individual suites with large bedrooms and en suite bathrooms plus glass enclosed showers. One of the suites has an adjoining twin room with a private bathroom.
Living Comfortably During Your Safari Retreat
The Zindoga Villa includes a private deck and plunge pool. So if you like to cool down any time of the day it won't be a problem. If you want to appreciate the scenery, relax on the cushioned sun lounger positioned beside the pool. The luxury villa is in a secluded area surrounded by thick foliage…you are guaranteed utmost privacy.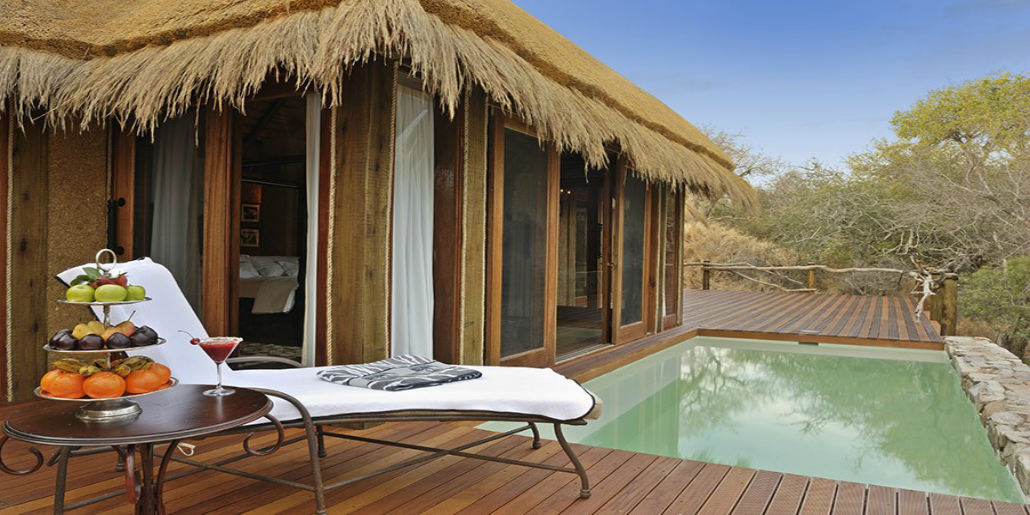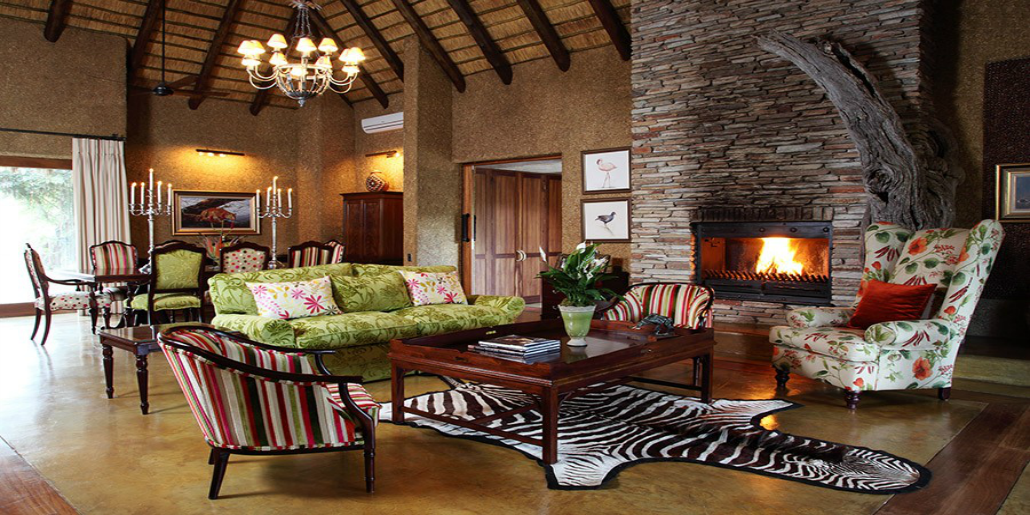 Luxury Safari Villa with all the Conveniences
The central lounge and dining area at Zindoga Villa is a place to share with loved ones and friends. Your home in the bush with thatched roof, stone floors designed with a combination of wood furnishings, patterned fabrics and organic elements. You will also be happy to know that it has wireless internet connectivity and serviced by a dedicated team.
Dining Experience while on a Safari Adventure
Sharing meals and drinking outdoors or indoors, you are assured of remarkable gustatory delights. The cuisine at Camp Jabulani is described as the 'haute couture' of fine dining. And with a stunning view of the grasslands and the gentle giants with a refreshing beverage or a light snack, it's simply the best place to stay while on a safari adventure.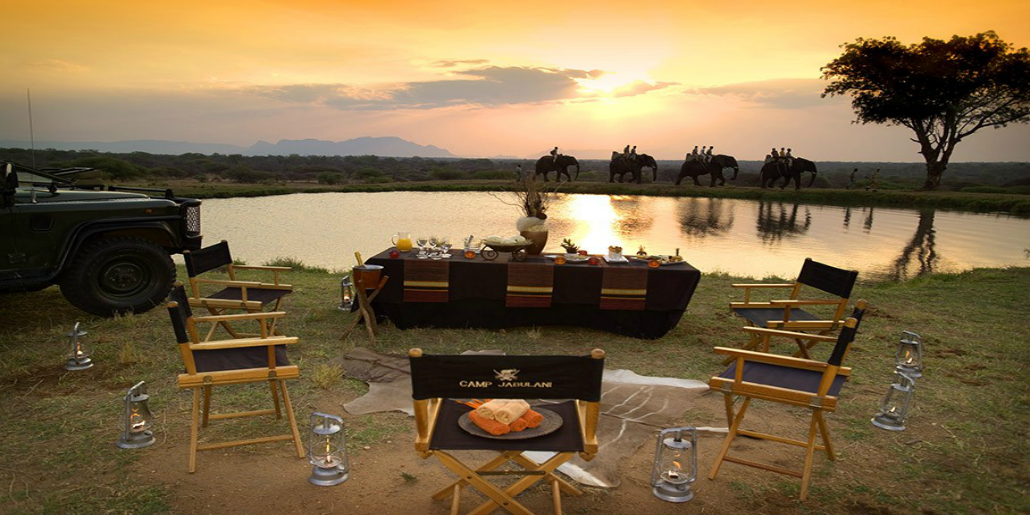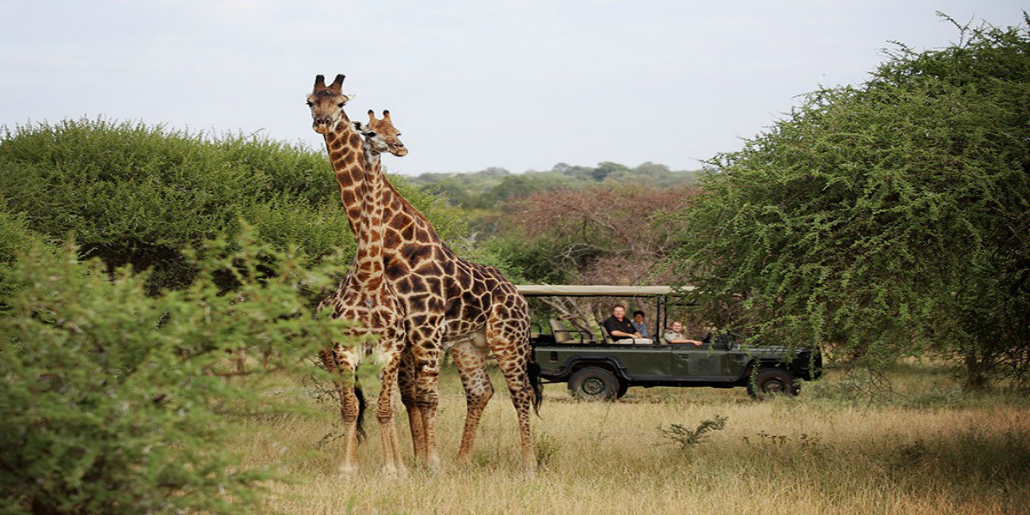 The African Bush Safari at Camp Jabulani
You will surely enjoy game drives and guided safari walks in the bush. Both can be arranged as you stay at Camp Jabulani. You will be accompanied by professional rangers. South Africa's Kapama Game Reserve is home to a variety of animals including large numbers of Giraffe, Elephant, Buffalo, Rhinoceros, Lion, Leopard, Impala and the Blue Wildebeest plus many others.
Elephant Safaris and Other Exhilarating Activities
There are a myriad of activities you can do while at Camp Jabulani. Meet the herd including Bubi, Fishan, Jabulani, Klaserie, Kumbura, Limpopo, Lundi, Mambo, Pisa, Samopane, Sebakwe, Setombe, Tokwe, and Zindoga. Camp Jabulani's elephants are genteel creatures. Get to know more about their personalities as you spend time with them. Interaction with these animals is a life changing experience.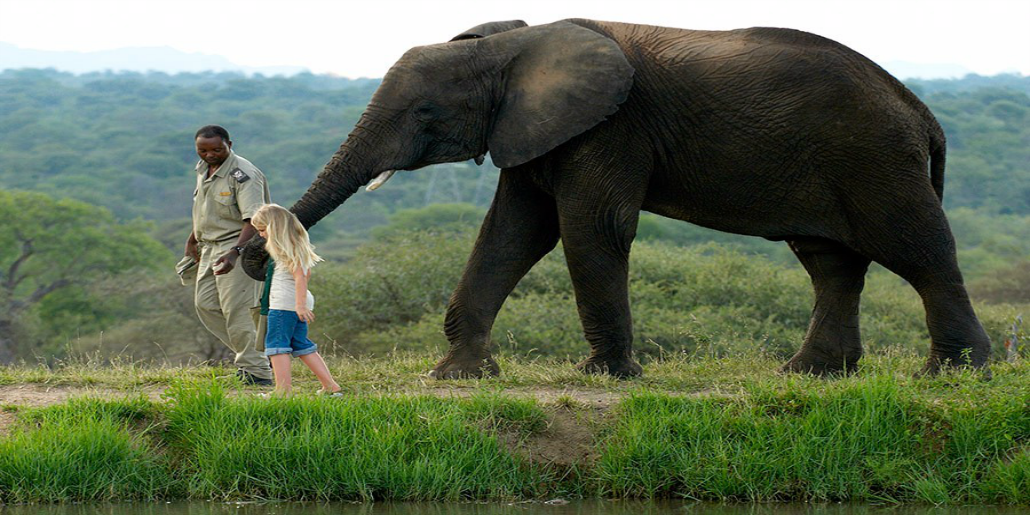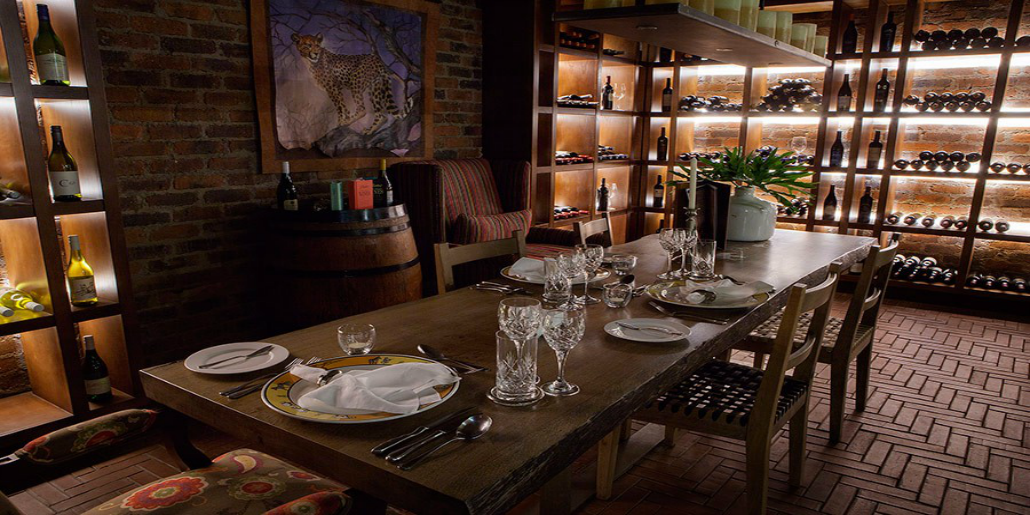 Intimate Events at Camp Jabulani's The Gallery
The Gallery is an intimate venue for private dinners as well as wine tastings including a private wine cellar, an art gallery as well as a luxury retail outlet. No more than South African wines are offered. Select your wine of choice while dining. Profits generated are used for the upkeep and care of the elephant herd at Camp Jabulani.
Well-Being at the Bush Spa at Camp Jabulani
In the South African bush and within the reserve is the Camp Jabulani's Therapy Lapa. A wide range of spa treatments are offered to help alleviate stress and muscle tensions including calming and aromatherapreutic massages, natural wraps, skin care, body, and face treatments. Expert therapists are at your service with a selection of aromatic oils and luxurious products from overseas.