How My African Safari at the Thanda Luxury Lodges is Worth It.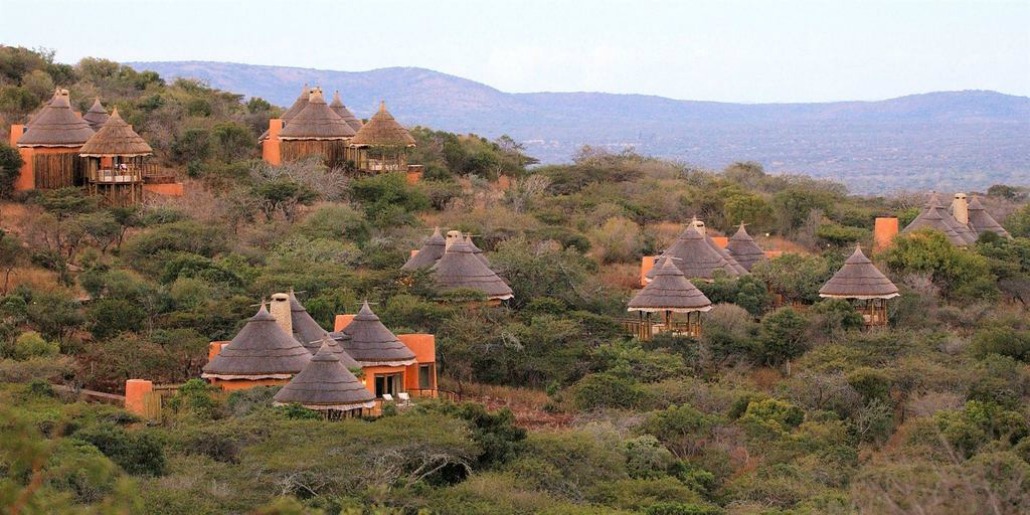 Word Class Accommodations at Thanda Private Game Reserve
The Thanda Private Game Reserve is located at Hluhluwe, KwaZulu Natal in South Africa. Its spectacular accommodations include the Thanda Safari Lodge, Villa iZulu, the Thanda Tented Camp, and the Jabula Tent. With exceptional service, commitment to preserving the Zulu culture and environmental conservation, it is a World Travel Award multiple winner and recognized as 2015's World's Leading Luxury Lodge.
Bush Suites at the Thanda Safari Lodge
The Thanda Safari Lodge has nine magnificent suites. Formed similar to a conventional Zulu homestead, it's spacious and with stunning views of the game reserve. Situated in the African bush where you are surrounded by greenery. Each suite has a wooden deck and a plunge pool. You can even have a Boma in private and enjoy dining under the stars.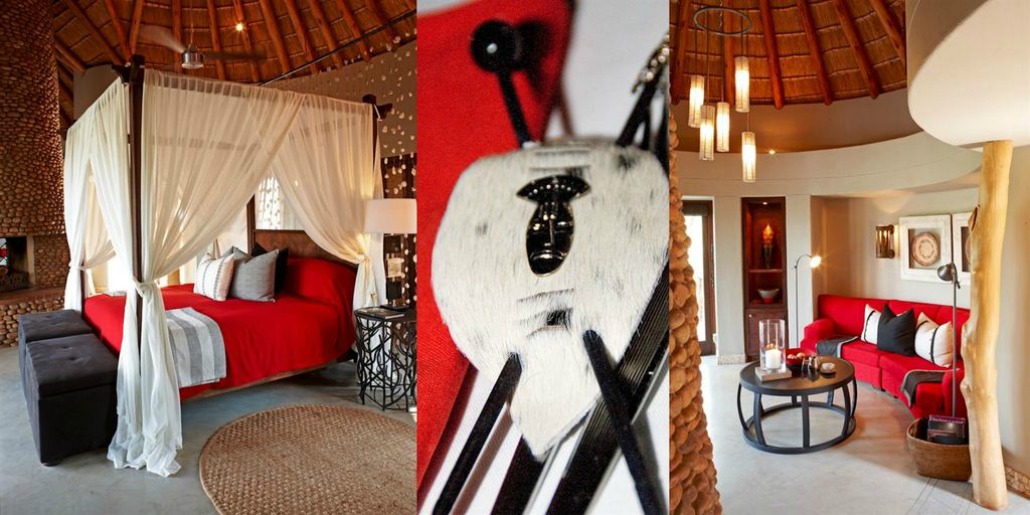 A Private Sanctuary in Thanda Private Game Reserve
The bush suite provides all the creature comforts. The master bedroom and the living areas are a blend of African influences, contemporary aesthetics and organic elements. It has a double-sided fire place. The bush suite bathroom includes a vanity, egg-shaped tub, indoor and outdoor showers, an enclosed toilet plus his-and-hers basins. This is your sanctuary in Thanda Private Game Reserve.
The Exclusive Villa iZulu in South Africa
The Villa iZulu is a remarkable safari hideaway nestled in the South African bush. It's a wilderness retreat fit for those who seek utmost privacy while on holiday. With verdant lawns surrounded by a fence, a helicopter landing pad you are secured and safe at this exclusive use luxury villa. Separate accommodations for security staff and child-minders are also offered.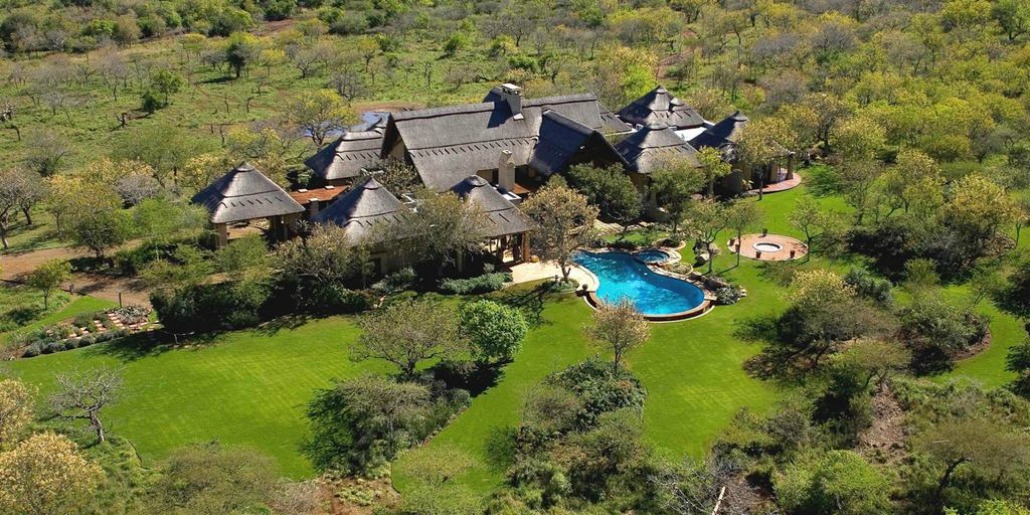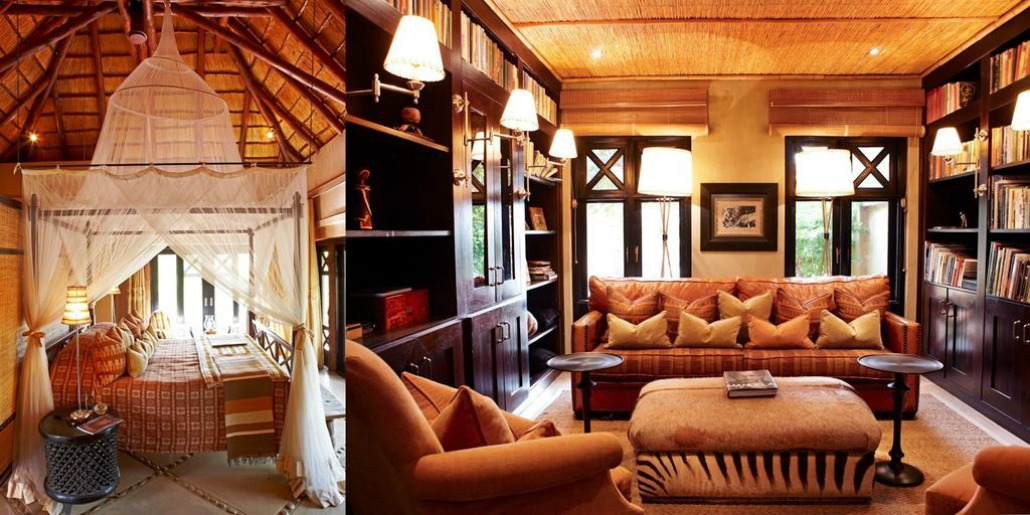 Villa iZulu's Safari Chic Inspired Living Spaces
You will certainly get a royal treatment while at Villa iZulu. There are five suites that houses ten guests. The lavish bedrooms and living areas are picture perfect with even the smallest of details carefully considered. Suites include private decks, bathrooms, an outdoor Jacuzzi with a view of the waterhole. Safari chic living at Villa iZulu while in South Africa.
The Thanda Tented Camp in an Exotic Location
If you want to experience authentic living in the African bush, the Thanda Tented Camp is for you. A traveller who wants a deeper connection with nature? This pristine setting lets you take in nature's unparalleled beauty. With the camp solar and battery powered, you will appreciate the starlit skies, breathtaking sights and sounds in the wilderness all the more.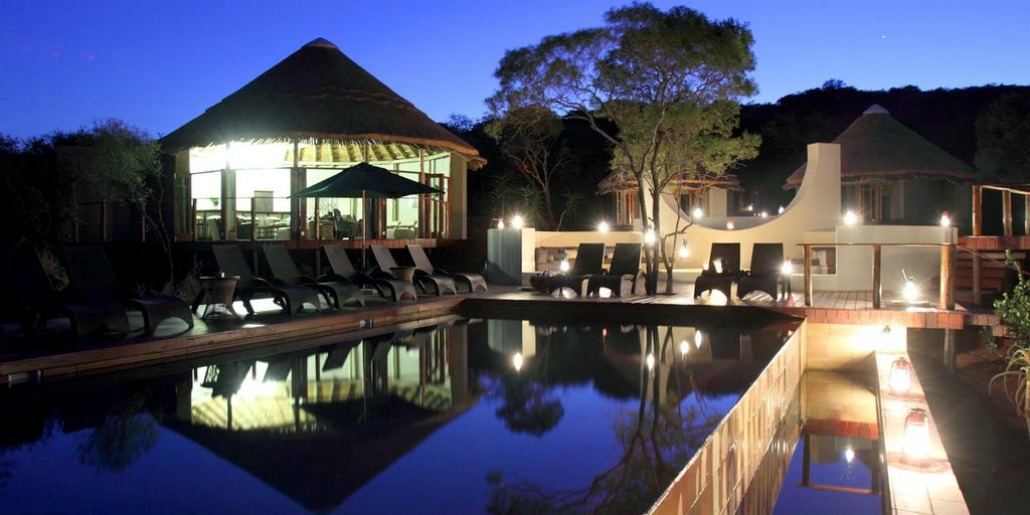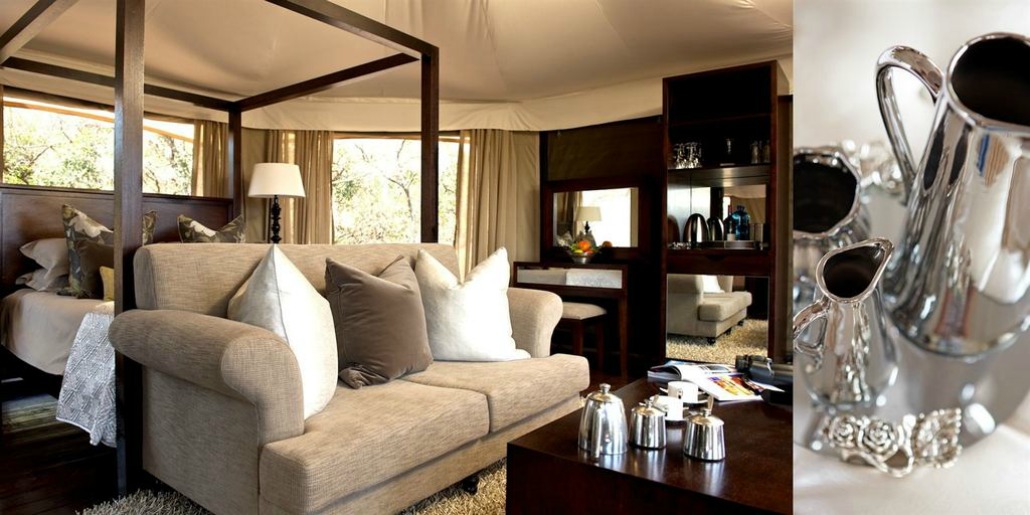 The Effortless Elegance of the Thanda Tents
There are 15 spacious tents at the Thanda Tented Camp. All are in rustic shades, earth tones with dark wood, textured rugs, soft and comfy beds with pillows as well as snug couches. Each features simple elegance with en suite canvas bathrooms and private sun decks. Within the camp you can also unwind and relax at the Hemingway-style lounge area.
Romance and Relaxation at the Jabula Tent
Secluded and private, the Jabula Tent is for travellers who desire special African bush accommodations. The 15th tent within the Thanda Tented Camp it includes a king-sized bed, en suite canvas bathroom with outdoor shower, a splash pool and a sun deck. It is the perfect safari retreat for couples, honeymooners, and families who prefer living together under one roof.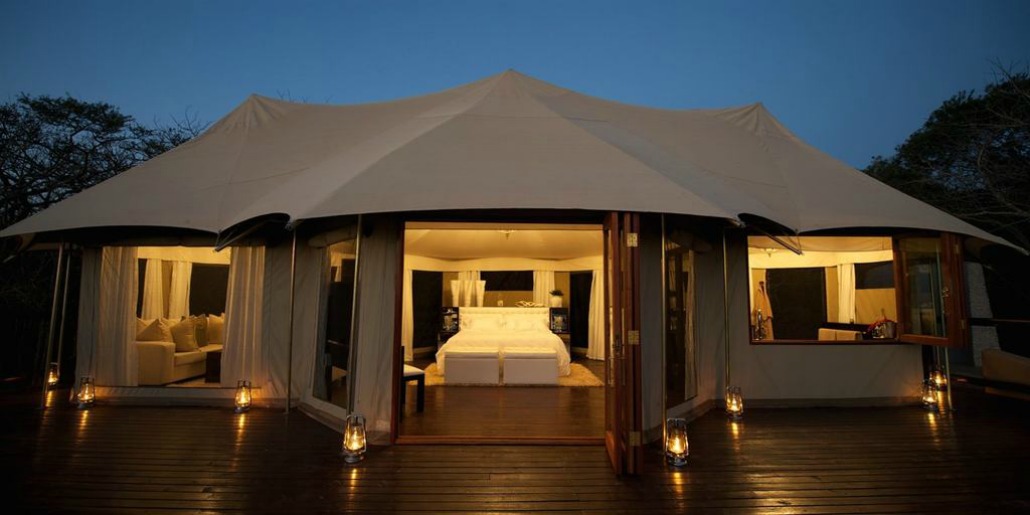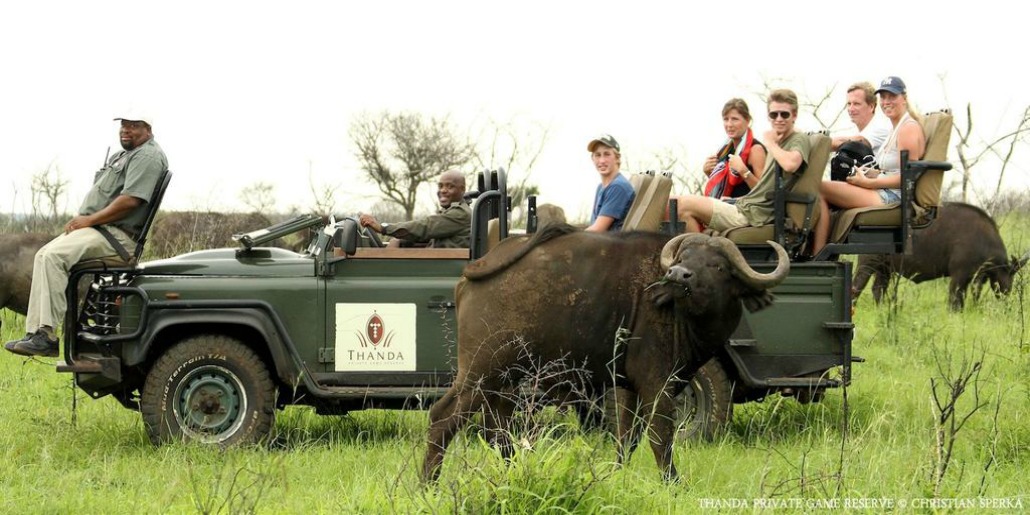 Game Viewing at the Thanda Private Game Reserve
Explore and experience Thanda Private Game Reserve with terrains reaching 14,000 hectares. Expert guides and trackers will be with you during game drives as well as bush walks. They will share wildlife stories and lessons as well as valuable information about the local culture. Cross paths with the Big Five….the Buffalo, Elephant, Lion, Leopard, and Rhino in the African bush.
Tropical Safari Destination in KwaZulu Natal
The Thanda Game Private Game Reserve at KwaZulu Natal in South Africa is a tropical destination. Al lodges offer exciting activities and amazing packages that include wildlife excursions, cultural immersion, and elephant encounters. With every second spent in this incredibly diverse region, you are sure to plan a trip back to this exotic location as soon as you get home.