10 Thrilling African Safari Discoveries at Shambala Zulu Camp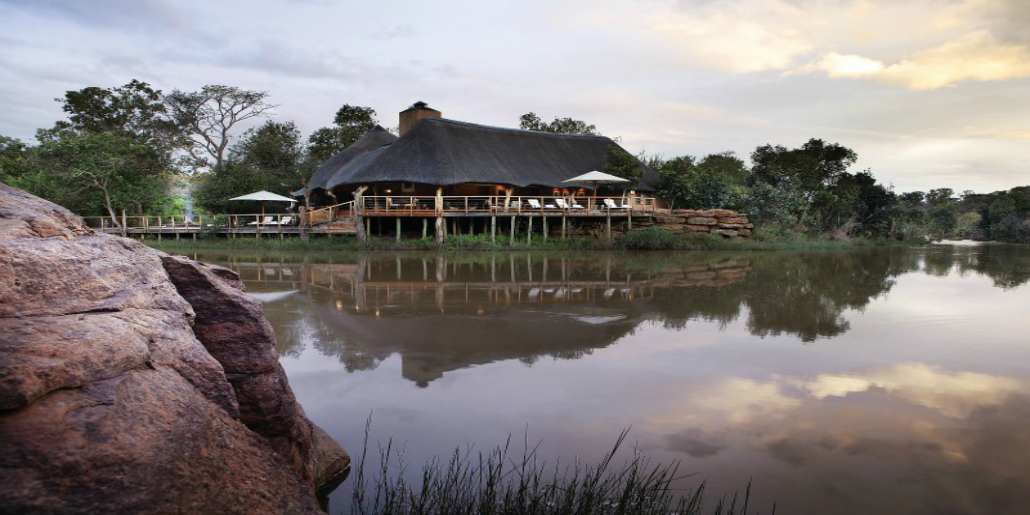 Idyllic Retreat in the Shambala Private Game Reserve
The Shambala Private Game Reserve is situated at Limpopo Province in South Africa. It is located within the Waterberg Mountains covering around 10,000 hectares of land. And it is where you will find Zulu Camp, an idyllic South African retreat where you will experience living in the bushveld. It offers unique accommodations as it is conceptualized in traditional Zulu style.
Experiencing Paradise on Earth at Shambala's Zulu Camp
Sitting areas are available for you to rest as you have been in a long journey. Finally you are at this amazing safari destination. Shambala was awarded as 2015's World's Leading Private Game Reserve by the World Travel Awards. That's just the beginning…you are to discover as well as experience Shambala and see why it is called "Paradise on Earth."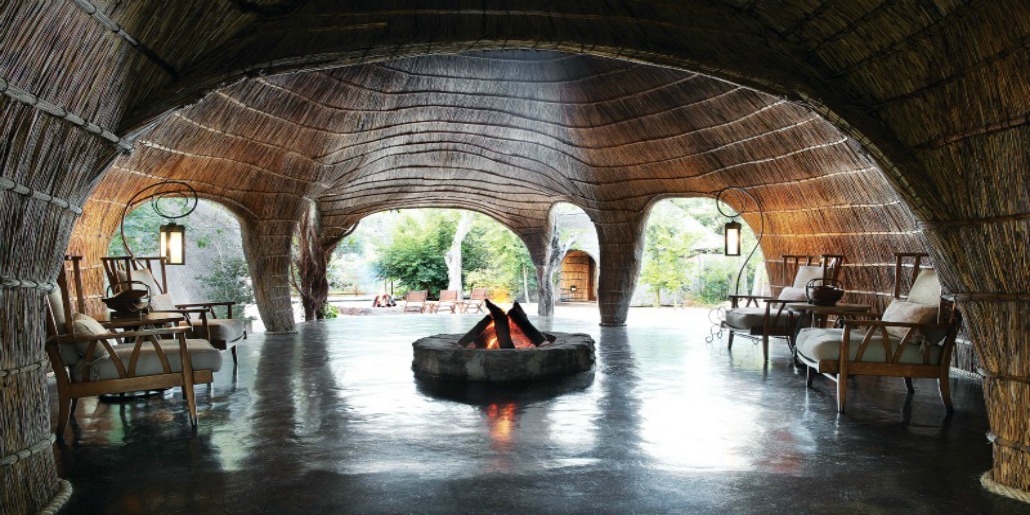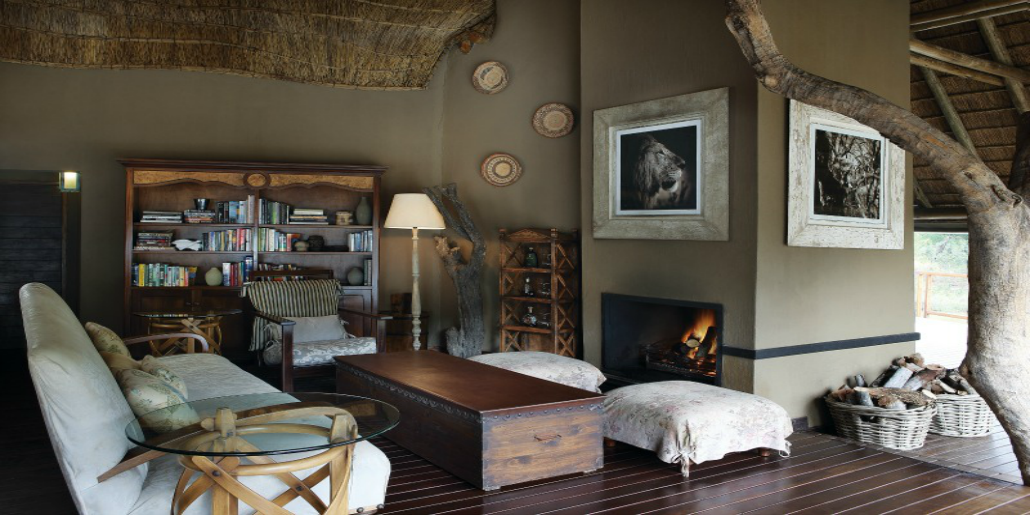 Lodgings with Cosy and Warm Living Areas
Life in the African bush is laid-back. Relax and choose a spot near the fireplace. The main living spaces such as the dining and lounge areas are places where you can sit down and loosen up. Interiors with a modern rustic feel with organic materials as well as wood furniture and comfortable cushioned seats. It is cosy, homey, and inviting.
The Zulu Inspired Luxury Chalets in the Bushveld
There are eight luxury chalets in Zulu Camp. Each shaped like a honey comb set in the South African bushveld. It is your distinct abode while you settle in this paradise in the Waterberg Mountains. Every waking morning and 'til the stars go out at night you hear echoing birdcalls. Take pleasure in the fresh air and the immaculate setting.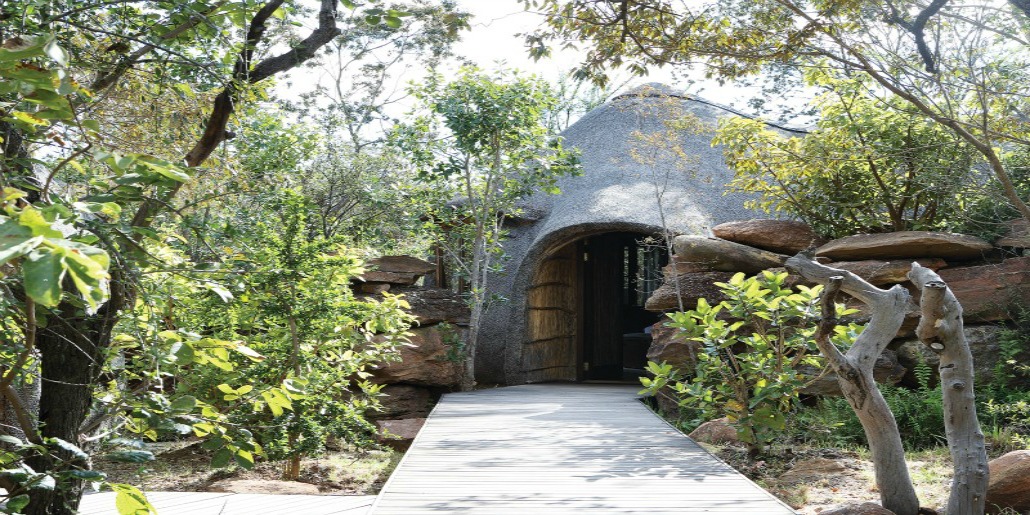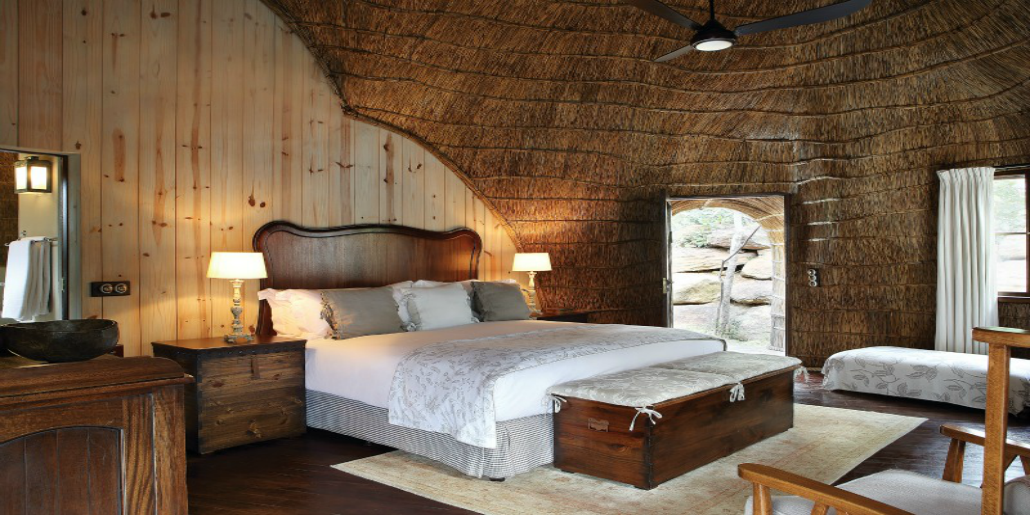 The Private Quarters in Afro-French Provincial Design
Your private luxury chalet with Afro-French Provincial style has a double bed covered in fine linens. This quaint but lavish accommodation also includes a French armoire as well as a full length mirror. It features a deluxe bathroom with a tub and a shower. There is also a private deck that looks out on the bush with an outdoor shower.
A Secret Sanctuary in the Waterberg Mountains
The Zulu Camp is a sanctuary for the weary traveller. The main lodge area is adjacent to the plunge pool, you can take a dip. Sun loungers are at the wooden deck alongside the river if you want to recline and just look at the stunning scenery. A patio umbrella is also provided to shield you from the sun's rays.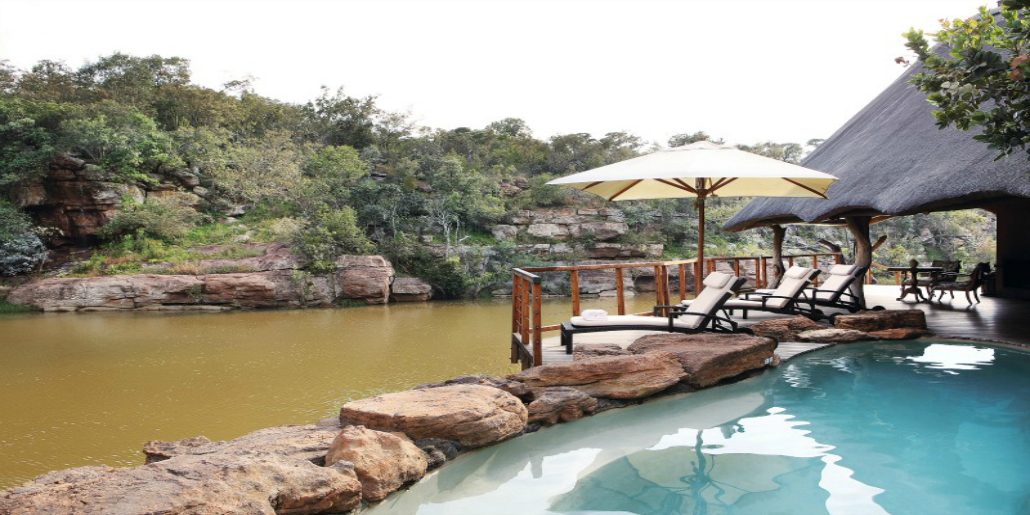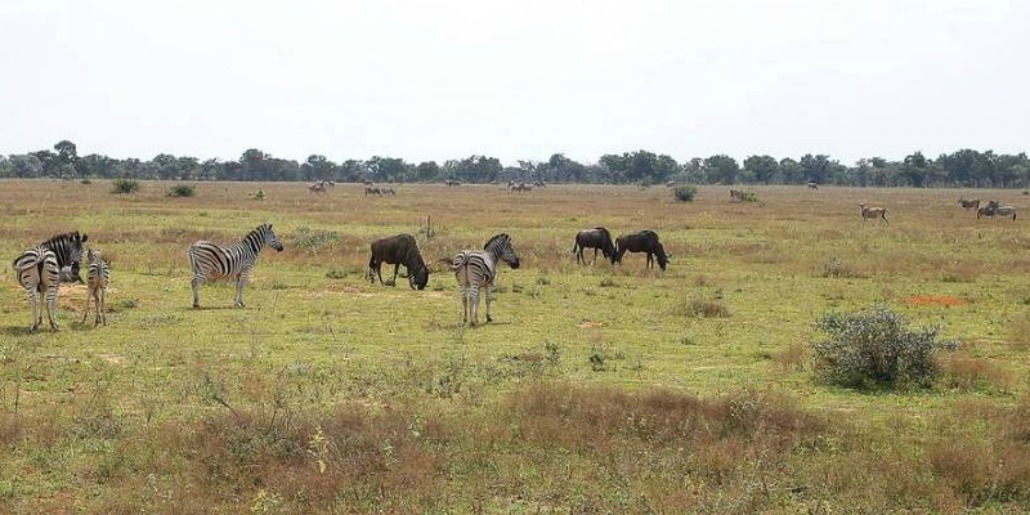 Wildlife Conservation and Game Viewing at Shambala
The Shambala Private Game Reserve is dedicated to conserving the environment and maintaining a favourable natural habitat for wildlife. Game drives or guided bush walks you will be with qualified rangers and trackers. You will probably set eyes on a Cape Mountain Zebra, the Black and White Rhino, Lion, Leopard, Buffalo, Elephant, Giraffe, Cheetah, species of birds and many others.
Wellness Haven in the Shambala Private Reserve
In a secluded bush clearing by the river at the Zulu Camp is a wellness haven, the Shambala Spa. It features individualised spa treatments. You are treated to all natural ingredients of the purest form with rich and soothing textures. Every therapy is unique with massages, scrubs, and wax treatments. Enjoy the view at the deck after an invigorating treatment.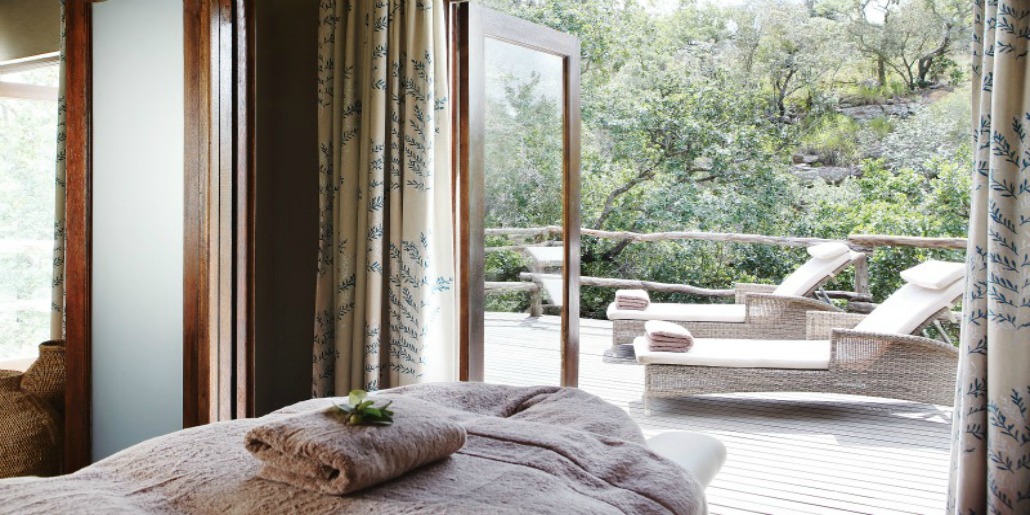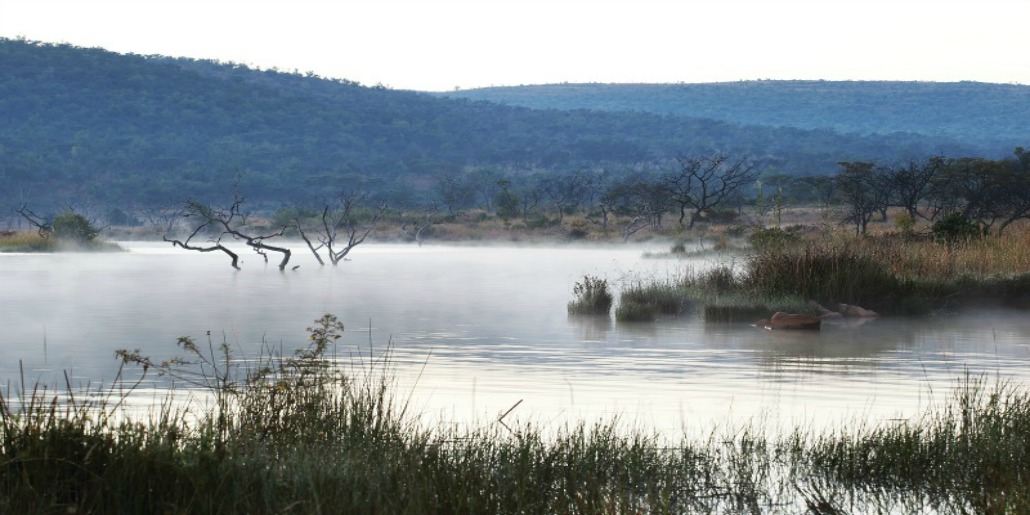 Sundowner Cruises, Bush Picnics, and Stargazing at Shambala
Enjoy Sundowner Cruises at Douw Steyn Dam. It's the biggest man-made dam in southern Africa where you will find Crocodiles, Hippos and the indigenous fish population. Bush picnics can also be arranged with professional rangers. Be dazzled as you observe the starlit heavens. Set eyes on the Milky Way or the southern hemisphere's constellations while at Shambala Private Game Reserve.
A Safari Experience You Will Never Forget
The Shambala Private Game Reserve is a safari destination you can visit any time you wish. You are encouraged to do so during the winter months which are from April to October to have the best views. During the summer months it's teeming with new life as offspring of diverse species go out and about to explore the forest grounds.