Why I Never Worry When in Cape Town at Ellerman House Villa Two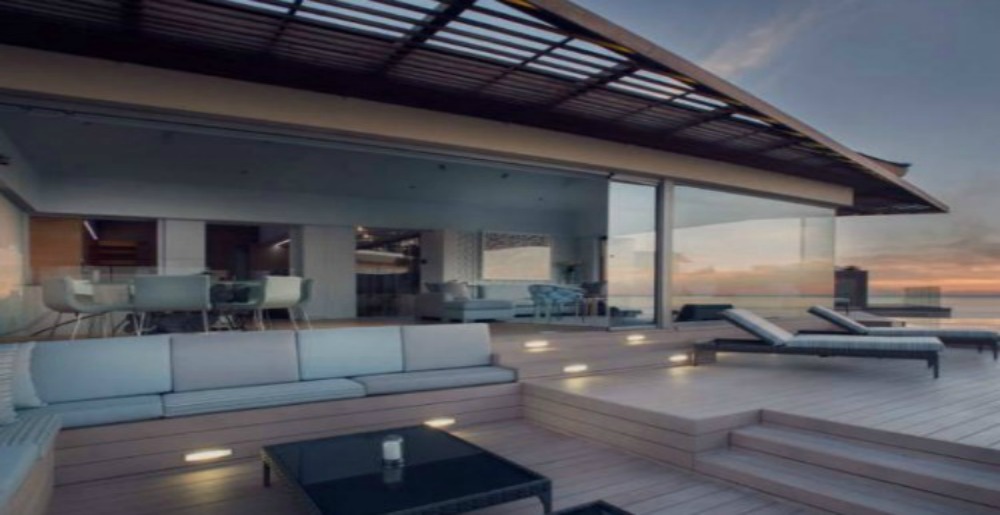 The Luxury of Coastal Living at Ellerman House's Exclusive Villa
The Ellerman House on the slopes of Lion's Head at Bantry Bay offers exclusive luxury accommodations to Villa Two. It is one of the boutique hotel's private villas with spectacular ocean views and lavish living areas that make for a wonderful seaside retreat. It offers amazing food and wine, outstanding hospitality and leisure as well as features original art displays.
The Transparent Living Areas and Terrific Pool Deck at Villa Two
The scenic indoor and outdoor living areas feature the soothing ocean tones with raw wood as well as natural stone finishes. You will fall in love with this villa with glass partitions that leads to the pool deck allowing you to gaze at the marvellous view from within. This is your luxury Bantry Bay home in Cape Town, South Africa.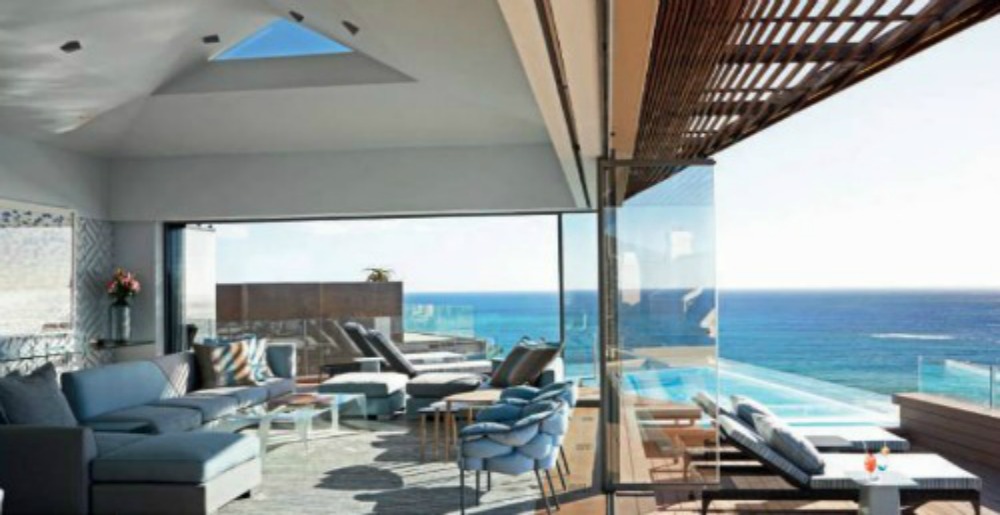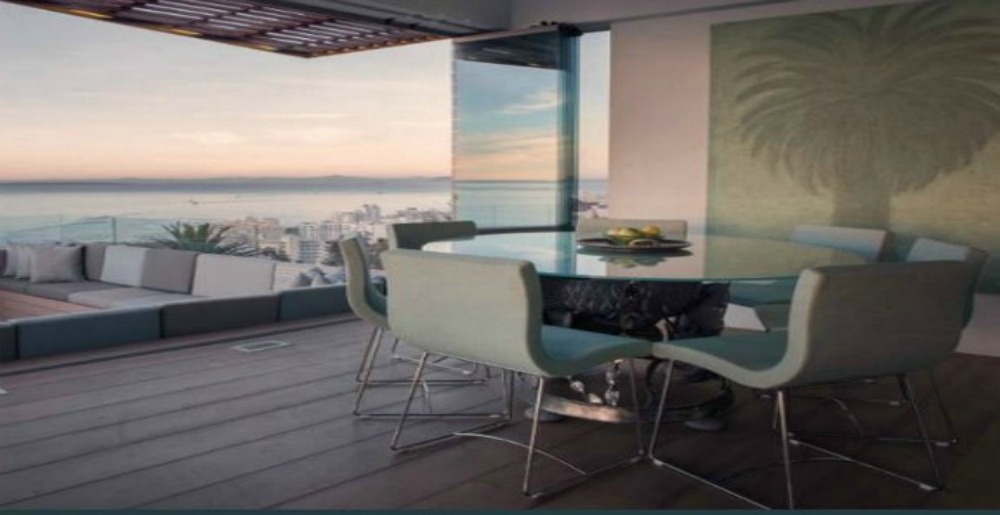 The Dining Area in Soothing Ocean Hues with a Great Seaside View
The dining area at Ellerman House Villa Two is connected to the outdoor lounge area as well as the designer kitchen. On the wall is an art piece next to the contemporary chairs and the dining table. You will find shades of turquoise in most of the living and dining areas capturing the cool and calming colours of the ocean.
The Private Villa's Open-Plan Kitchen with a Distinctive Feature
Look at Villa Two's remarkable open-plan kitchen. It is a living area that encourages social interaction while dining and cooking. Here's the great part. There is a sliding panel that completely separates the formal dining room from the kitchen. An on call chef is at your service to prepare hearty and delicious meals for breakfast, lunch, and dinner including snacks.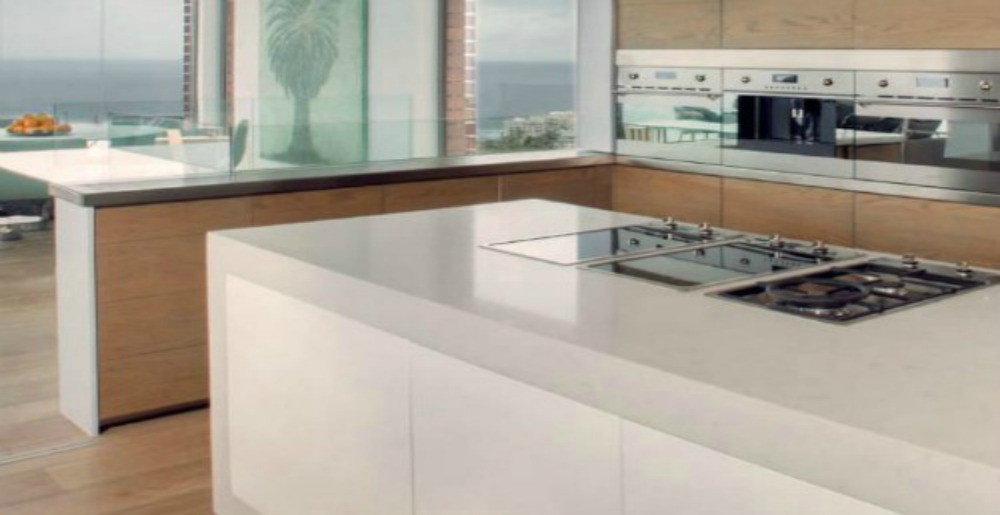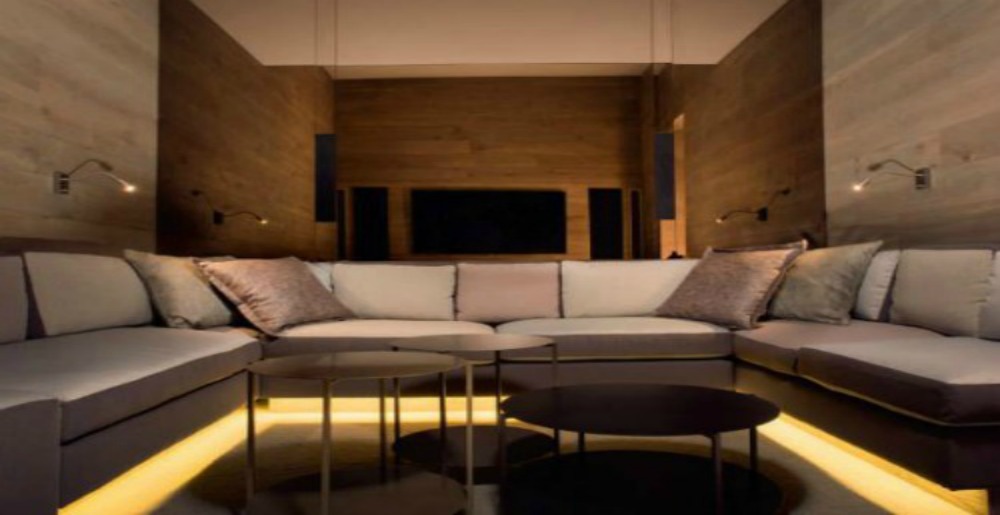 Villa Two and its Spacious Private Cinema with a Big Comfy Couch
By the way, there is a private cinema at Ellerman House Villa Two. This is a place where you can enjoy watching your favourite films in the comforts of an exclusive luxury villa. Have friends over to watch thrilling sci-fi movies. If you want to be alone and sentimental seeing a dramatic motion picture, you can do as you wish.
The Luxury Villa's Elegant Bedrooms as well as Private Terraces
There are three bedrooms at the Ellerman House Villa Two otherwise known as Bantry Bay, Clifton and Sea Point. All with comfy beds, open-plan dressing rooms as well as a bathroom and a private terrace. Bantry Bay includes interiors in soothing colours with snug pillows plus cushions and a carpet with touches of patterned and textured fabrics.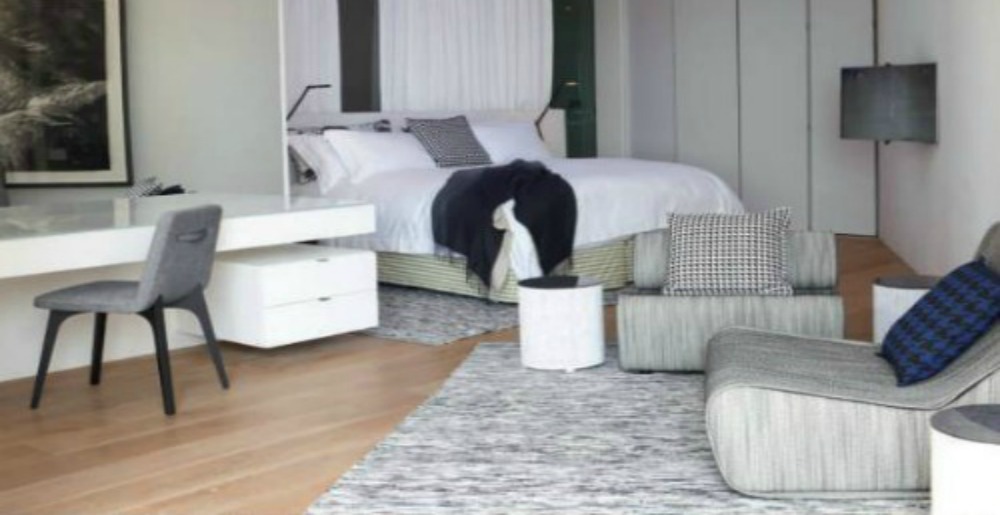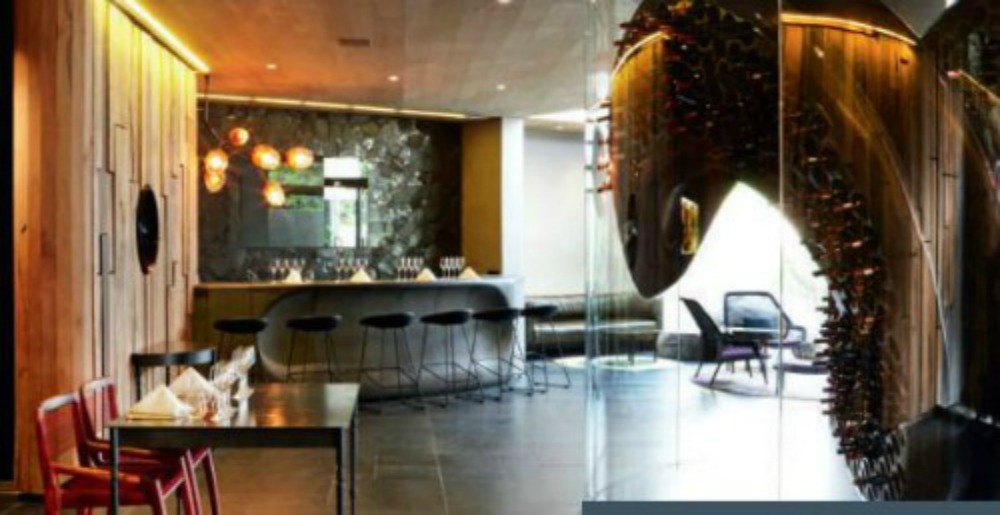 The Wine Gallery with Excellent Selections from the Western Cape
You will find the Ellerman House Wine Gallery situated in the lower level of Villa Two. It's also where the Champagne Cellar is located. This is the place to sample South Africa's wines with more than 7,500 selections from vineyards all over the Western Cape. Not only that the resident sommelier can arrange private tastings as well as dinner pairings.
Sophisticated and Classy Design of the Brandy Lodge at Villa Two
The Brandy Lounge at Villa Two features contemporary elegance with bright and subtle colours as well as pops of lively shades. It exemplifies the class and comfort of this cosy venue with a huge modern couch and two soft single seater sofas. End the day with one of the finest wine selections or consider celebrating with a bottle of champagne.