What I Uncovered at the Ellerman House Villa One in Cape Town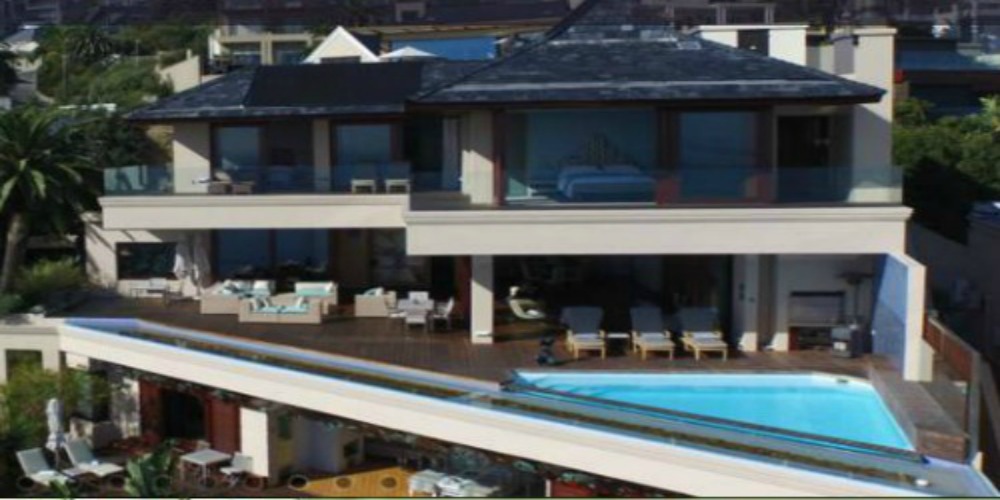 The Ellerman House's Fabulous Seaside Luxury Villa at Bantry Bay
At Bantry Bay in Cape Town, South Africa you will find exclusive accommodations at Villa One at Ellerman House. Luxurious lodging situated at the Lion's Head slopes with a panorama of the Atlantic Seaboard. Here's what this means… for you to experience excellent service, exceptional food and wine as well as a display of contemporary art at this incredible destination.
Uncover Sophistication as well as Artistry in Villa One's Design
Fact is the Ellerman House Villa One was awarded as Africa's Leading Luxury Villa in 2013 and 2014 by the World Travel Awards. As you make your way inside this beautiful home you will understand why. The chic living areas include an exhibit of original paintings on the walls. The cosy ambiance will make you feel at home right away.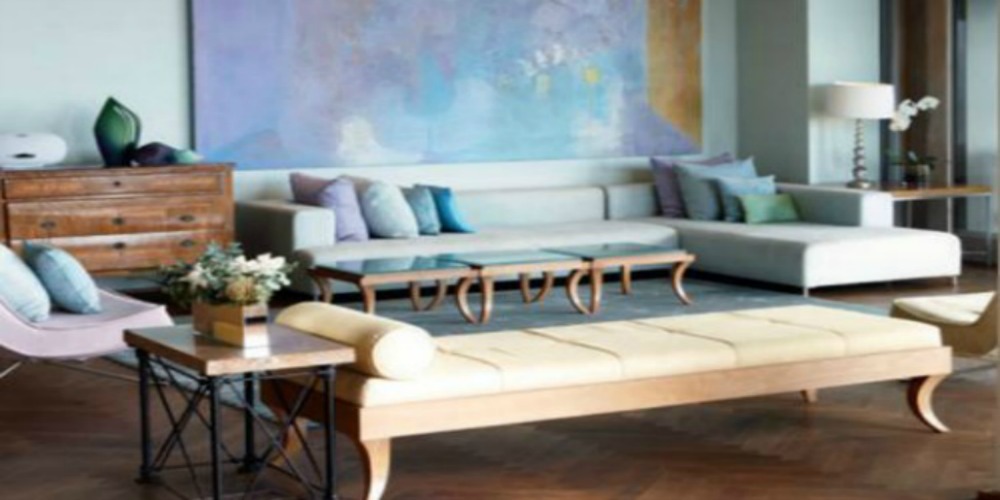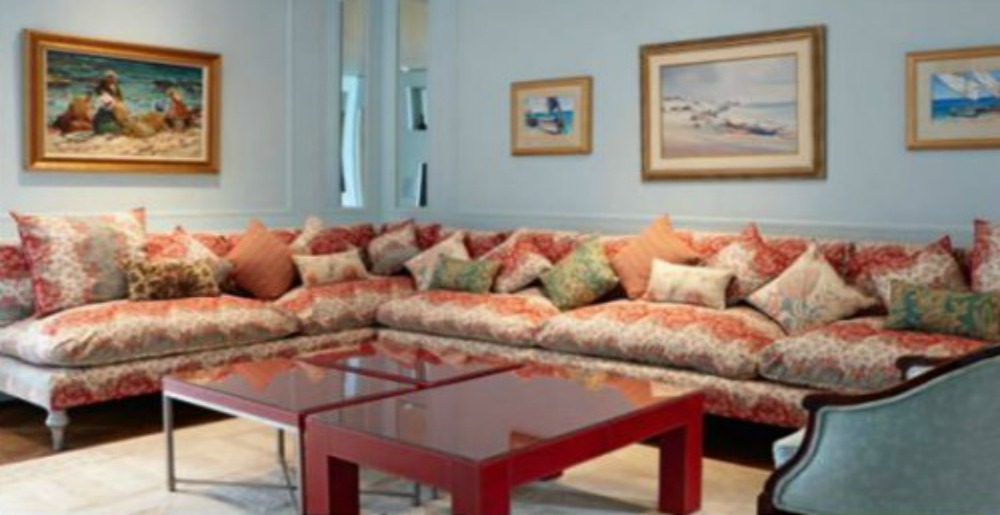 The Fantastic TV Lounge with a Brilliant Display of Original Art
The TV lounge at Villa One has a wide and full-sized couch with touches of bright hues. And there's something else it has lots of pillows that you instantly want to snuggle into. The light-coloured interiors with walls adorned with original art make it charming and lively. This space will surely be one of your preferred spots in the house.
Breathtaking Scenery from Villa One's Spectacular Bedroom Suites
This luxury villa has three en suite bedrooms. The master bedroom otherwise known as Aqua includes a bathroom featuring a phenomenal ocean view. The Lilac, the second room also has a vista of the coast. While Yellow, the third bedroom, offers views of the majestic Twelve Apostle peaks. Two additional deluxe spa bedrooms are also offered at this exclusive abode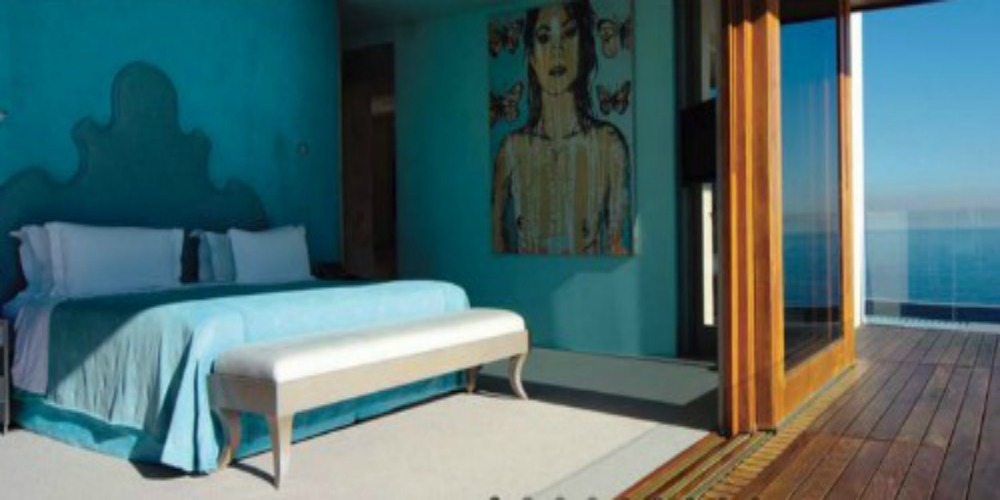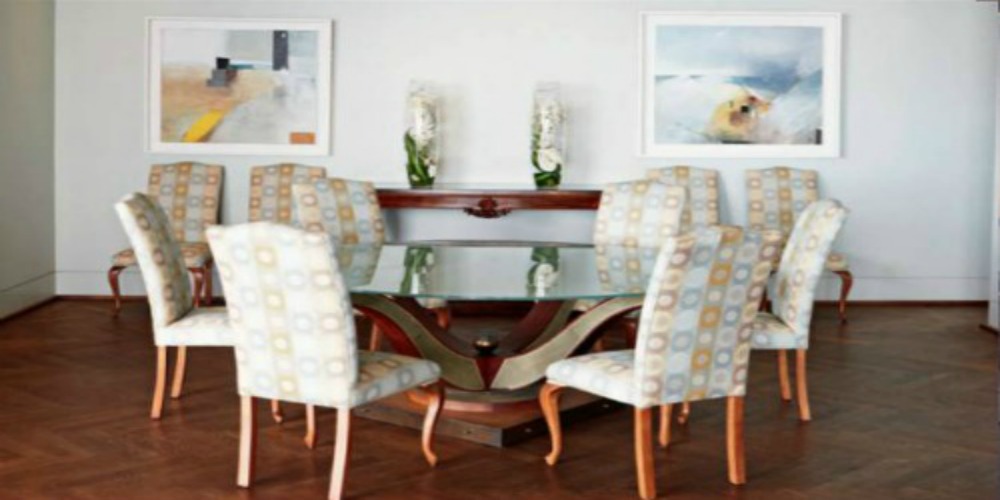 Delightful Dining Room at Ellerman House Villa One in Bantry Bay
The cosy dining area at Villa One has patterned cushion seats and a glass table with wooden legs. Meals here are moments to be shared and remembered. The interior in light tones and hanging on the walls are exceptional works of art. As it turns out you will also see these remarkable paintings in the rest of the living areas.
Functional as well as Classy Private Kitchen at the Luxury Villa
The modern rustic kitchen in dark subdued tone exhibits a classy minimalist appeal with an inviting atmosphere. You will find stainless steel furnishings and wooden cabinets in this private kitchen. What's more it has a scullery as well as a fully stocked cold room. Fresh ingredients are used by an on call personal chef to prepare sumptuous snacks and meals.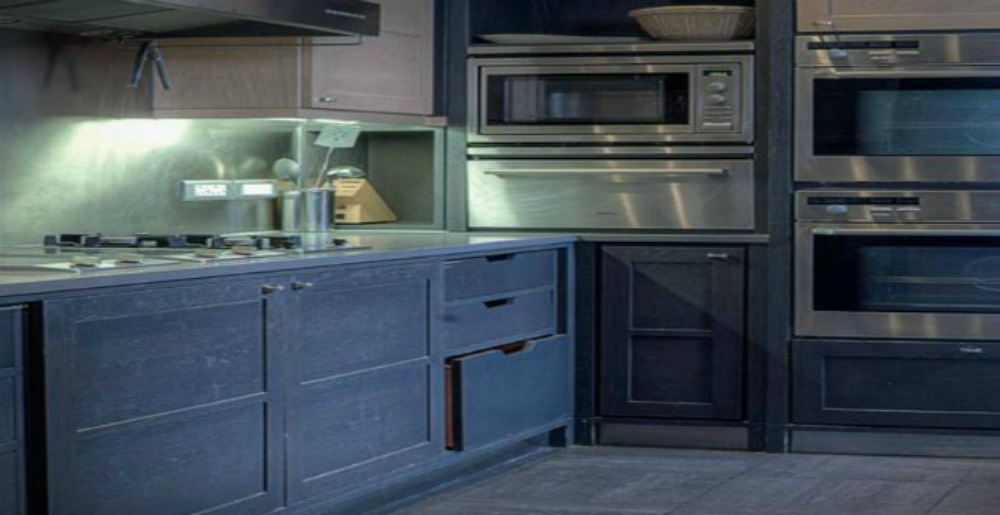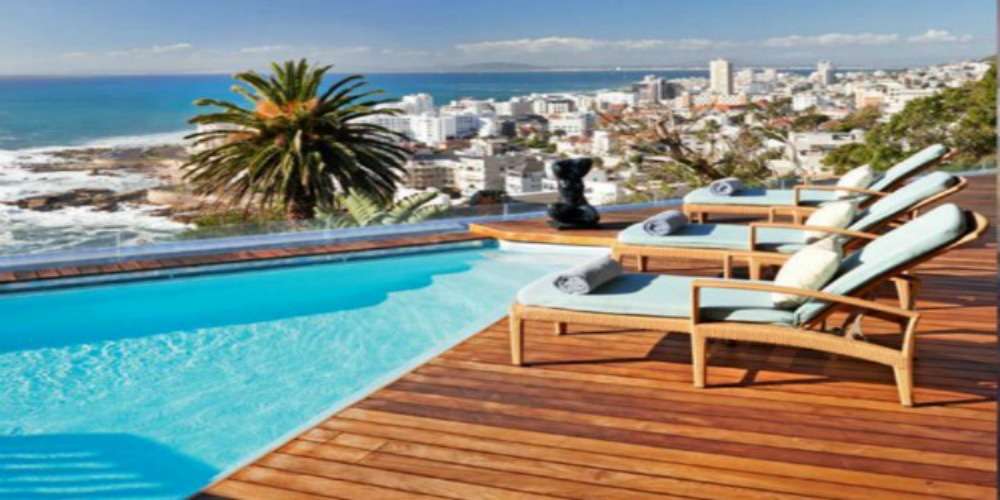 An Amazing Pool Deck Overlooking the Coast as well as Bantry Bay
The pool area is a favourite hang out among family or friends. Sun bathe in the morning or cool down with a dip in the pool in the afternoon. Stretch out on the cushioned sun loungers positioned on the wooden deck. Imagine this breathtaking scenery that looks unto the Western Cape's rocky coastline as well as that of Bantry Bay.
Serenity of the Mind and Body at Ellerman House Spa at Villa One
The Ellerman House Spa is located at the first level of Villa One. Here you will find ultimate relaxation for the mind and the body as excellent therapists offer you beauty and healing treatments from around the world. Two deluxe spa bedrooms are also situated on this floor giving you an alternative to book Villa One as a five-bedroom villa.