Nick Ray Ball – 34 years of code.
Born Belgravia, Westminster, London, 1971
Nick Ray Ball first programmed code at age 11, in 2002, four years before Google developed 'Street View,' Nick Ray  developed the world's first Virtual Tour in Adobe Flash. In 2011 Nick started developing a Web Software Framework for a Travel Network which could adapt its systems to many industries.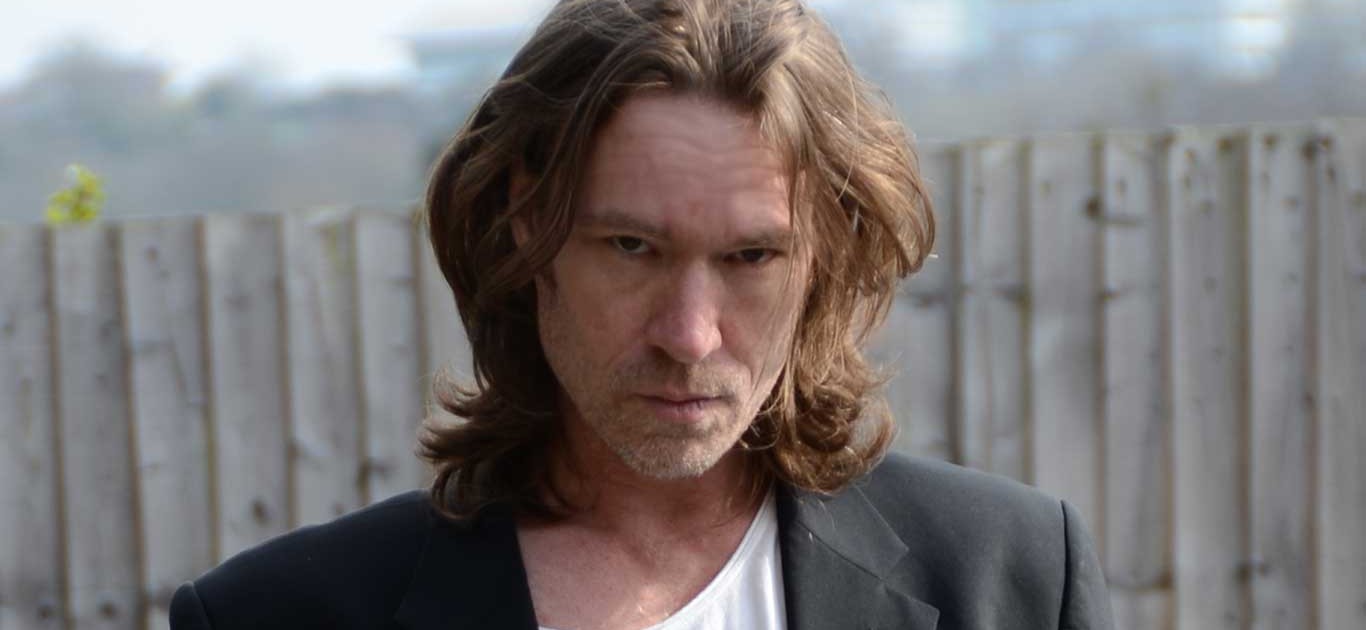 First programmed code at age 11 using a ZX Spectrum to play 'Happy Birthday' for his mother
Purchased music sequencing computer in 1987 spent 5 years mastering the art.
1992 to 1999 worked professionally as a Q-Bass music network programmer, over 30 commercial  releases, founded two record companies. Nick's penultimate release was UK Radio 1 single of the week and featured on the FIFA 2000 computer game. Nick's last solo release went straight to No1 in DJ MAG Chart.
1999 swooped music for the web and Desk Top Publishing, specialising in Adobe Flash, Dreamweaver, Fireworks and Photoshop
1999 Visited Cape Town, bought apartment, decided to emigrate
2000 Create Cape Go web design company, started to master the creation of a Virtual Tour
2001 became an avid reader of 'Search Engine News'
2002 Created world's first Virtual Tour in Flash, 4 years before Google, and launched www.CapeVillas.com using the Technology and applied the SEO and created a disruptive start up
2002 to 2004 Cape Villas makes more money that the web design company, so development focus becomes Cape Villas.
2005 Cape Villas creates Property Management System and reviews systems which in combination with the developments thus far sees Cape Villas leads the market for the next five years
2006 stopped development to focus on expending the business via affiliate marketing and the creating of a large exclusive portfolio of villas.
2009 to 2011 a more advanced Property Management System 'Razor' is launched and eats into Cape Villas market share
2010 outsourced the creating of the website www. ExperienceAfrica.com and made a deal with Sotheby's Realty to create customised version of the website for them. Unfortunately, its CMS wan complicated and buggy.
2011 after 5 years running Cape Villas as a business and not focusing on its web development Nick Ray decided he need to go back to basics and create a new website and CMS, that will make Cape Villas competitive again. This meant understanding XML, PHP, My Sequel databases and in general lean how to develop software.
A business plan was created that envisaged creating a software framework including a visually attractive website, a CRM, a GDS connection and the multi website network strategy all linked to a financial and admin system that interacted directly with banks.
Once created the system could be recreated for small teams giving them the power of major travel agent and it would be used for companies such as Sotheby's Realty, and other real-estate and travel specialists.
In 2013 Nick Ray hired a Zend certified Platinum level php programmer along with an Jnr php programmer and set to work, building a next generation system. Starting with a complete copy of Cape Villas onto a new domain www.Cape-Town-Luxury-Villas.com.
Nick first considered Google SEO Manual, and creates a stable CMS and software to add unique Titles, Headers and Descriptions based on scores applied to attributes. In addition, this create an attribute score for every villa.
After 12 months and various versions the website, in March 2014 the site was advertised in Google and it was immediately successful, and has been so ever since. Within which, a connection to the Razor PMS was created to provide accurate pricing and details to 400 villas.
After March 2014 the website was once again duplicated, this time as Villa Secrets, over the following 9 months Villa Secrets improved the Razor connection to show availability and add on line bookings.
In June 2015 Nick Ray's team created a JQueryMobile cell phone app and in August Nick Ray increased his team to include an additional Gold level php programmer, a Platinum level HTML5 web designer and a magazine quality copywriter. The team focused on improving the design of Villa Secrets and integration with WordPress due to its power as a blogging tool as Content Marketing had become the central focus of SEO works.
Shortly before 2016 Nick Ray stared to create a 'Magic Menus' a highly sophisticated XML Sitemap, which developed into a highly evolved method of ordering villas (products) within searches on the website.
Now in Feb 2016 the new design and navigation for Villa Secrets are nearly complete, as is the
'Magic Menus' software. Nick Ray has now started the specifications for what he calls the 'disruptive CRM' as per his original 2011 designs but with a lot more detail. This software will improve upon the leading CRM software as it is specifically created for one industry, it is designed to connect to Barclays.net so making banking automatic and far safer, and in addition it becomes a marketing platform.
In February Nick Ray Ball is was headhunted by pontoonsolutions.com for a position as a system architect for a disruptive start up backed by a FTSE 250 media group.
Later in 2016 Nick Ray is going to create a Property Management System that works within the software Frame Work, expand the Villa Secrets network to Bali and other locations and start work on next generation disruptive system for Safari bookings.